Upholstery Specifications
Durability:
No wear 80,000 double rubs
Select Use
Back to Products
Back to Category Listings
Scale Markers
|
Full Width Scale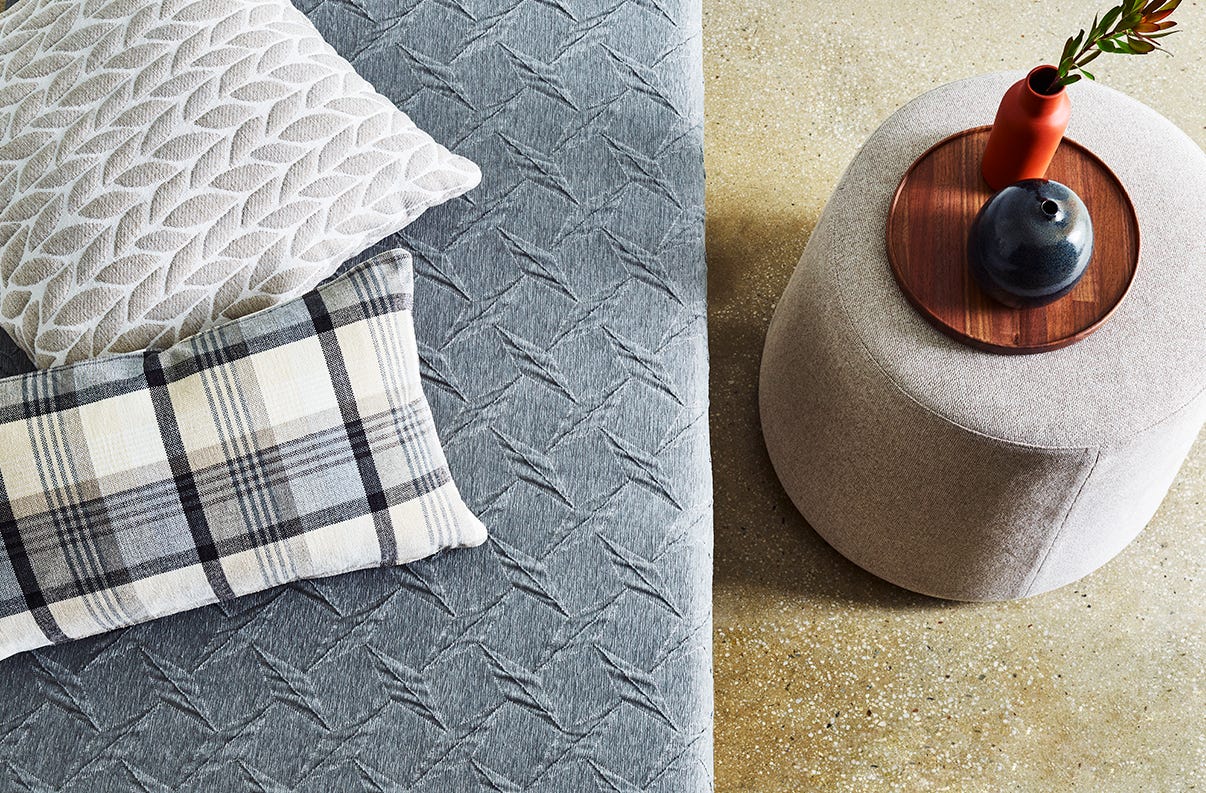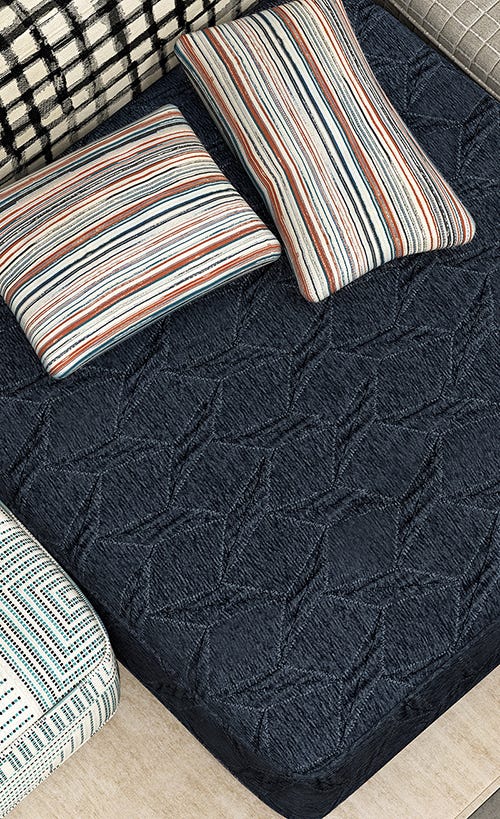 Emblem is a soft, bleach cleanable chenille upholstery, but with a twist. Built into the weave structure of the fabric is a shrink yarn that once off the loom, gives this fabric dimension and structure that really comes to life when you see it upholstered. A basic chair is suddenly infused with depth and materiality.