Window Specifications
Contents:
100% Trevira® CS Polyester
Back to Products
Back to Category Listings
Scale Markers
|
Full Width Scale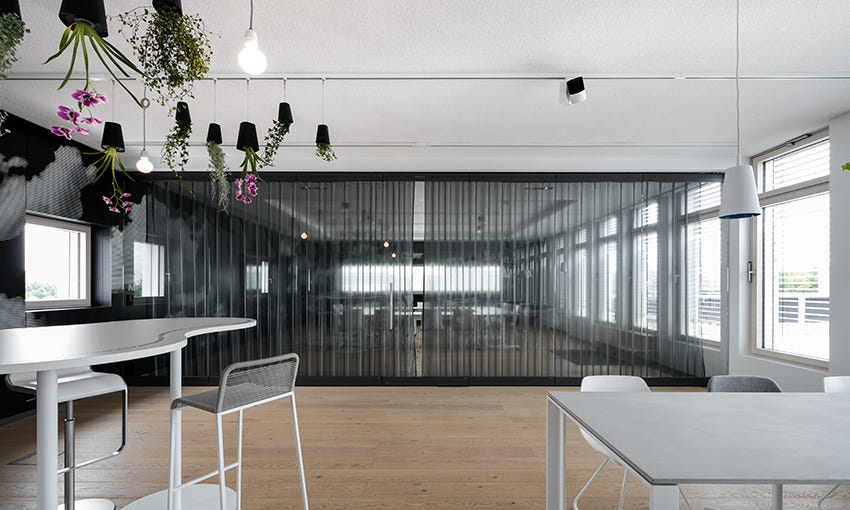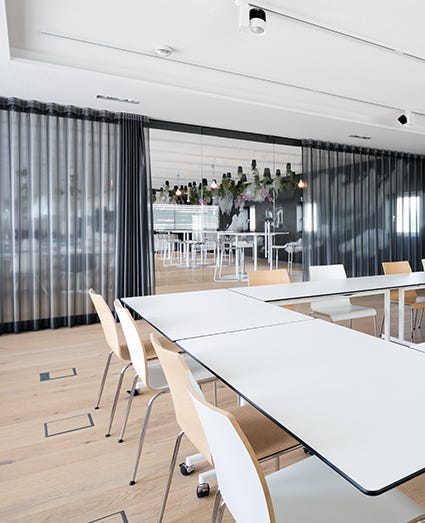 Sheer acoustic curtain fabric with a slight surface texture. Transparent foil yarns create a look that is reminiscent of glass. The curtain works like an architectural element. Gammacoustic can be subtly used in diverse interiors.