$57.50/yd for orders over 100 yards
Upholstery Specifications
Type:
Suitable for Indoor and Outdoor use
Durability:
No wear 200,000 double rubs
Contents:
Face: 100% Silicone
Back: 100% Polyester Double Knit
Back to Products
Back to Category Listings
Scale Markers
|
Full Width Scale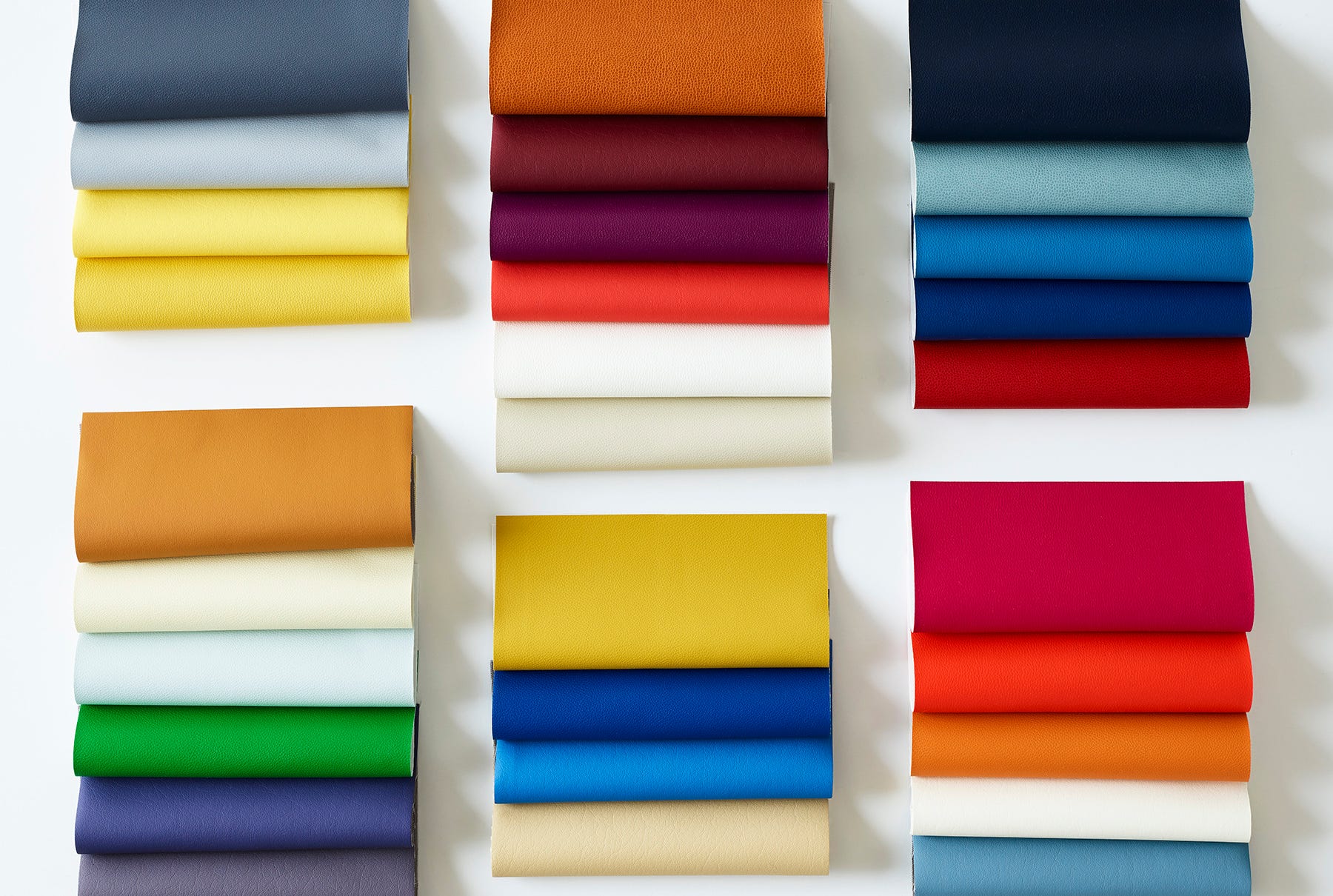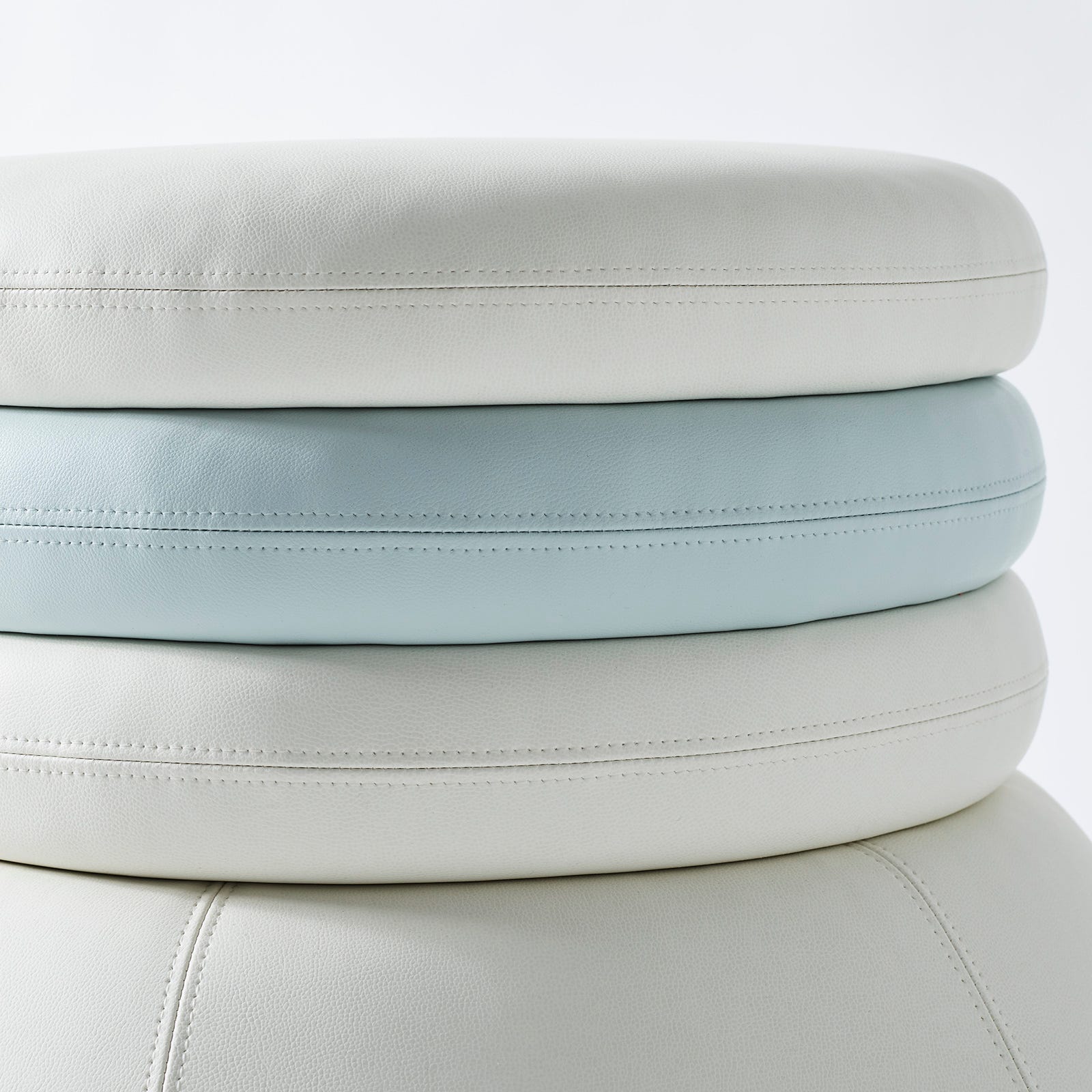 A medium grained leather look in 100% silicone: a cleanable, durable, sustainable and PVC-free indoor/outdoor alternative to vinyl. Siltech coated upholsteries are 2nd generation silicone technology using 3 layers of silicone for increased strength and an improved natural hand. Siltech products deliver unmatched scratch and tear resistance along with incredible stain resistance and ease of cleaning all with no added finishes.