Privacy Specifications
Contents:
100% Trevira CS Polyester
Select Use
Back to Products
Back to Category Listings
Scale Markers
|
Full Width Scale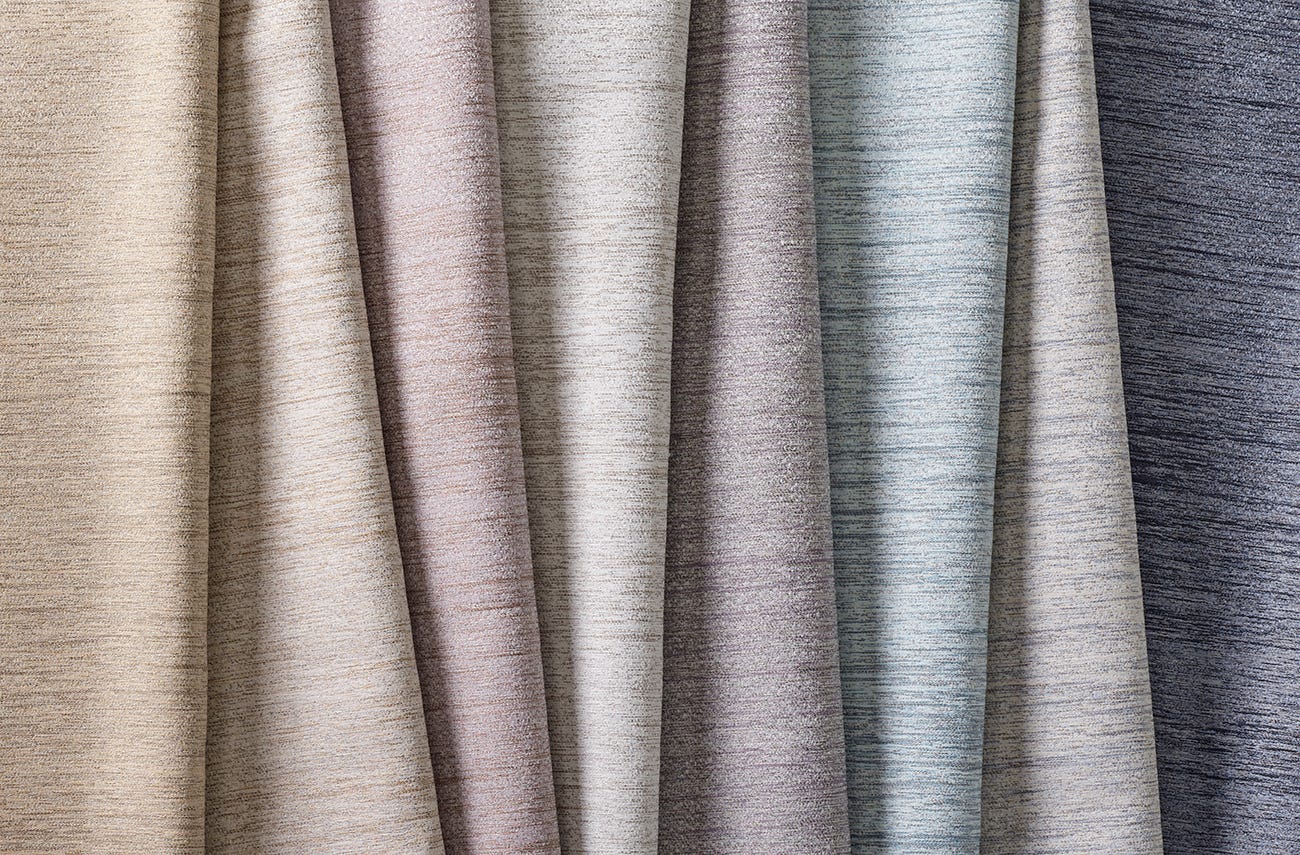 Grasslands represents fields of layered, lush grass. Multiple colors come to the surface to give a sense of walking through a fresh path of tranquil meadows. The hint of metallic thread within the fabric illuminates the field and creates a rich, textured surface. Grasslands is a finish-free, HHI-compliant textile with an NRC rating of 0.55 - 0.75.
Designed in collaboration with Jill Malek.