Upholstery Specifications
Durability:
No wear 100,000 double rubs
Contents:
44% Post Consumer Polyester, 28% Nylon, 28% Polyester
Back to Products
Back to Category Listings
Scale Markers
|
Full Width Scale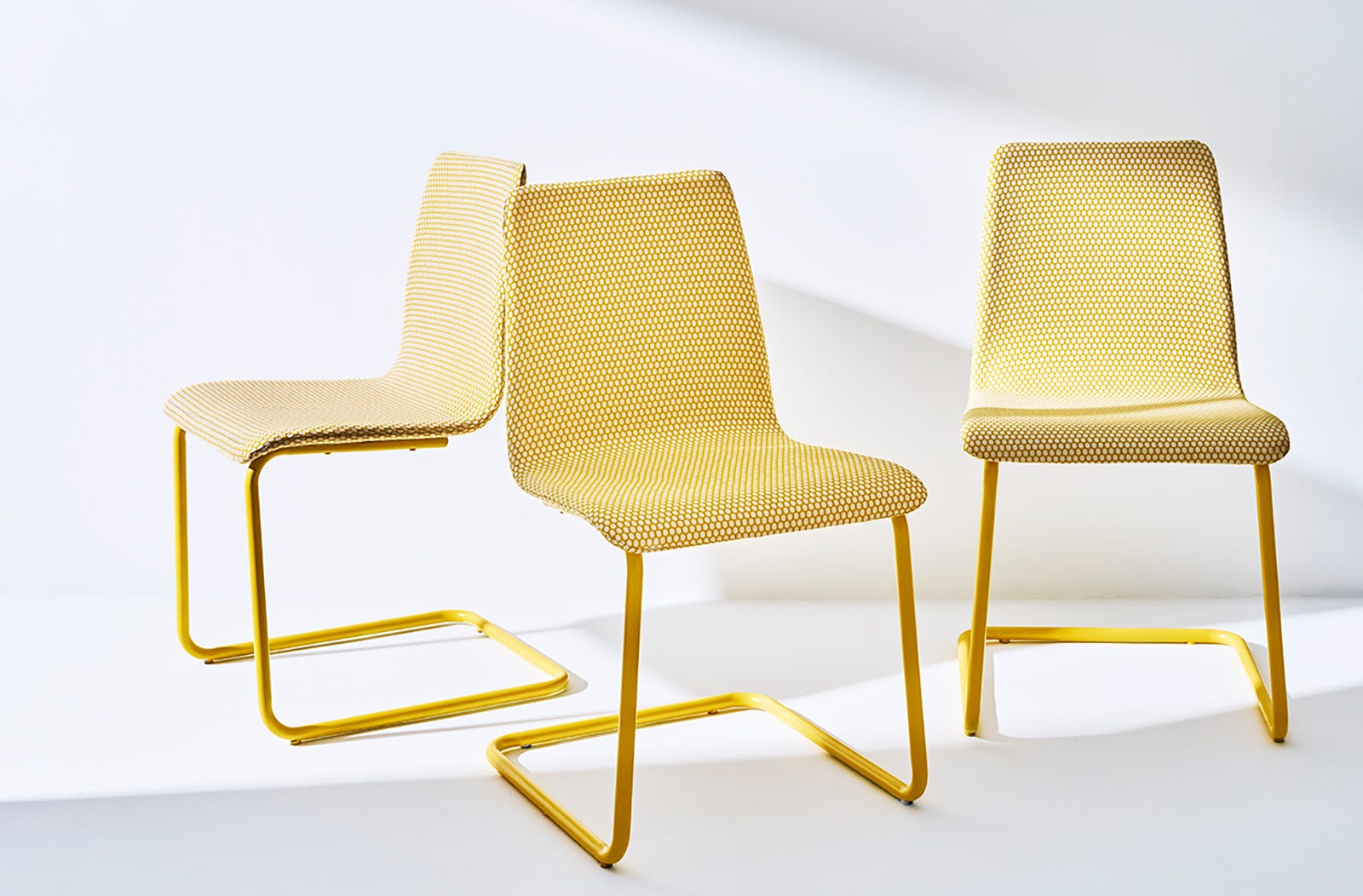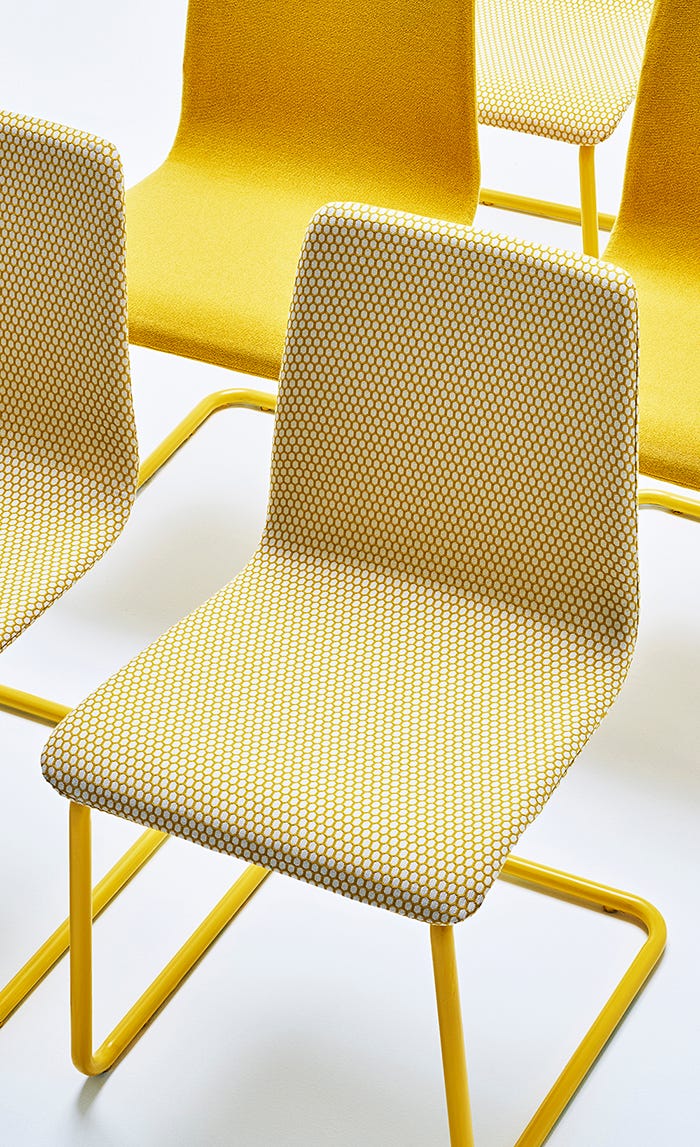 Our fabric Honeycomb is a new take on our classic 360 pattern. An incredibly versatile patterned-plain, Honeycomb has been colored to fit seamlessly into any modern space with ten bright new colorways. Meeting 100,000 Double rubs Wyzenbeek with no noticeable wear it performs to the requirements of modern spaces.