A $3.00 per yard cut charge applies to orders under 50 yards
Wallcovering Specifications
Contents:
TPO Technology - 90% Thermoplastic Olefin, 10% Post Consumer Recycled Glass
Back to Products
Back to Category Listings
Scale Markers
|
Full Width Scale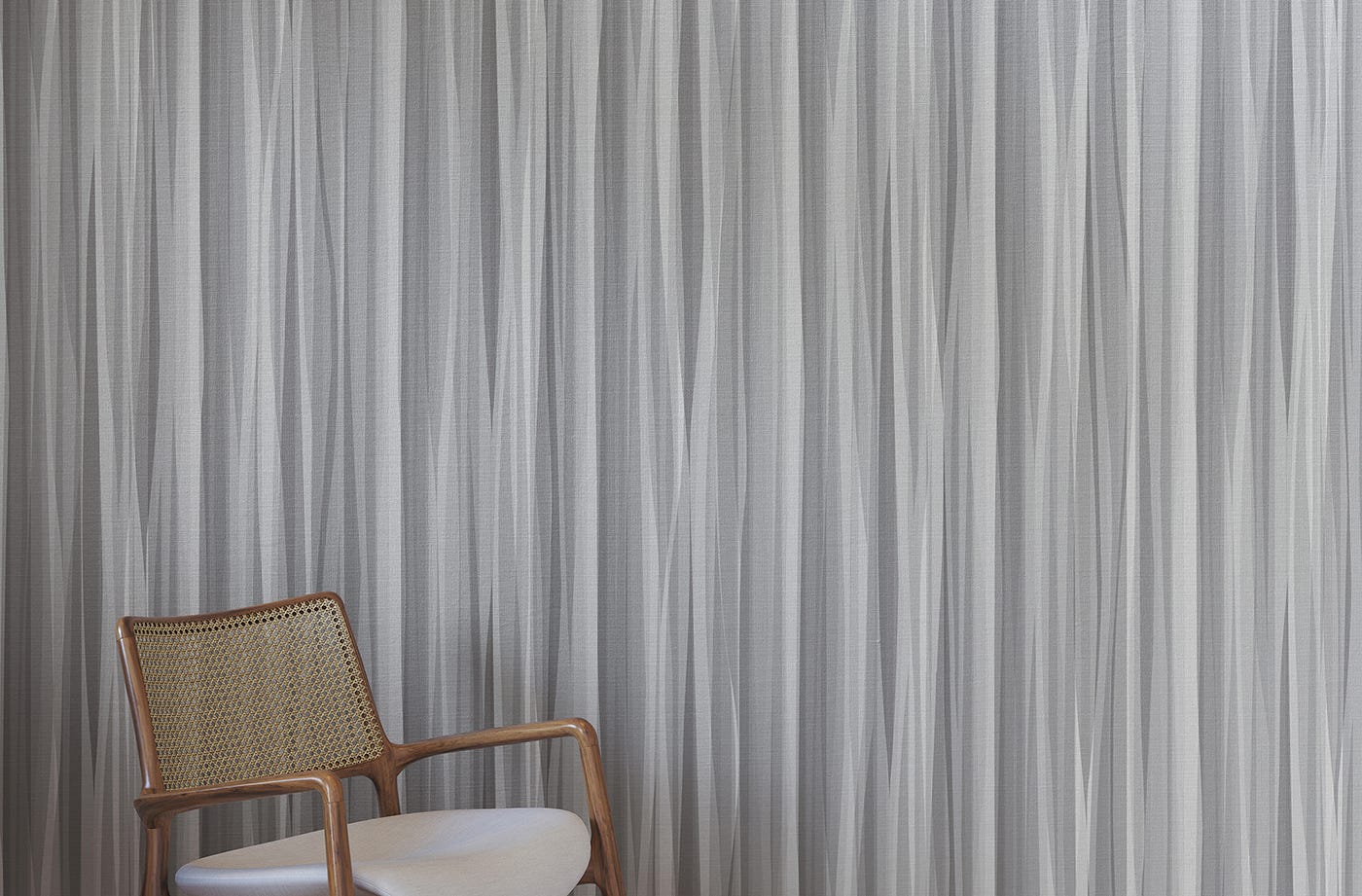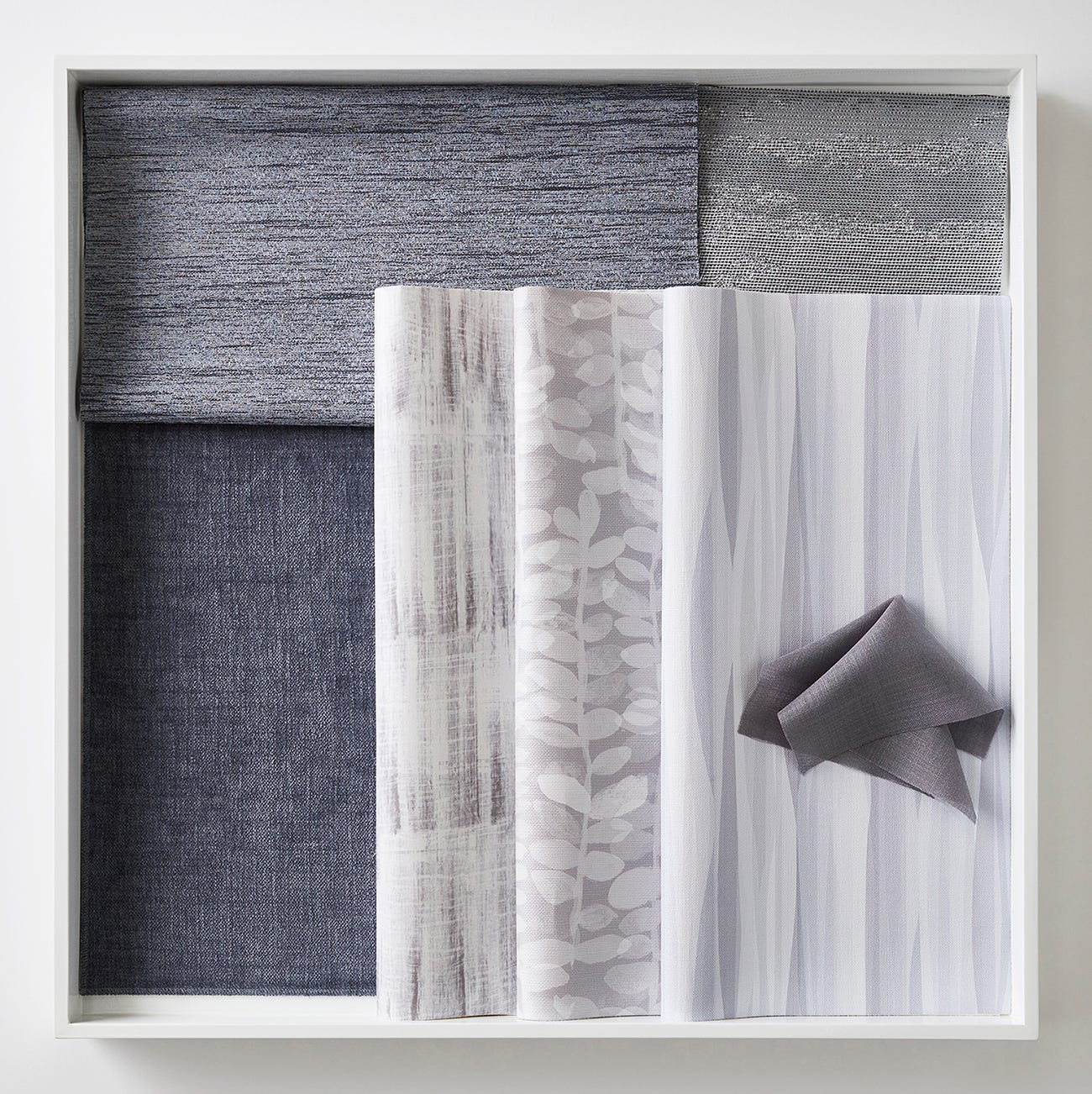 Husk is evocative of dense cornfields, softly swaying their beauty in the distance. This pattern offers an organic symmetry, bringing a structured flow to a space. Finish and PVC free, Husk is bleach cleanable and HHI & Kaiser compliant.
Designed in collaboration with Jill Malek.