A $3.00 per yard cut charge applies to orders under 50 yards
Upholstery Specifications
Backing:
X-Protect™ Sit

X-Protect Sit: A proprietary technology which prevents stains and moisture from passing through textile to the seat cushion.
Durability:
No wear 1 million double rubs
Contents:
100% IFR Xorel®
Select Use
Back to Products
Back to Category Listings
Scale Markers
|
Full Width Scale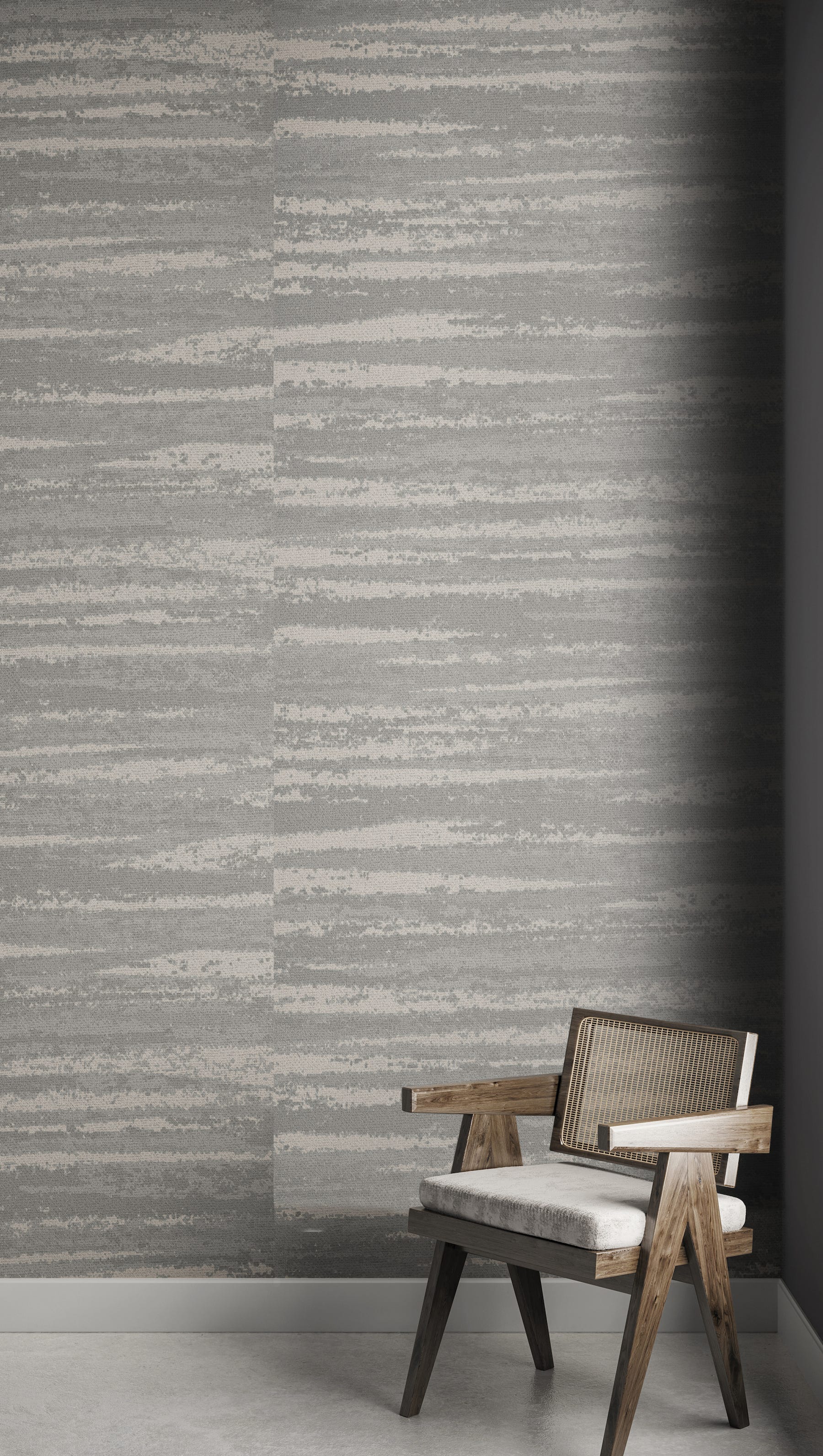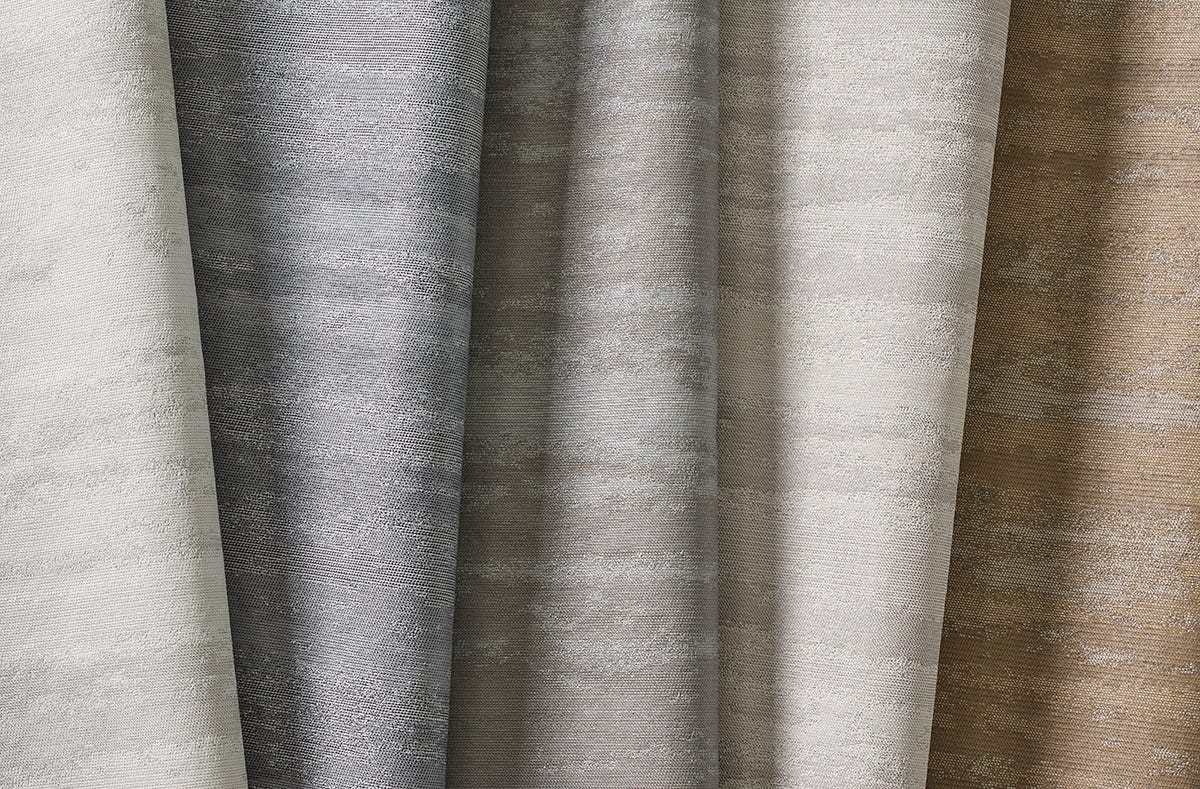 Xorel Limestone was inspired by the organic striations found in natural rock formations and features an easy, rhythmic pattern with unexpected sequences like those found in nature.

Embracing the unique beauty of imperfect details, Limestone is part of Carnegie's large-scale pattern offerings that deliver captivating statements as well as provide unrivaled performance. Xorel is a versatile choice for any space—from hospitality to healthcare and workplace—as panels, upholstery, wallcoverings, and Artform acoustical panels. Limestone can also be specified for Carnegie's static or moveable freestanding divider, Canvas.