Upholstery Specifications
Durability:
No wear 100,000 double rubs
Contents:
Face: 100% Polyester, Back: 80% Polyester, 20% Cotton
Back to Products
Back to Category Listings
Scale Markers
|
Full Width Scale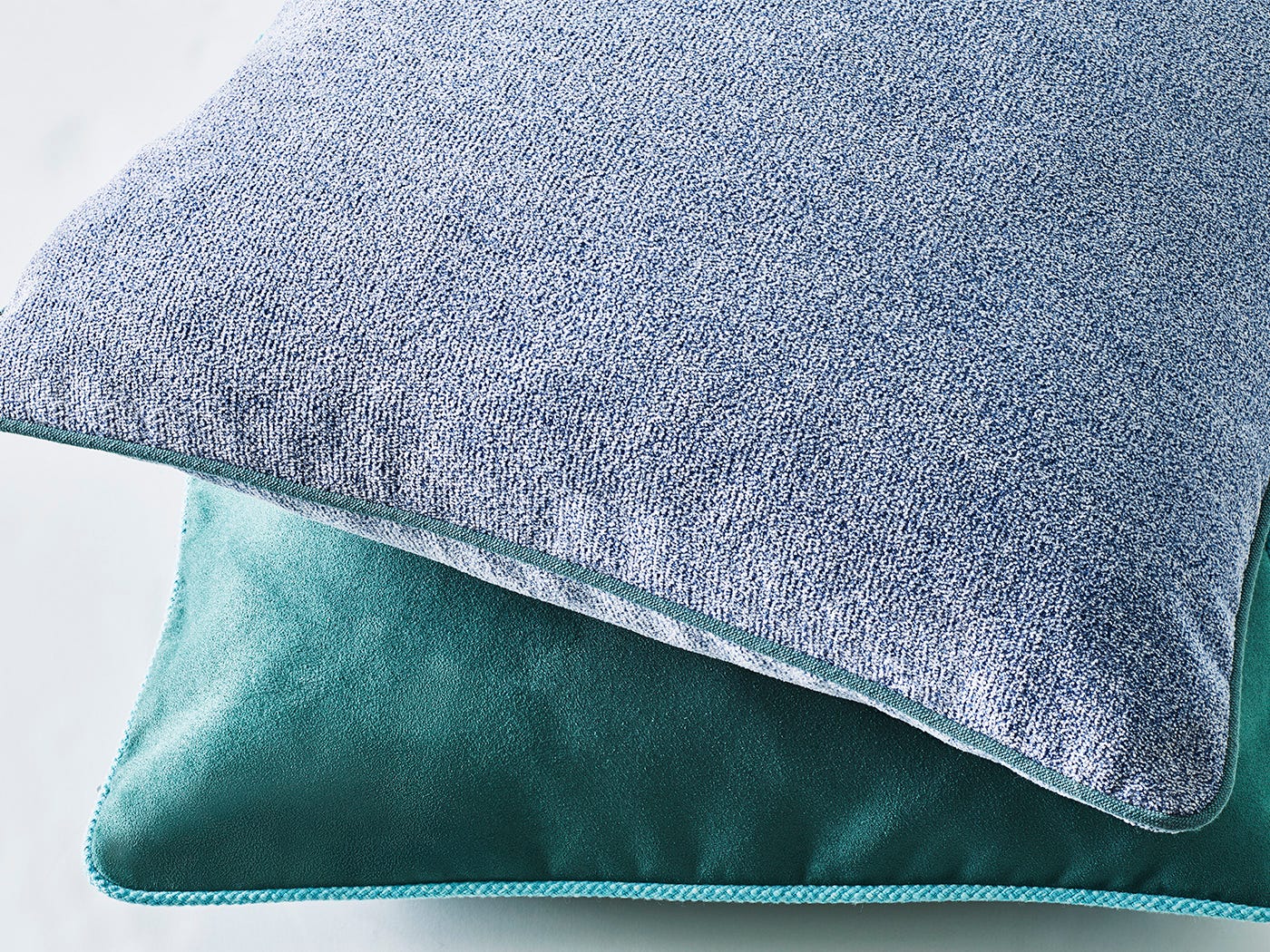 Lush is luscious like velvet. A new addition to our collection of value and performance upholsteries, this fabric looks and feels more expensive than it is. Don't let the soft touch fool you, this fabric performs to 100K double rubs.