Upholstery Specifications
Backing:
Non Woven Moisture Barrier
Durability:
No wear 100,000 double rubs
Contents:
Face: 98%Polyester, 2% Silicone, Back: 100% Polyurethane
Back to Products
Back to Category Listings
Scale Markers
|
Full Width Scale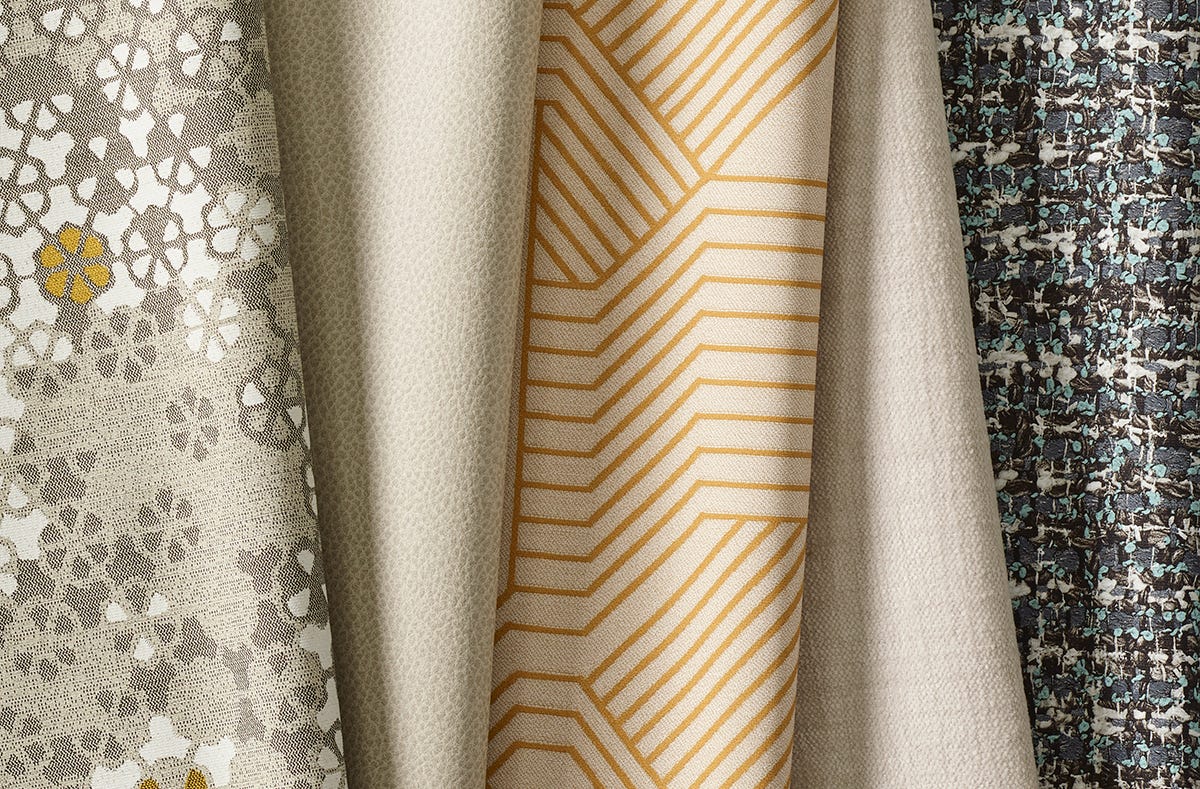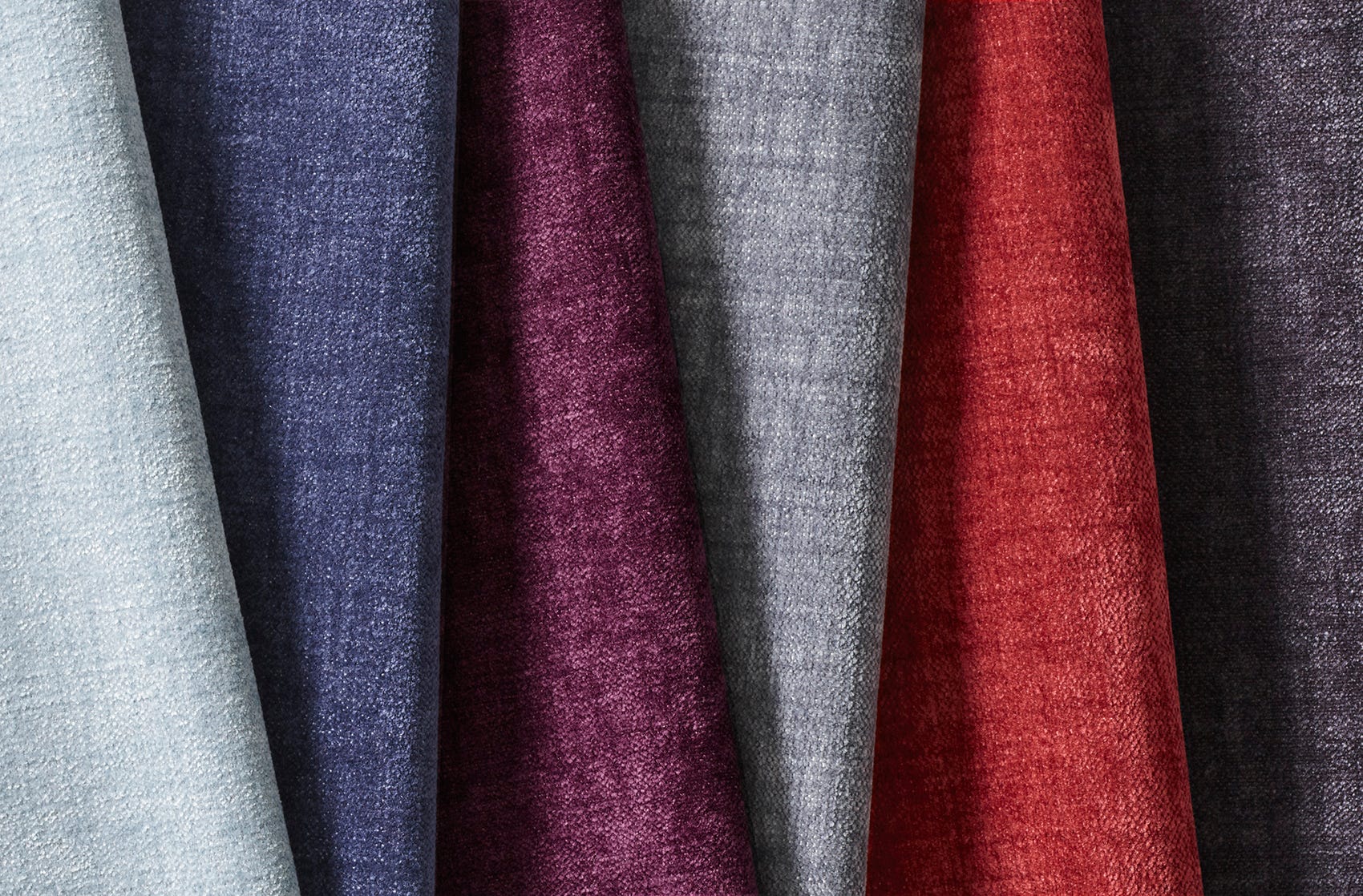 Part of Carnegie's Elements collection, Odyssey is a woven, plush chenille Supreen® with a subtle slub. The bleach cleanable fabric features a stain-resistant silicone top layer and moisture-resistant backing. Available in 18 sophisticated colorways, Odyssey can withstand 100,000 double rubs on the Wyzenbeek scale and is HHI and Kaiser compliant.