Upholstery Specifications
Durability:
No wear 100,000 double rubs
Back to Products
Back to Category Listings
Scale Markers
|
Full Width Scale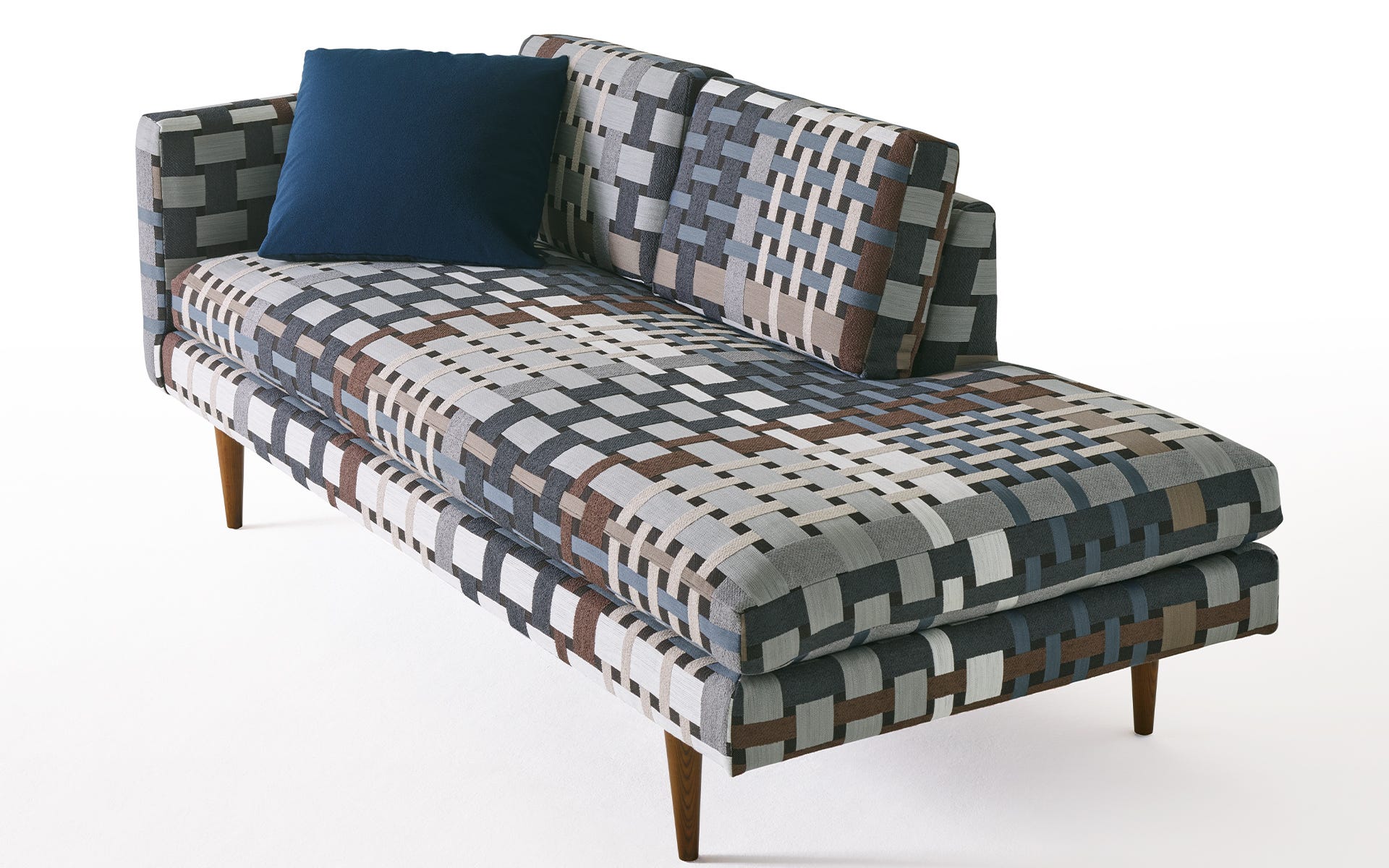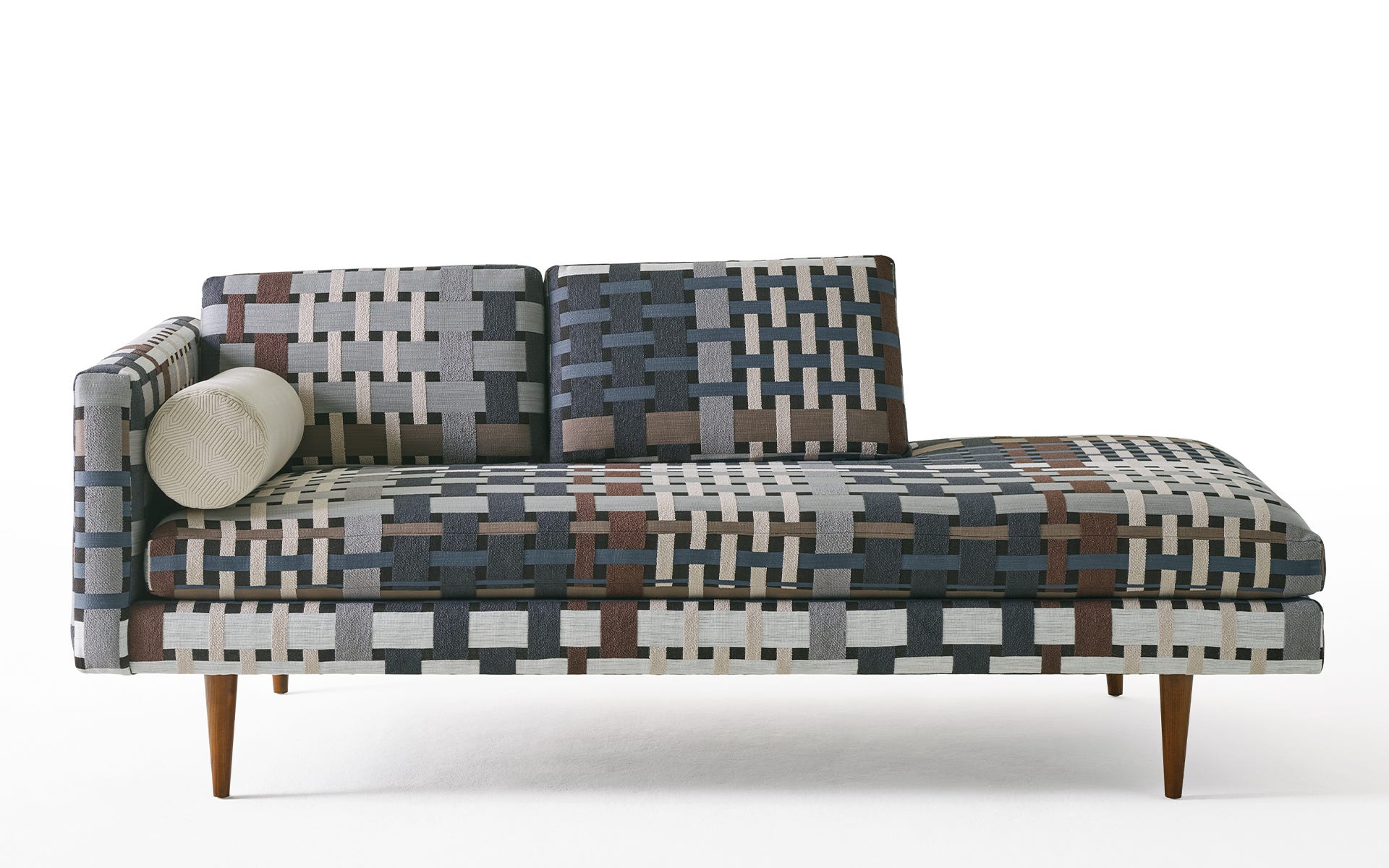 A stunning, oversized pattern, Orenda Plaid is a joining of interweaving elements.
Orenda Plaid creates a big impact for a soft space through the combination of a soft bouclé with lustrous twist yarns. Woven in Italy, this finish-free pattern is available in four colorways and can withstand 100,000 double rubs on the Wyzenbeek scale.