Upholstery Specifications
Durability:
No wear 100,000 double rubs
Select Use
Back to Products
Back to Category Listings
Scale Markers
|
Full Width Scale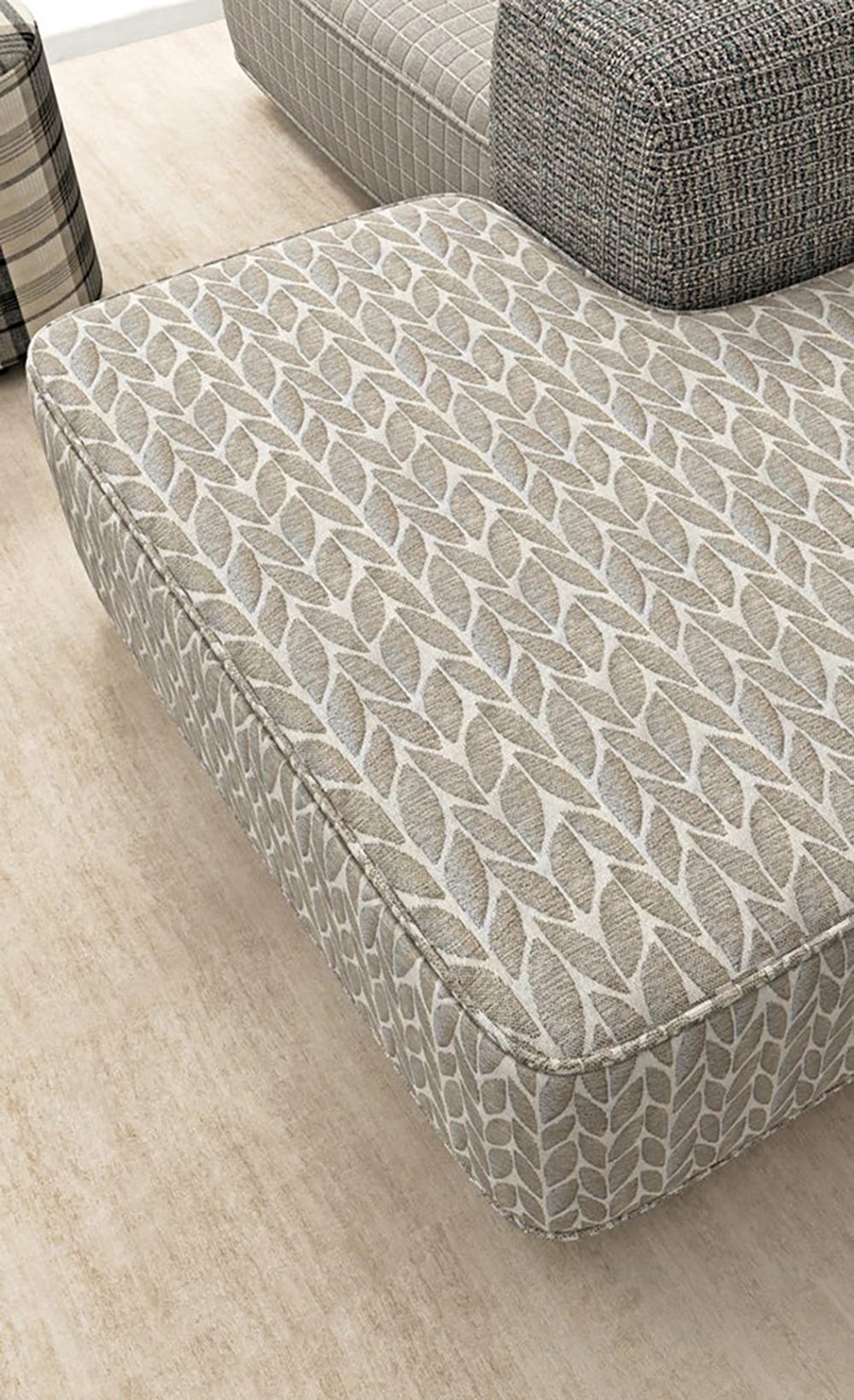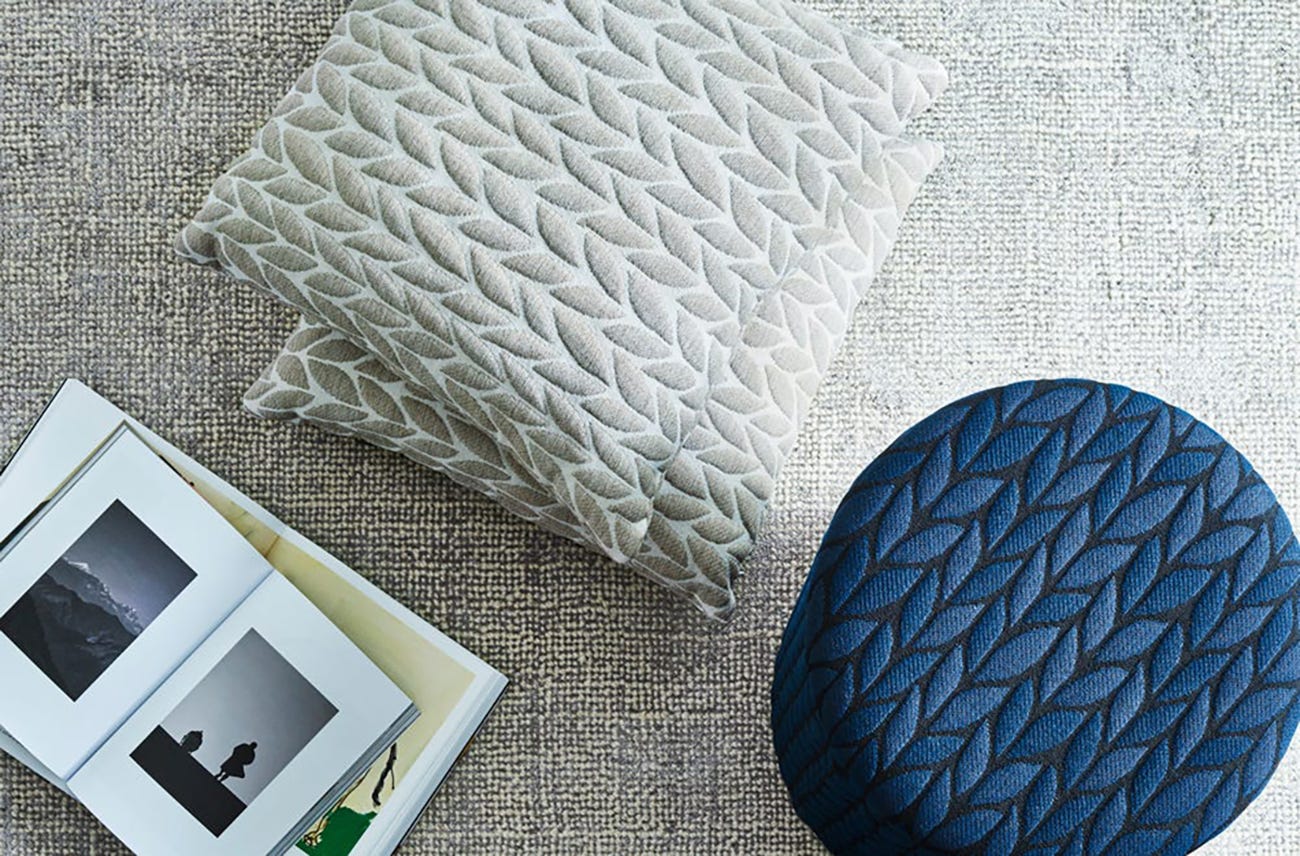 What's more familiar than a floral pattern? We've simplified the flower to just one simple element- the petal. Using that motif, we've created a very contemporary and clean organic pattern. By pairing this pattern with a quality that has incredible dimension, we've elevated this upholstery fabric and given it a bold, modern look.