Wallcovering Specifications
Contents:
80% Olefin Composite, 20% Post Industrial Recycled Olefin Composite
Back to Products
Back to Category Listings
Scale Markers
|
Full Width Scale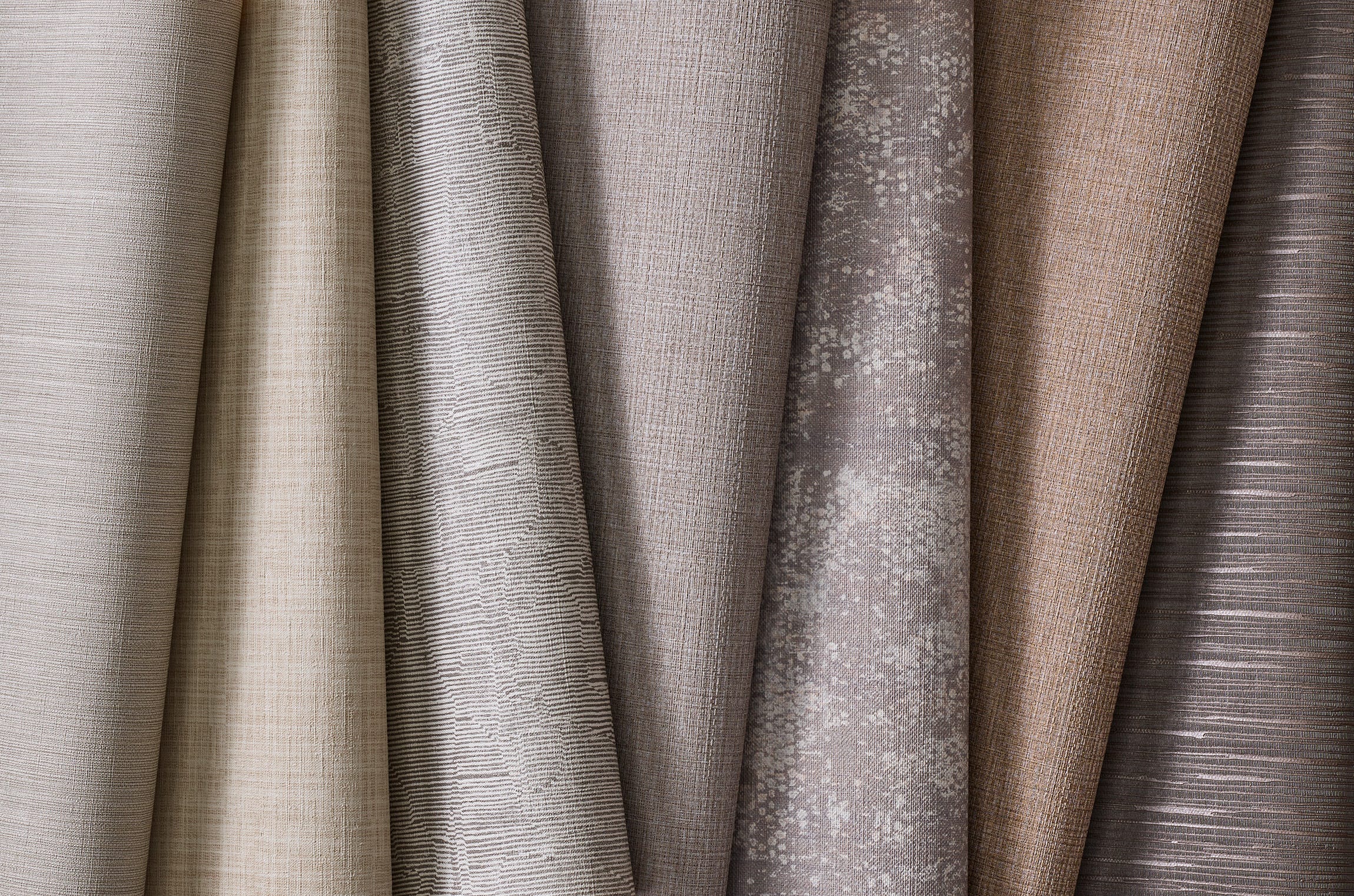 An homage to rural landscapes, Pinecrest evokes feelings of comfort, simplicity, and peace. The subtly striated woven texture pairs with a delicate emboss to make this bleach cleanable wallcovering highly usable in a multitude of spaces. Offered in a range of neutral hues, think of this type II wallcovering as your new blank canvas with endless possibilities.