Upholstery Specifications
Type:
Suitable for Indoor and Outdoor use
Durability:
No wear 100,000 double rubs
Contents:
100% Bella Dura® Solution Dyed Polypropylene
Back to Products
Back to Category Listings
Scale Markers
|
Full Width Scale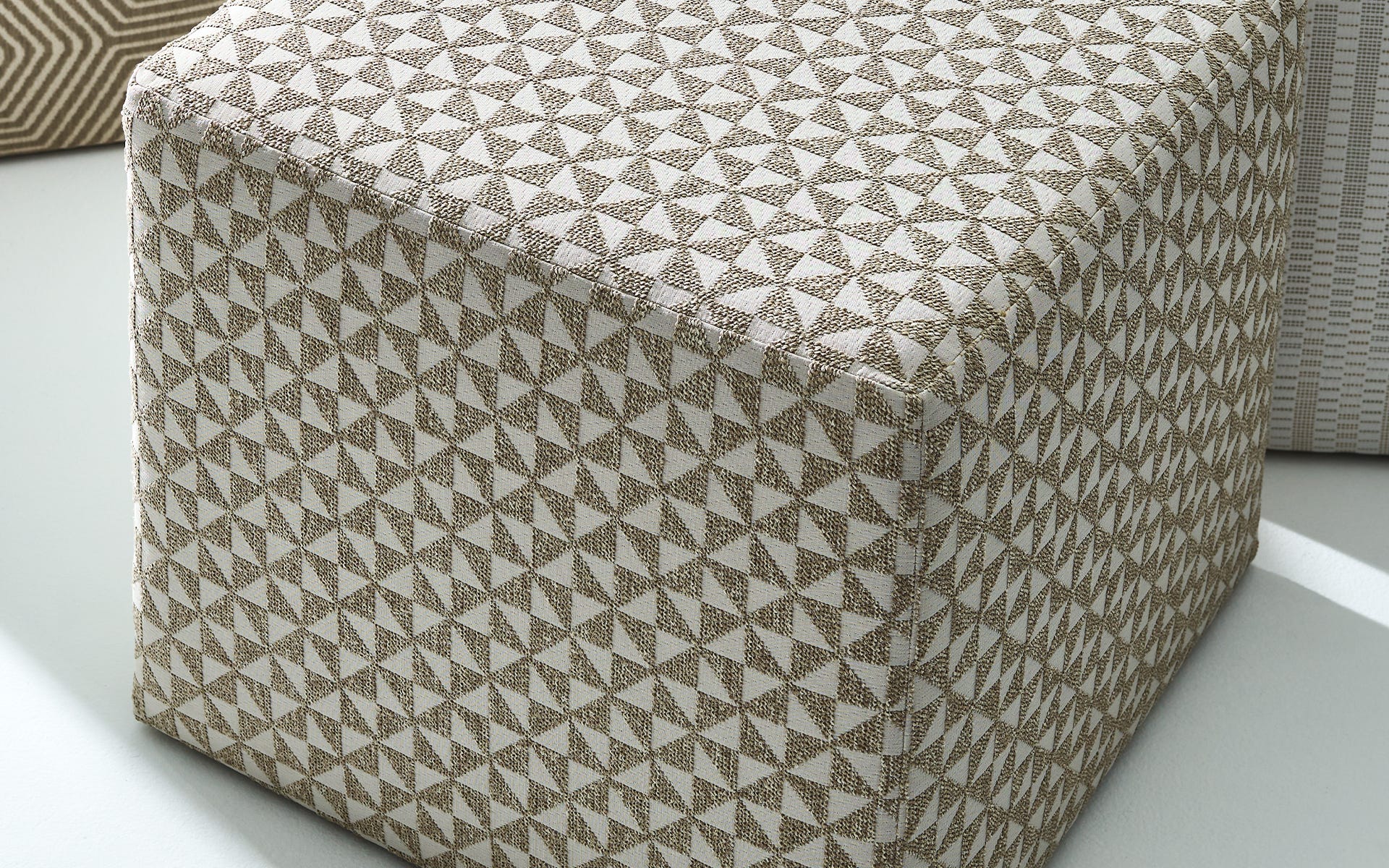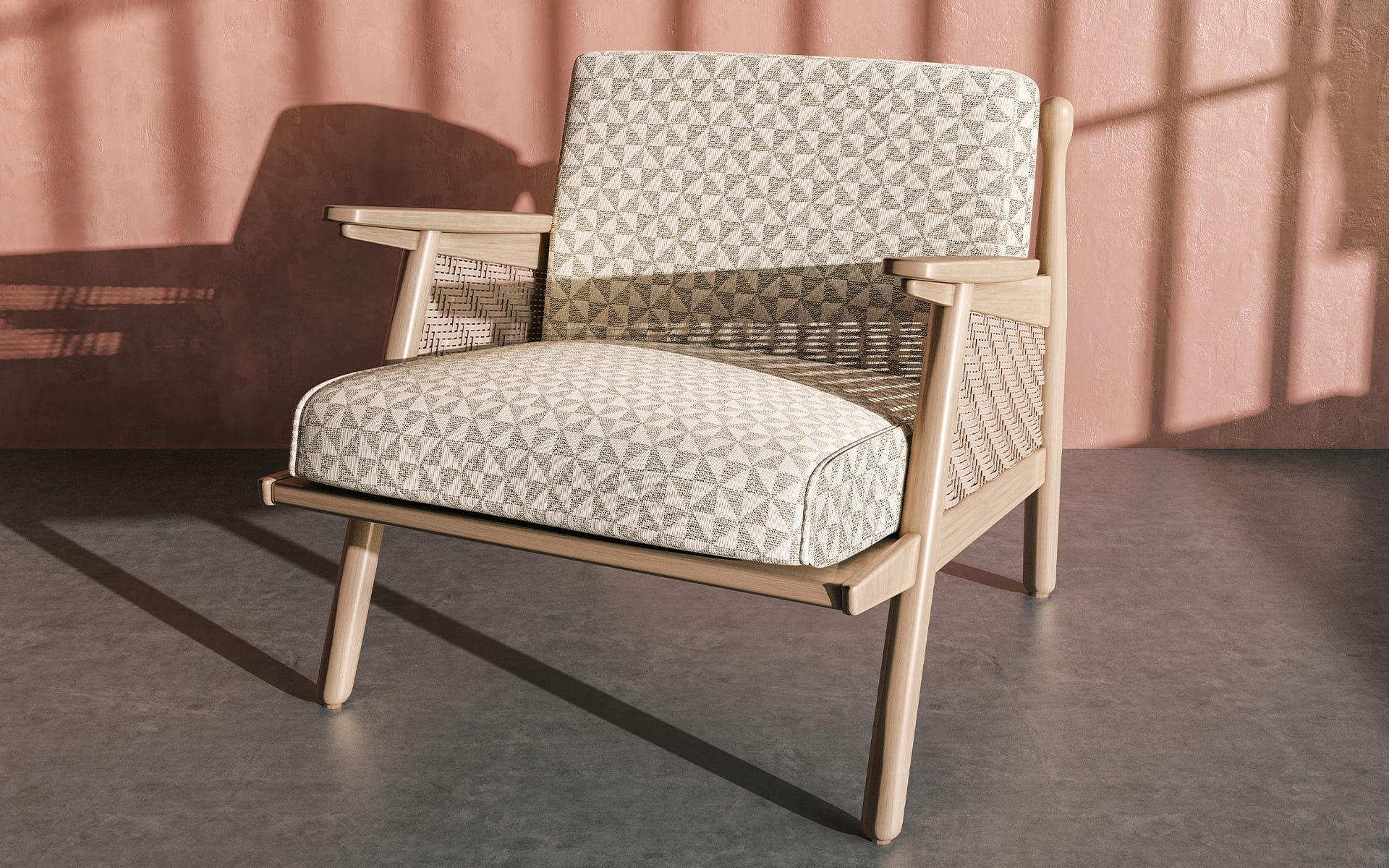 A subtle play of five nuanced, neutral colorways set the stage for a dimensional boucle yarn to create a highly textural pattern for Pinwheel.
Utilizing Bella-Dura solution-dyed performance yarns, Pinwheel is suitable for both indoor and outdoor environments, and can withstand up to 100,000 double rubs on the Wyzenbeek scale. This bleach-cleanable fabric is also mold and mildew resistant.