Back to Products
Back to Category Listings
Scale Markers
|
Full Width Scale
Scholar is designed to replicate the look of a timeless shagreen texture with 22 nuanced colorways that encapsulate everything from refined neutrals to rich jewel tones. Engineered as part of Carnegie's Clean Slate group of coated performance fabrics, Scholar features a Repel and Release technology that keeps stains on an easily wipeable surface and is bleach cleanable. The PVC-free fabric can withstand 300,000 double rubs on the Wyzenbeek scale and is HHI and Kaiser compliant.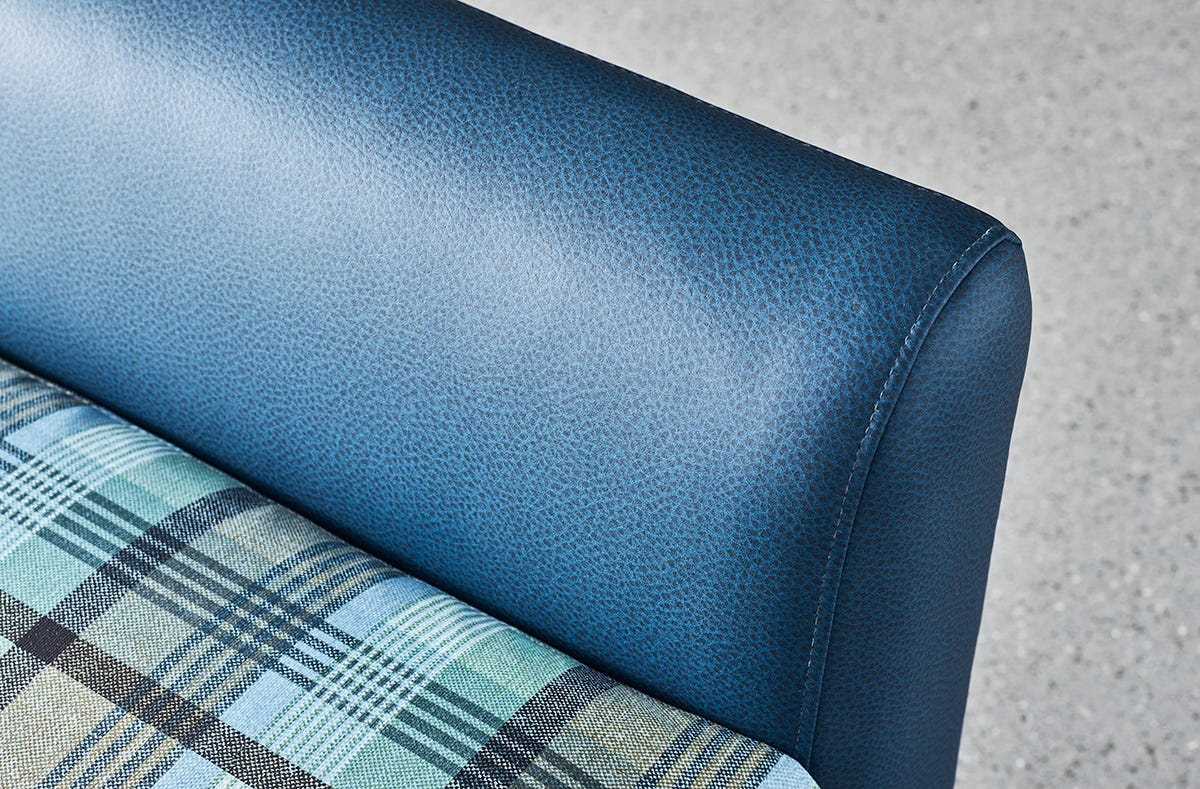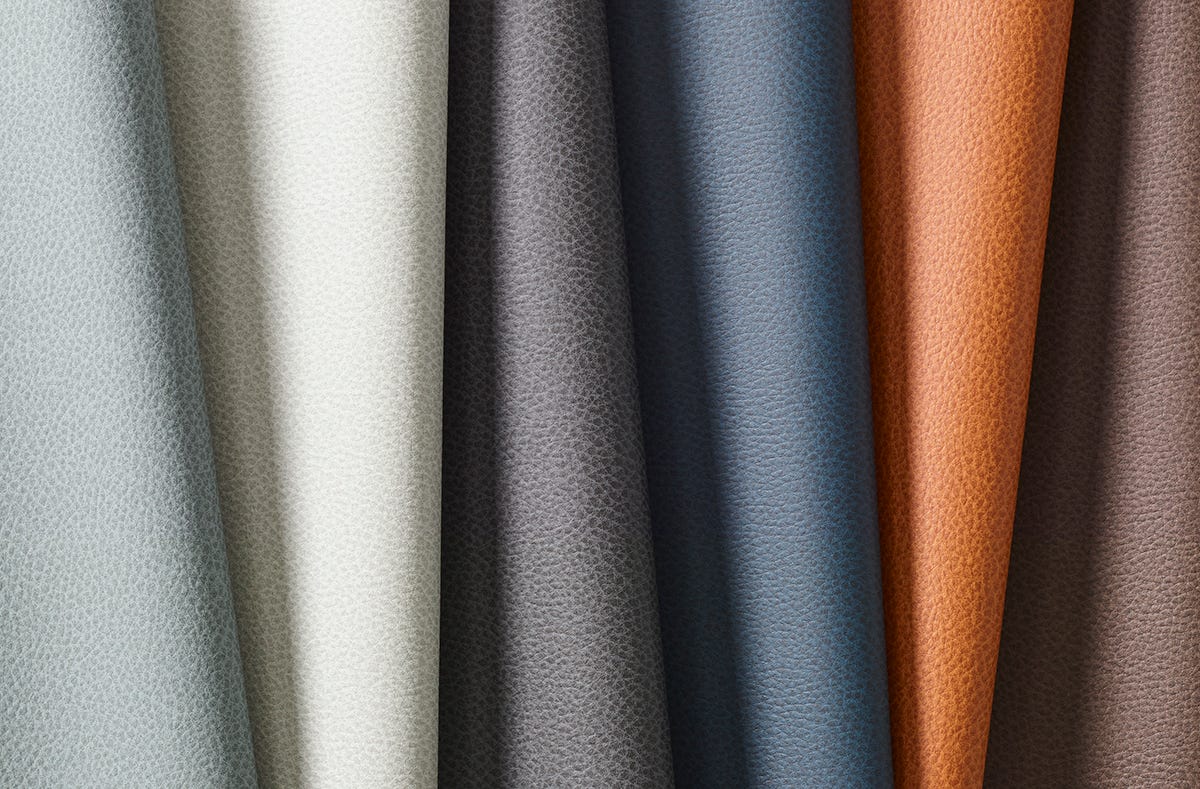 Select Use: Upholstery
Upholstery Specifications
Download Specs
Backing (as stocked):
Unbacked
Finish/es (as stocked):
Finish-Free
Durability:
No wear 300,000 double rubs
Results above 100,000 double rubs have not been shown to be a reliable indicator of increased fabric lifespan
Weight per Linear Yard:
19 oz
Contents:
Face: 95% Polyurethane (Polycarbonate), 5% Silicone, Back: 100% Polyester
Cleaning Code:
BC - Clean Slate - Dry Erase & Bleach Cleanable
Many stains, including ball point pen & marker can be wiped with a dry cloth. Remnants can be removed with 70% Isopropyl Alcohol.
Flammability:
California Technical Bulletin 117-2013
Hydrolysis:
ISO 1419 (Tropical Test Method C) 15 weeks
Lightfastness:
200 hours lightfastness
ACT Symbols: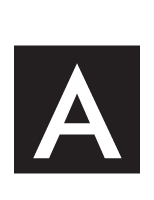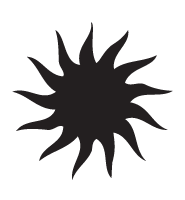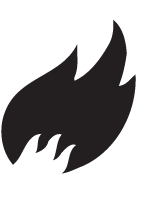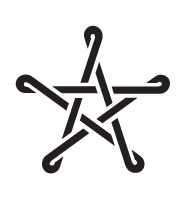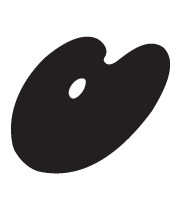 Standards and Certificates:
California Proposition 65LEEDRoHS & Reach compliant
Free of:
AntimicrobialsAntimonyBisphenol A (BPA)ChlorineDMFFluorocarbonsFormaldehydeHalogenated fire retardantsHeavy metalsOzone-depleting chemicalsPFCPhthalatesPlasticizersPVCSolventsStain resistant finishes
Additional Details:
Extremely low VOCsInherently Antimicrobial - In accordance with Test Method AATCC 147Inherently flame resistantNo topical finishes
Programs:
HHI (Healthier Hospitals Initiative)Kaiser PermanenteMindful MaterialsRed List Free