Upholstery Specifications
Durability:
No wear 300,000 double rubs
Contents:
Face: 95% Polyurethane (Polycarbonate), 5% Silicone, Back: 100% Polyester
Back to Products
Back to Category Listings
Scale Markers
|
Full Width Scale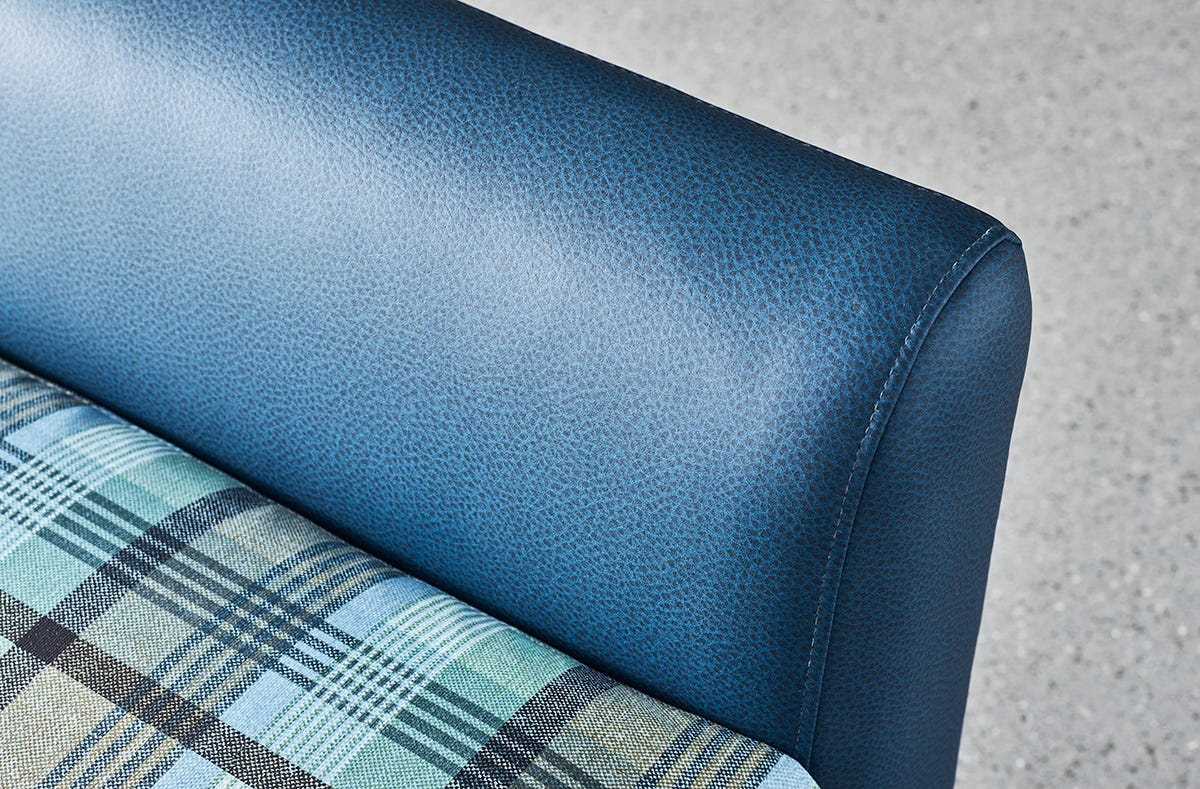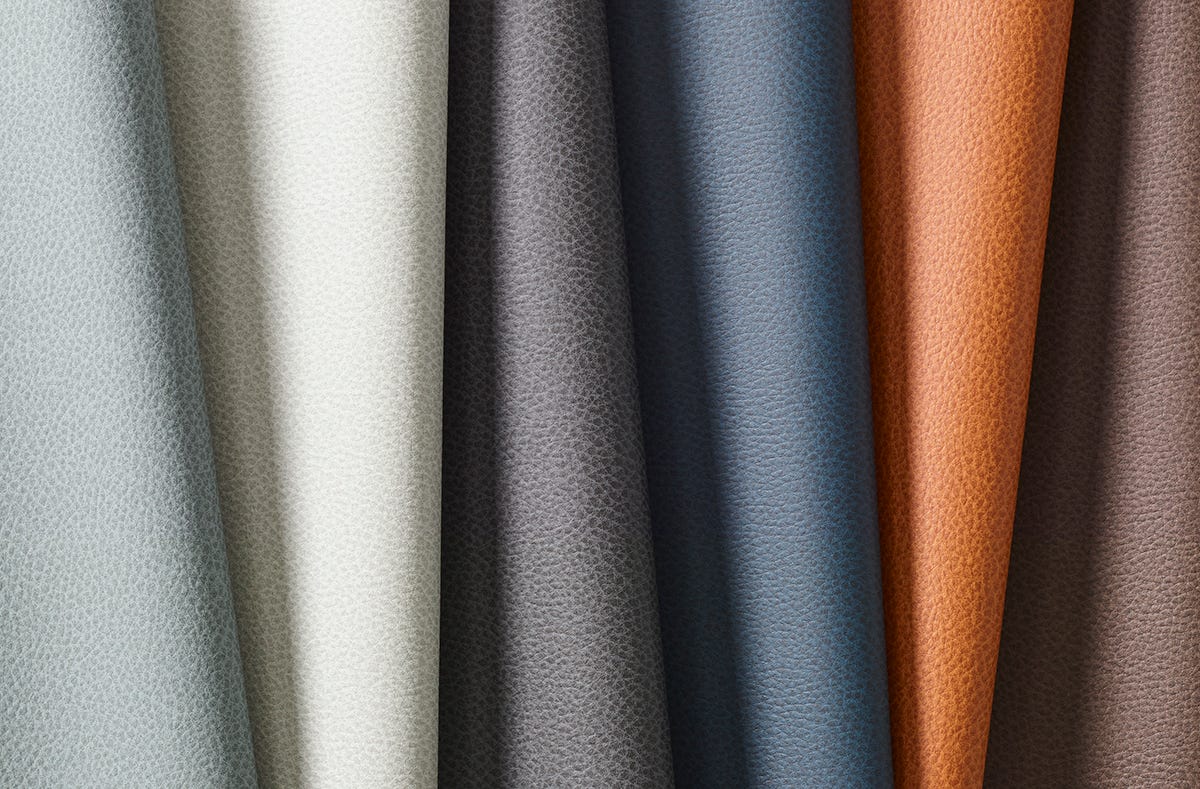 Scholar is designed to replicate the look of a timeless shagreen texture with 22 nuanced colorways that encapsulate everything from refined neutrals to rich jewel tones. Engineered as part of Carnegie's Clean Slate group of coated performance fabrics, Scholar features a Repel and Release technology that keeps stains on an easily wipeable surface and is bleach cleanable. The PVC-free fabric can withstand 300,000 double rubs on the Wyzenbeek scale and is HHI and Kaiser compliant.