Upholstery Specifications
Type:
Suitable for Indoor and Outdoor use
Durability:
No wear 65,000 double rubs
Contents:
97% Sunbrella® Solution Dyed Acrylic, 3% Polyester
Back to Products
Back to Category Listings
Scale Markers
|
Full Width Scale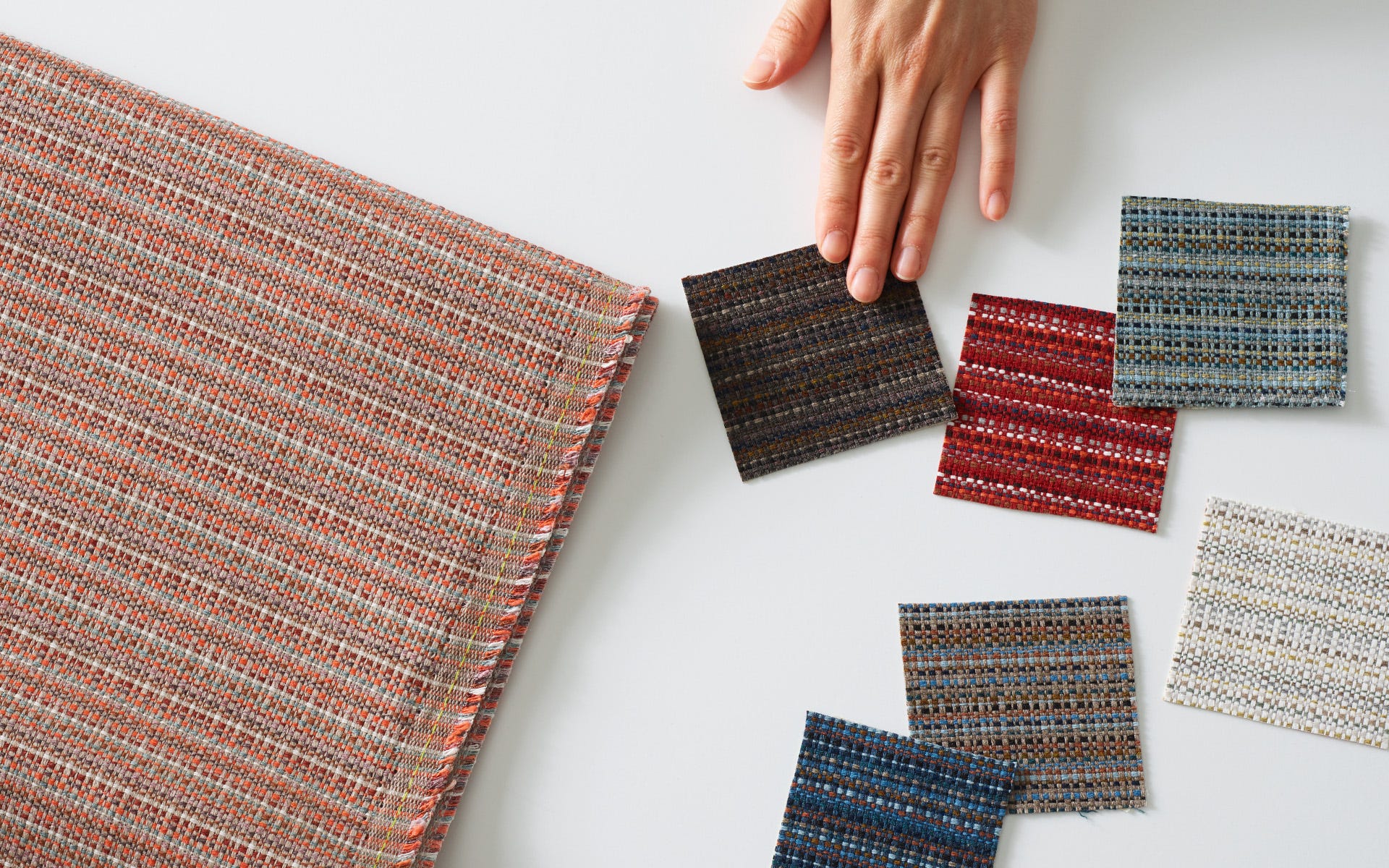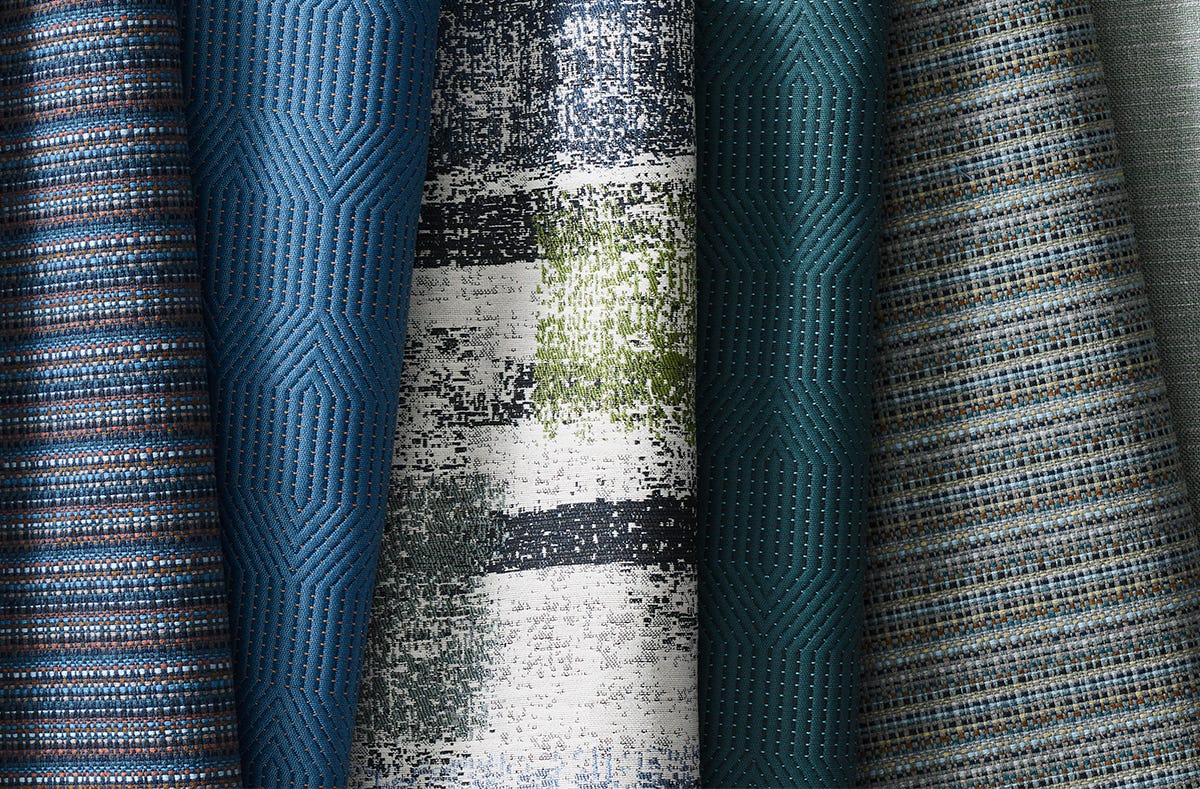 Nine heathered yarns are woven in a versatile basketweave construction, creating rhythmic color transitions in our bleach cleanable fabric Solstice. Woven with solution-dyed Sunbrella yarns, this wool-like texture is as versatile as it is performance driven. Whether in the conference room or the roof deck, Solstice is engineered for high traffic environments both indoors and out.