A $3.00 per yard cut charge applies to orders under 50 yards
Wallcovering Specifications
Backing:
X-Protect™ Wall

X-Protect Wall: A proprietary backing technology that prevents stains and moisture from passing through the textile face to the wall while allowing moisture vapor to escape from a wall cavity. All Xorel X protect wall fabrics are microvented.
Contents:
100% IFR Xorel®
Select Use
Back to Products
Back to Category Listings
Scale Markers
|
Full Width Scale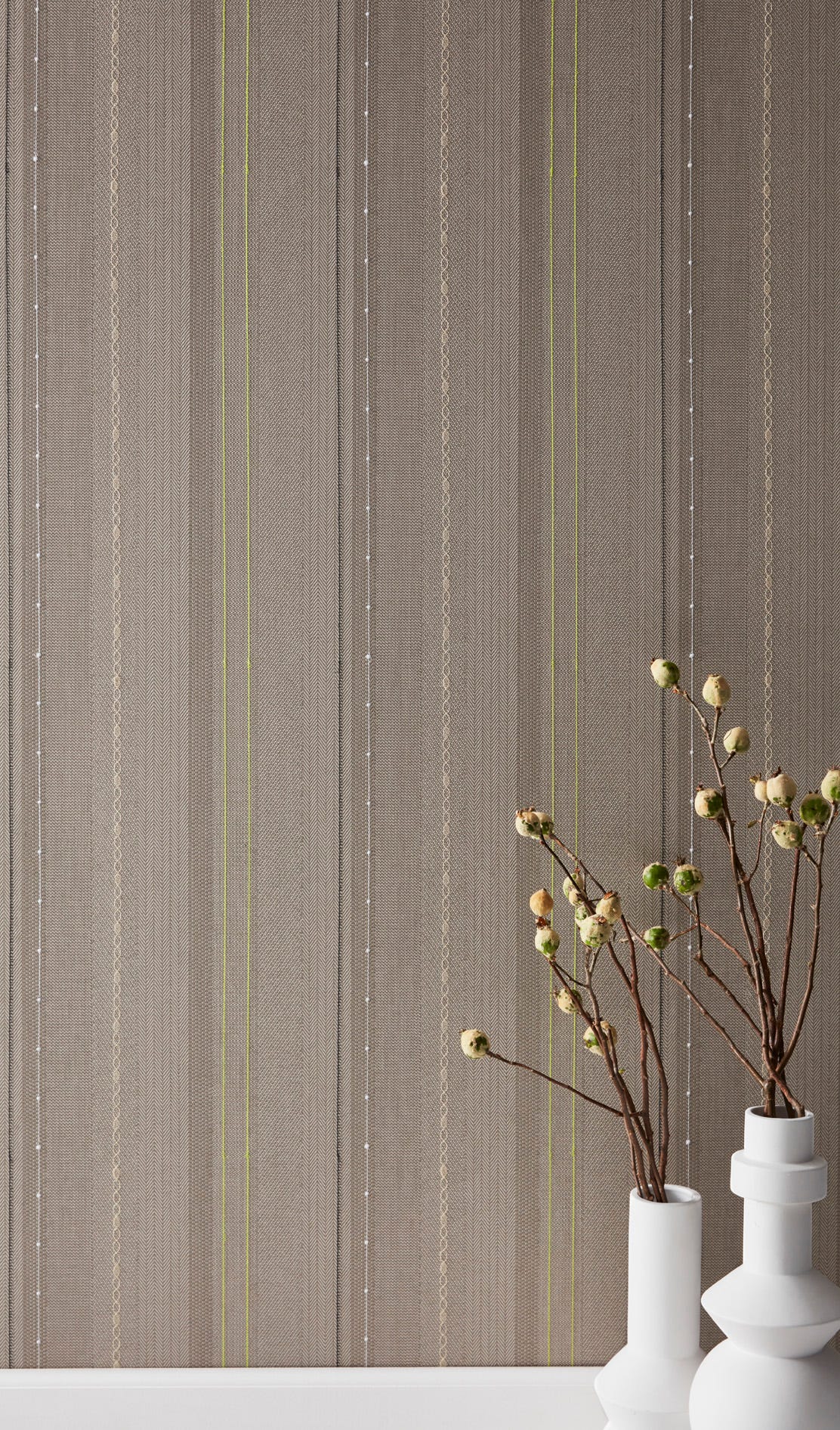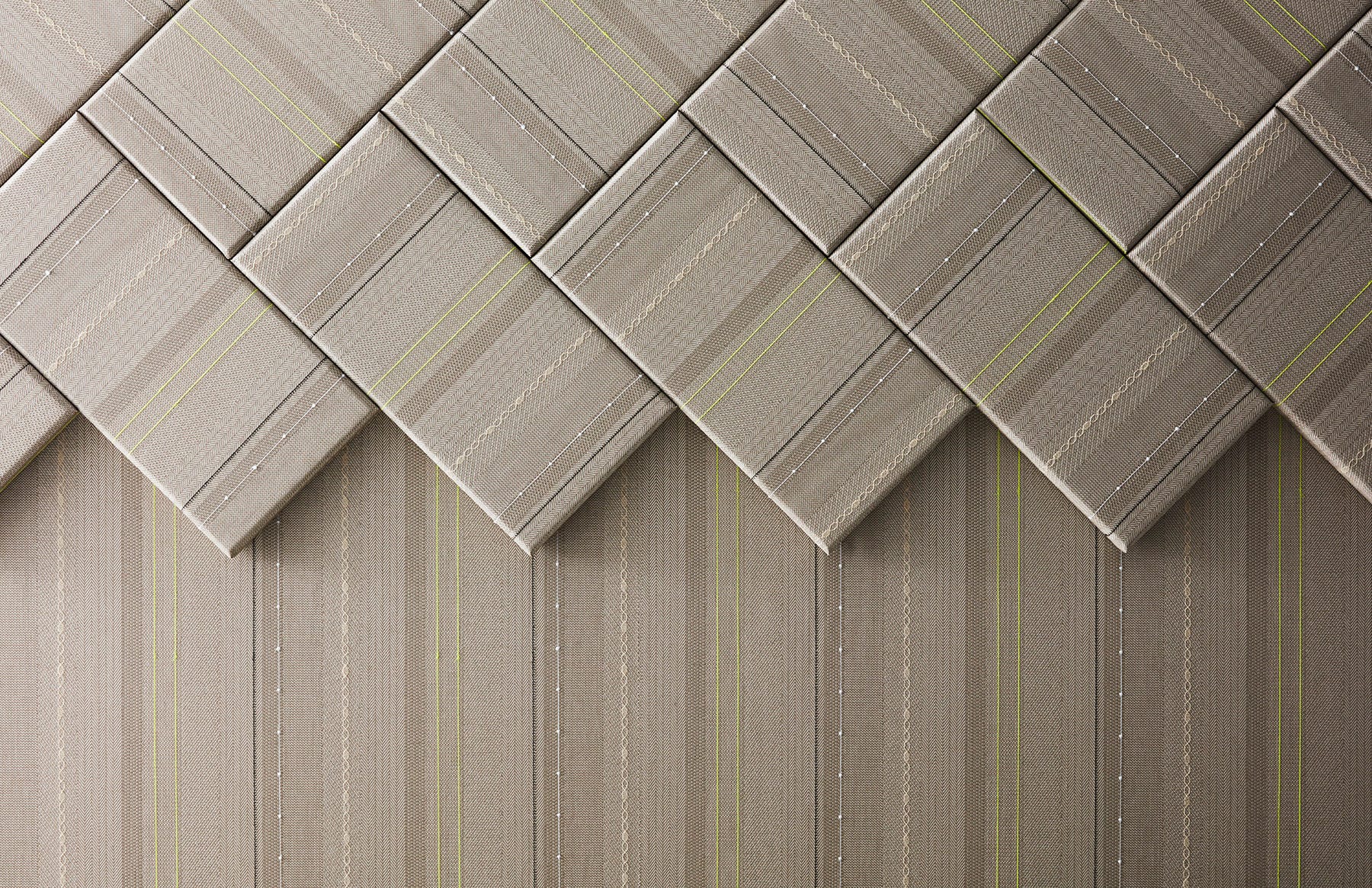 Layered onto the Switch base material, this fine embroidery adds a stitch of interest to the dimensional Switch pattern. Switch and Switch Embroider are designed to be used together for added impact.