Privacy Specifications
Contents:
100% Trevira CS Polyester
Select Use
Back to Products
Back to Category Listings
Scale Markers
|
Full Width Scale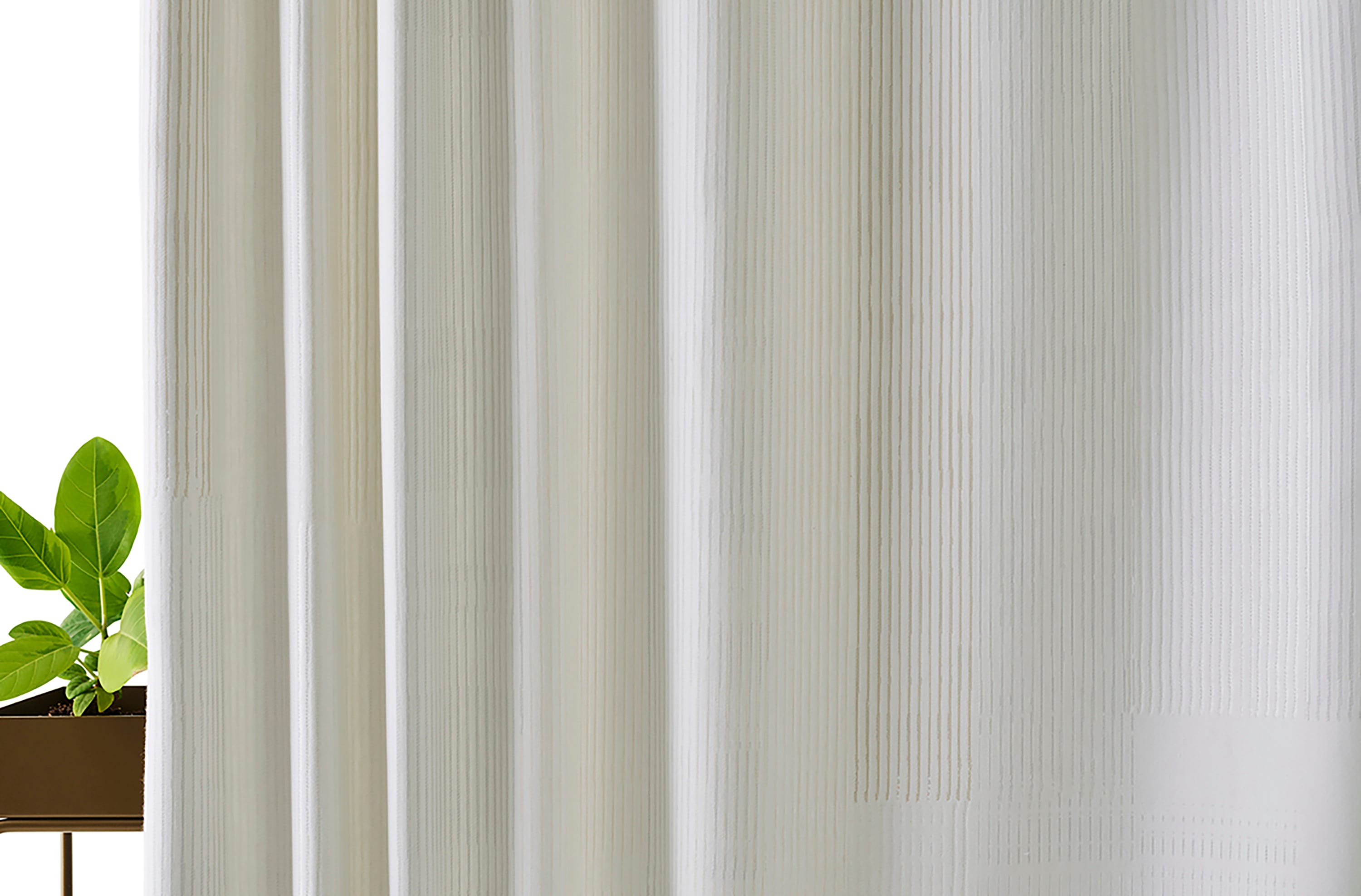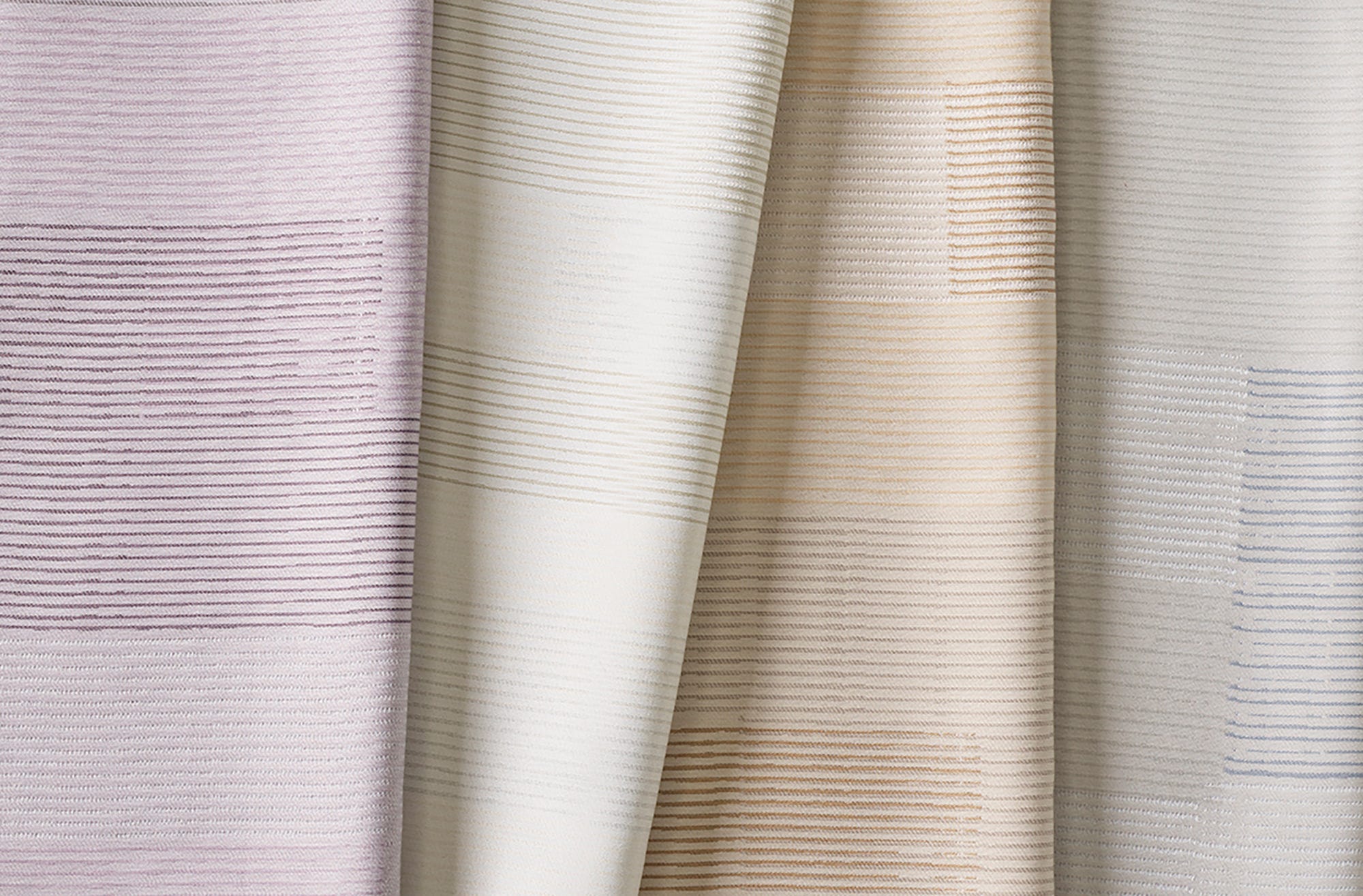 Inspired by freshly-tilled farm fields, this pattern is composed of hand-drawn lines that form an array of delicate columns. Tilled is a finish-free and HHI-compliant textile.
Designed in collaboration with Jill Malek.