A $3.00 per yard cut charge applies to orders under 50 yards
Wallcovering Specifications
Contents:
Digitally Printed TPO Technology - 90% Thermoplastic Olefin, 10% Post Consumer Recycled Glass
Back to Products
Back to Category Listings
Scale Markers
|
Full Width Scale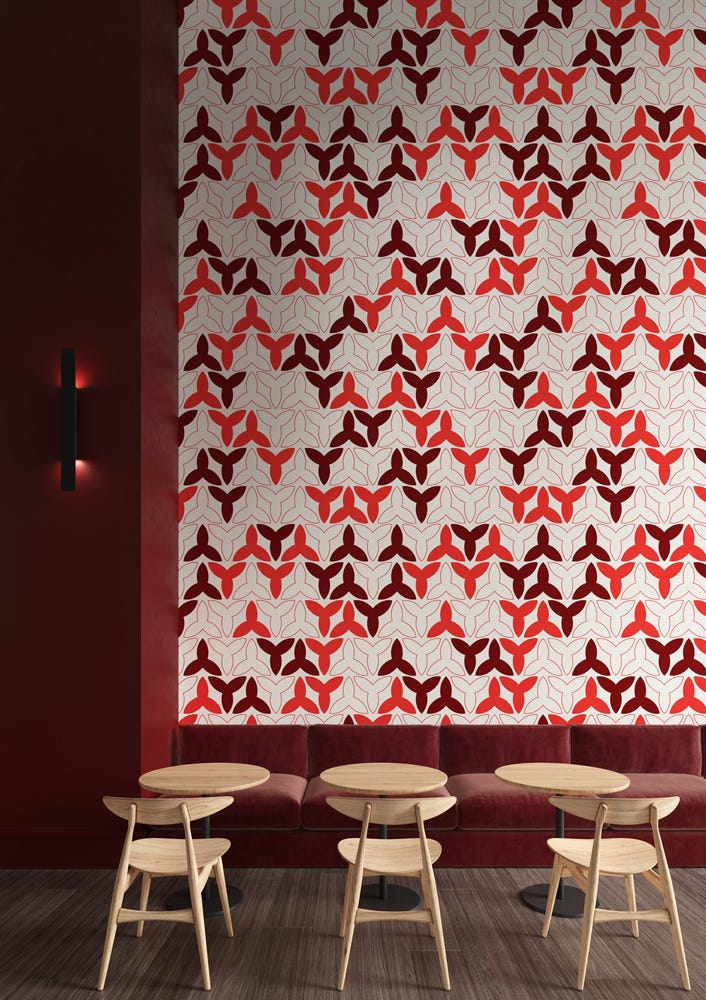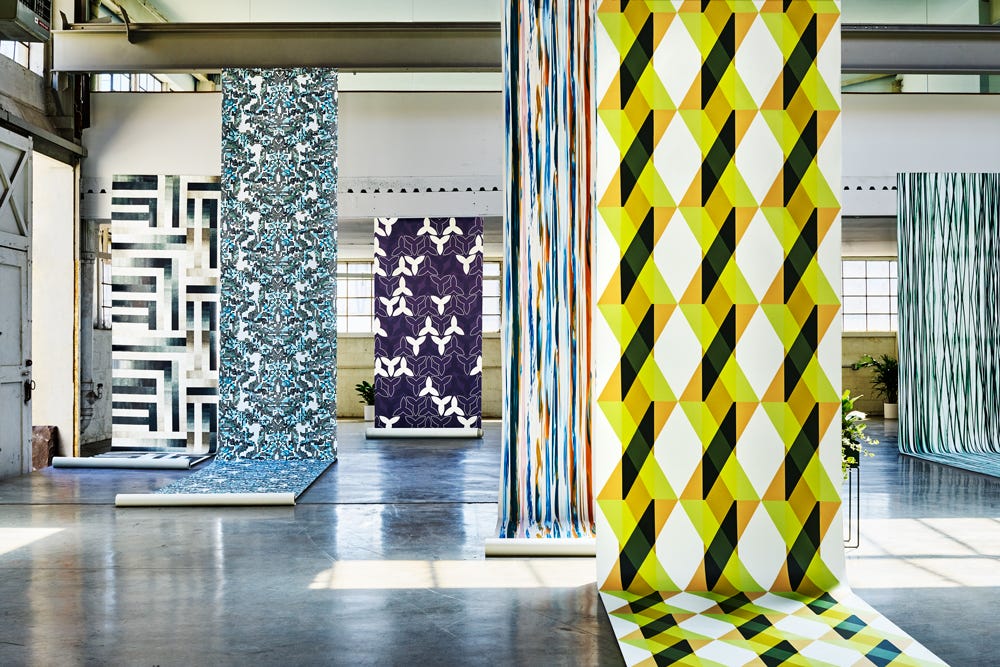 Make walls come to life like never before. Carnegie has pioneered the development of PVC-free digitally printed wallcoverings. Digital printing offers a vast range of color choices and scale that are unmatched by traditional roller printing' allowing designers more opportunities than ever to create beautiful interiors with high impact. Trefoil is a homage to the architectural trefoil with a modern twist. Trefoil's quirky pattern in four vintage-inspired colorways uplifts any space.
Trefoil meets or exceeds requirements for a type II wallcovering under CCC-W-408D.