Upholstery Specifications
Durability:
No wear 100,000 double rubs
Contents:
63% Polyester, 37% Recover upcycled Cotton
Back to Products
Back to Category Listings
Scale Markers
|
Full Width Scale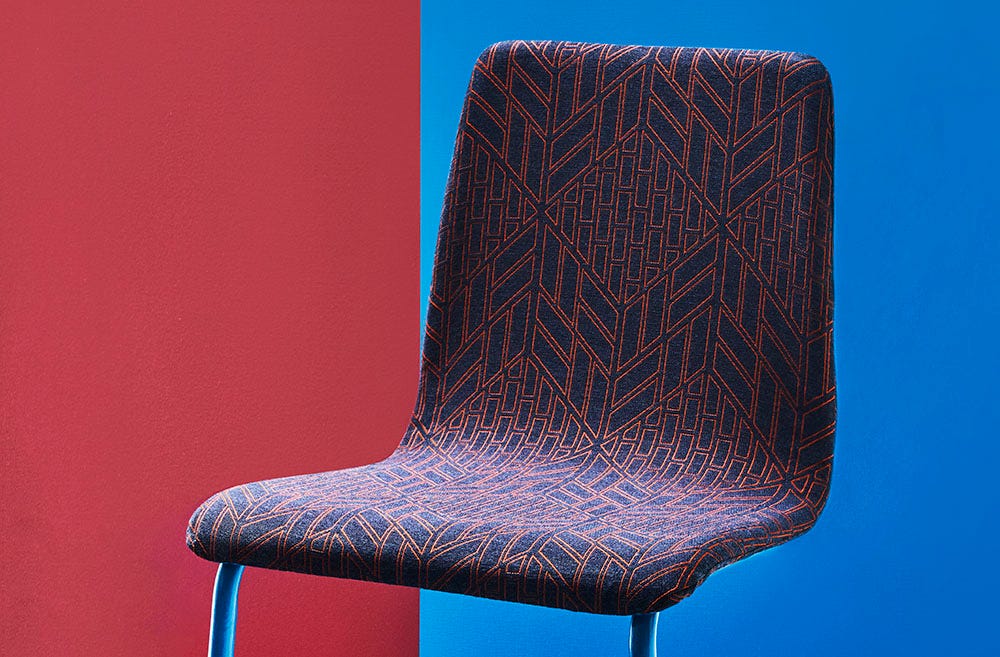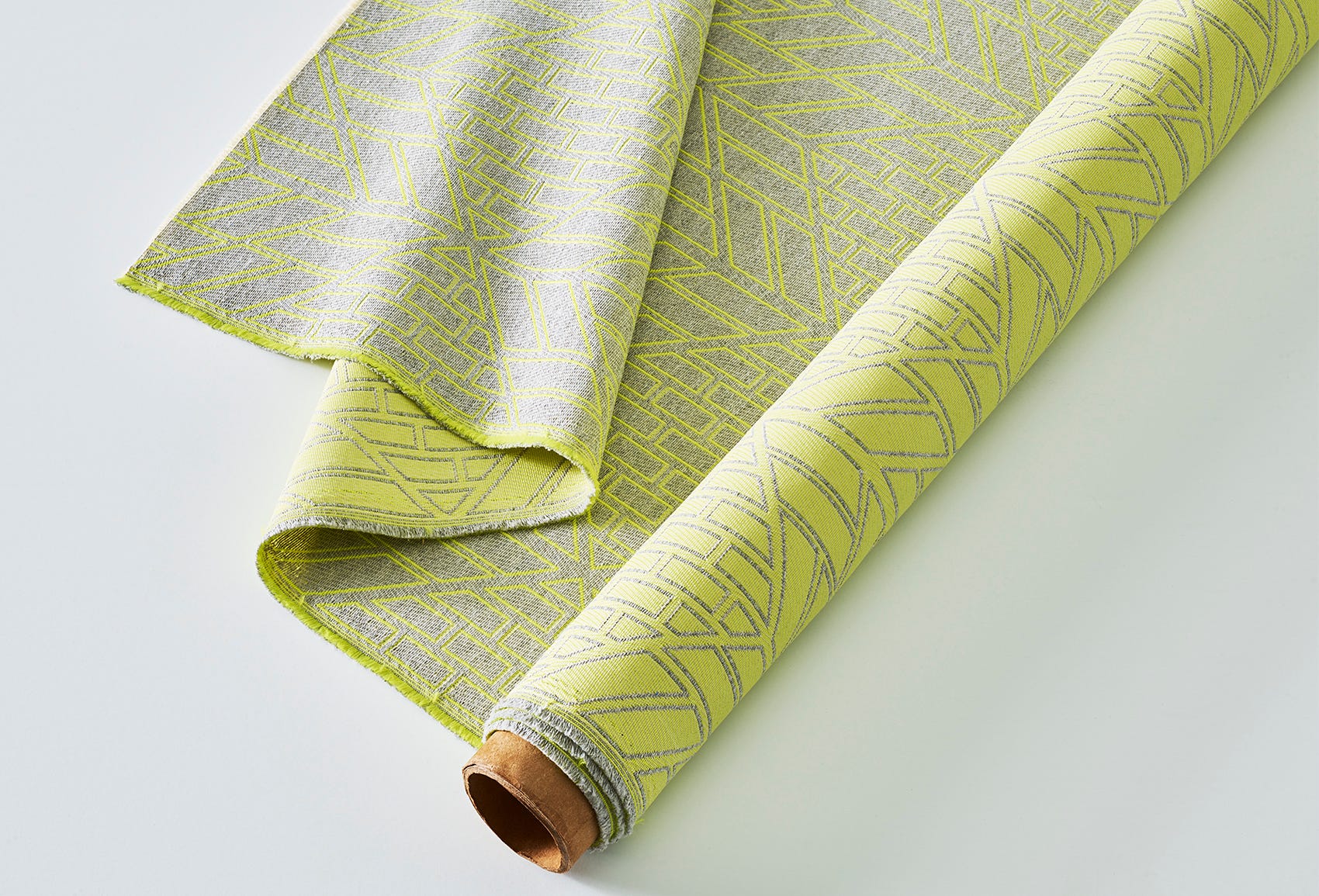 An addition to our Elements collection of value and performance upholsteries, our new pattern Amplify is a large-scale, linear pattern that has a clean graphic look. The heather yarn in the ground is accentuated by bright colors that make the bold lines pop. It is both well-priced and high performing at 100K double rubs.