Upholstery Specifications
Durability:
No wear 150,000 double rubs
Contents:
Face: 100% Mohair, Back: 100% Cotton
Back to Products
Back to Category Listings
Scale Markers
|
Full Width Scale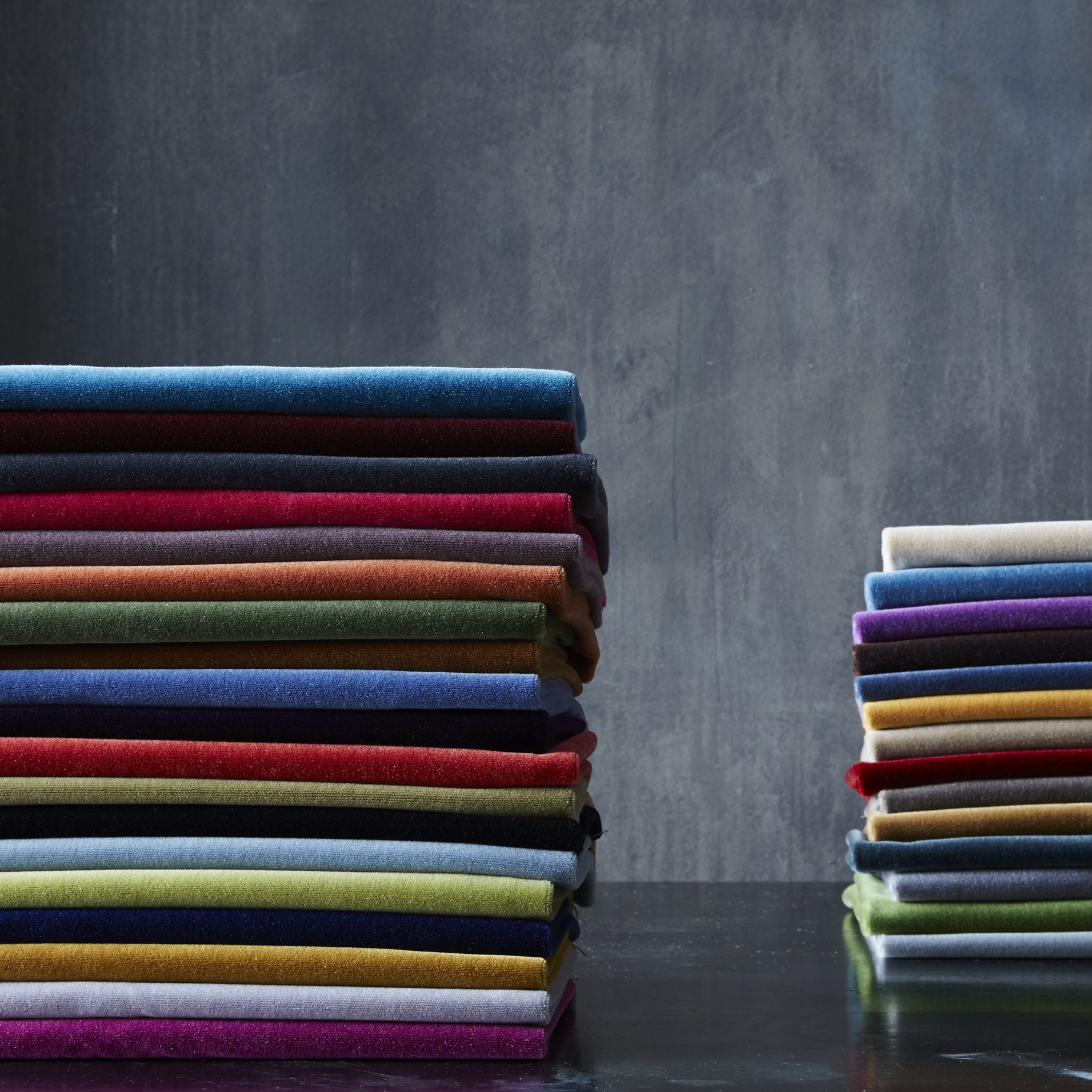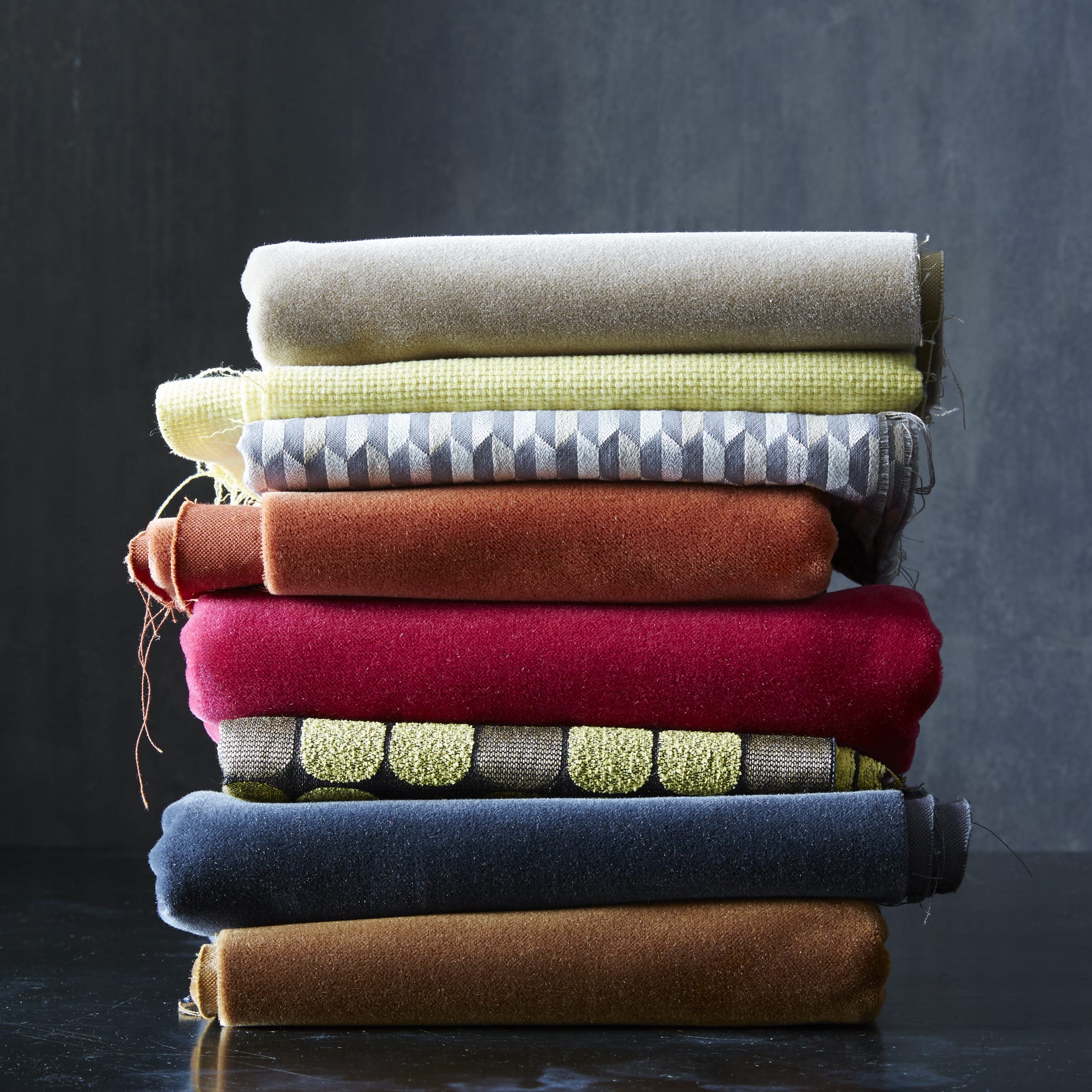 Mohair is one of the most luxurious yet functional fabrics in the marketplace. With 17 rich colors to choose from, Aria offers a solution for every scheme. A super soft hand belies the extreme durability of this performance upholstery solid which exceeds 150,000 double rubs. Aria is the perfect combination of dense V Weave construction resulting in significantly less crushing then the typical mohair.