A $3.00 per yard cut charge applies to orders under 50 yards
Wallcovering Specifications
Contents:
TPO Technology - 90% Thermoplastic Olefin, 10% Post Consumer Recycled Glass
Back to Products
Back to Category Listings
Scale Markers
|
Full Width Scale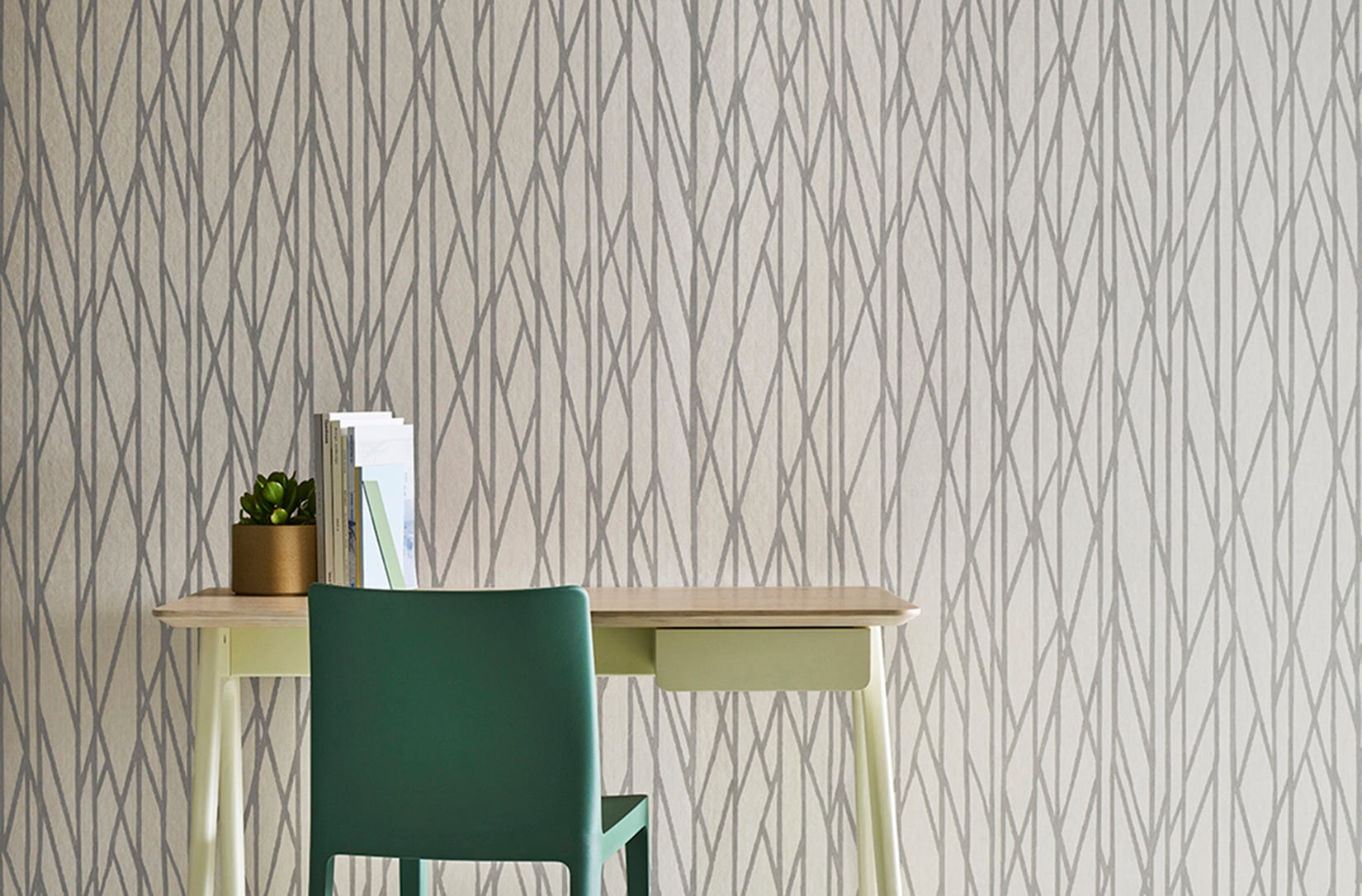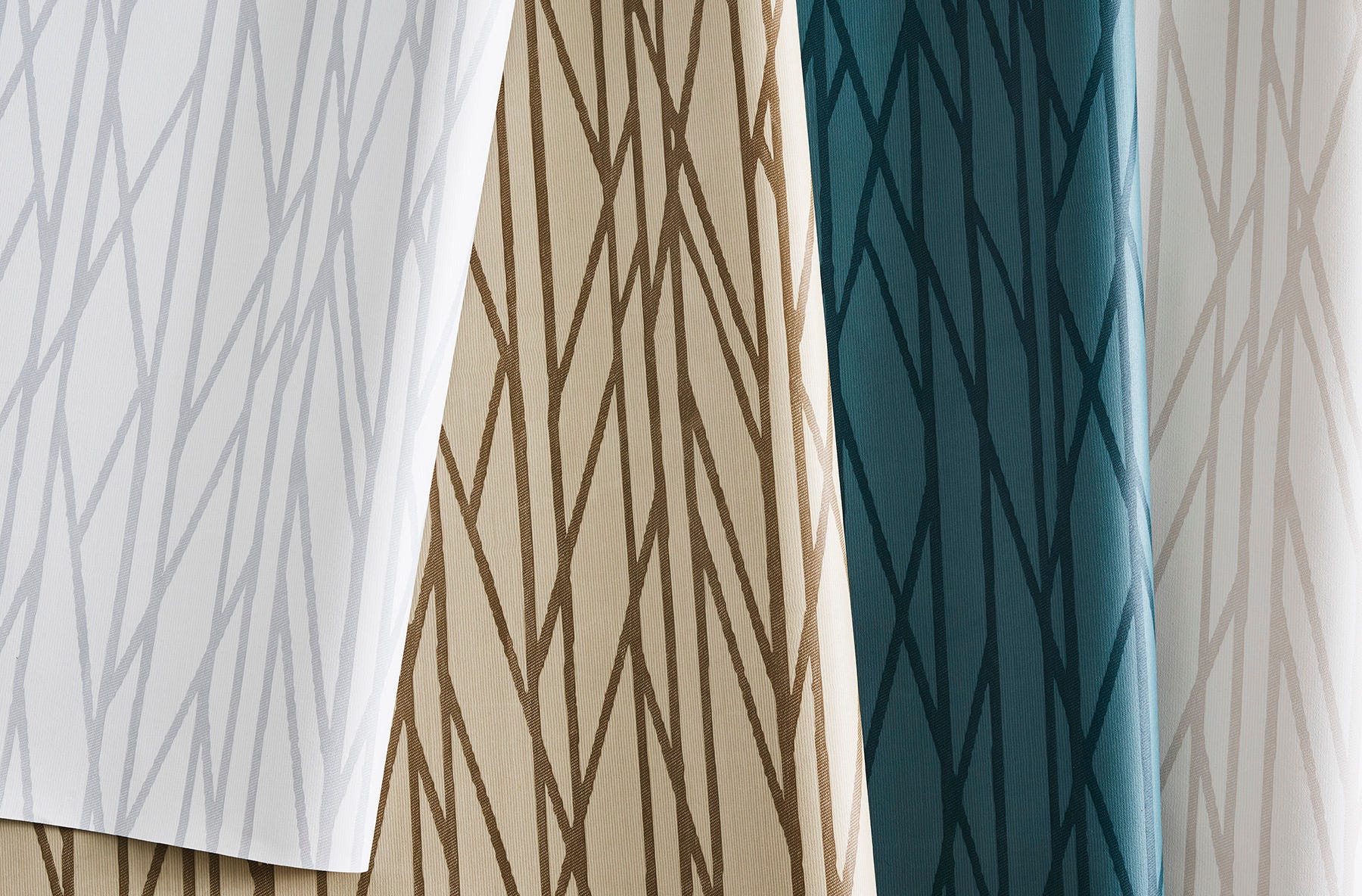 Our standard pattern Diverge has been reprinted double the size. Diverge II is a statement that will add energy to any environment. Meets and exceeds the durability and cleanability of a Type II wallcovering.