A $3.00 per yard cut charge applies to orders under 50 yards
Wallcovering Specifications
Contents:
Digitally Printed TPO Technology - 90% Thermoplastic Olefin, 10% Post Consumer Recycled Glass
Back to Products
Back to Category Listings
Scale Markers
|
Full Width Scale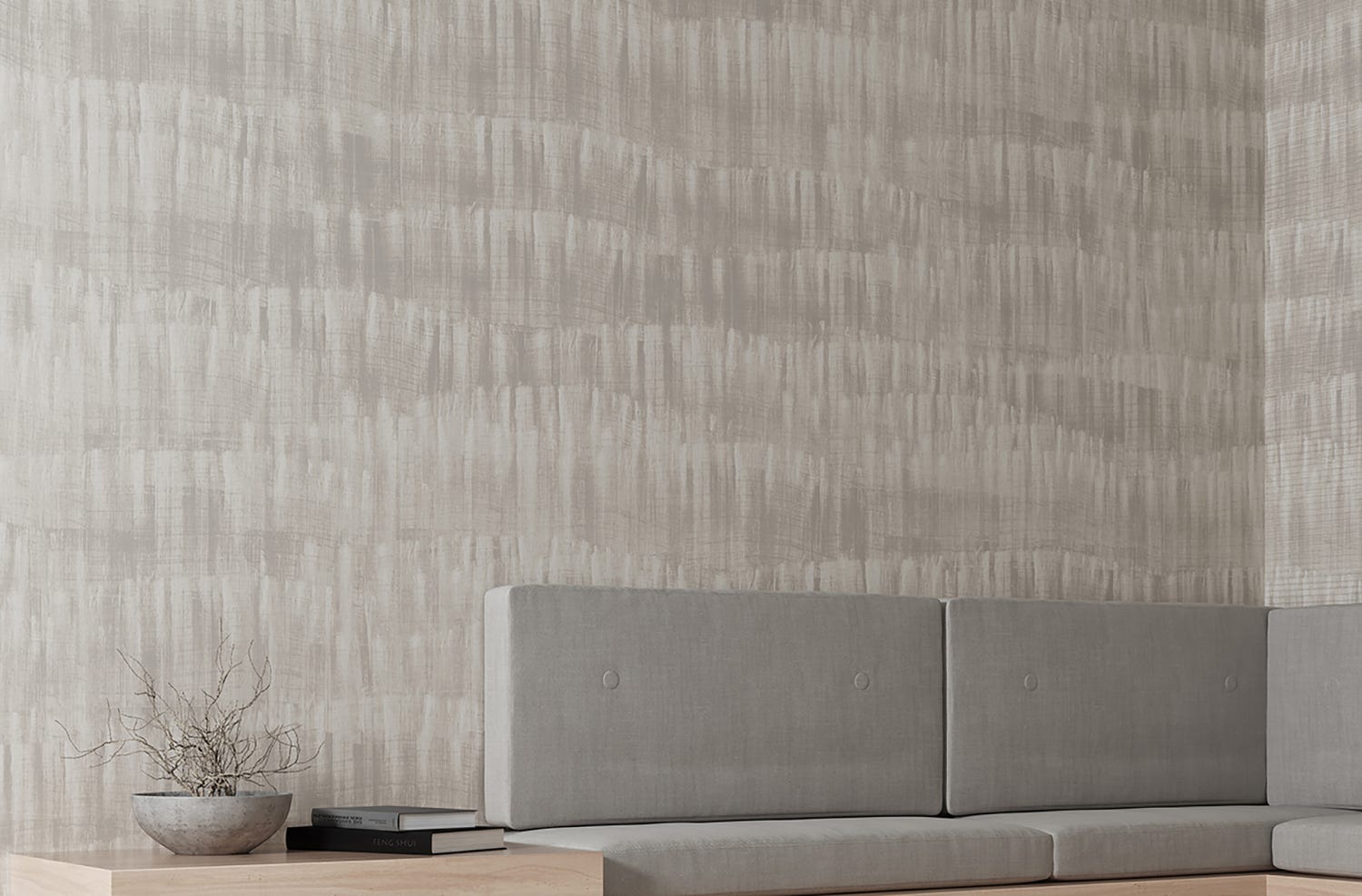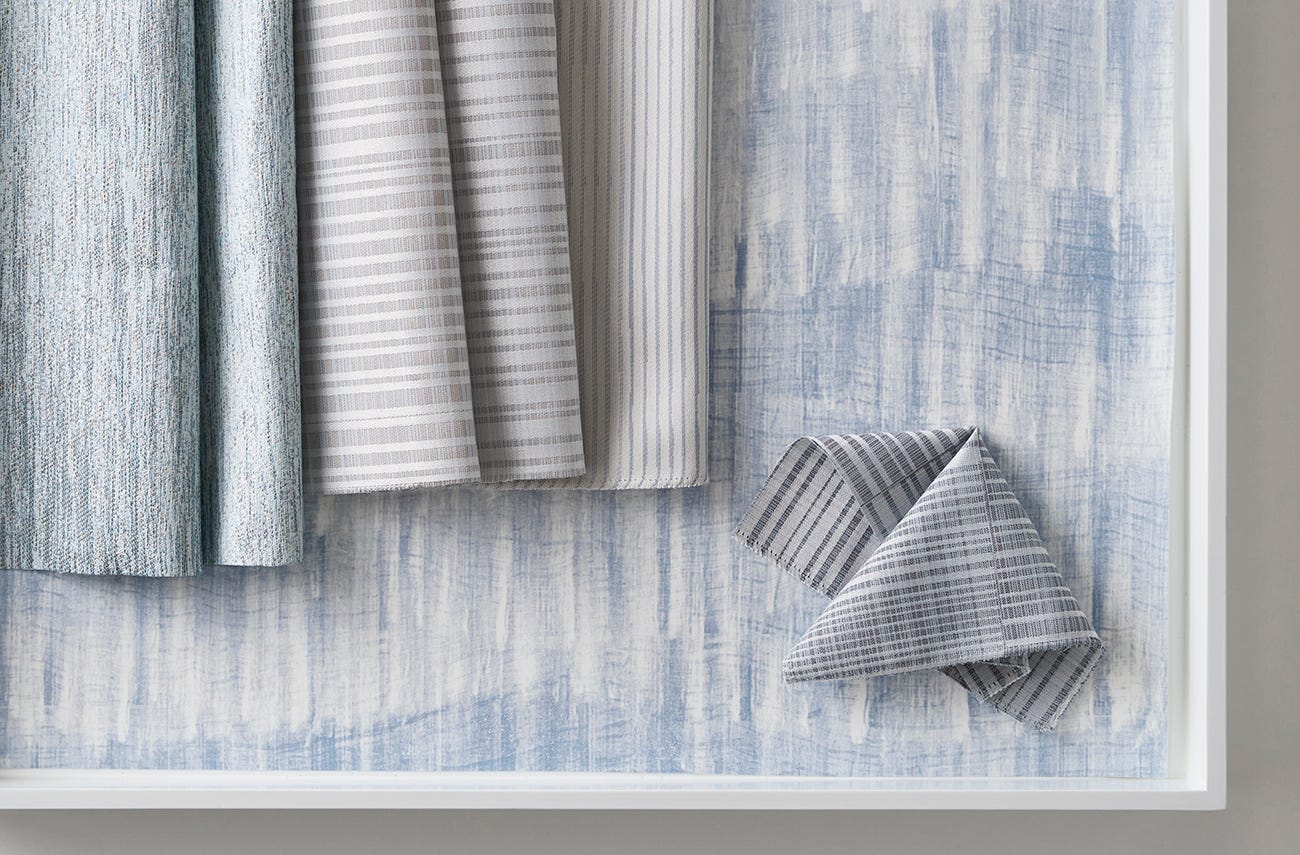 Hillside recalls the undulating hills in the countryside. Abstract lines suggest grassy knolls sloping gently in the distance. The upward hills are soft, yet uniformly energizing. Finish and PVC free, Hillside is bleach cleanable and HHI & Kaiser compliant.
Designed in collaboration with Jill Malek.