A $3.00 per yard cut charge applies to orders under 50 yards
Wallcovering Specifications
Contents:
Digitally Printed TPO Technology - 90% Thermoplastic Olefin, 10% Post Consumer Recycled Glass
Back to Products
Back to Category Listings
Scale Markers
|
Full Width Scale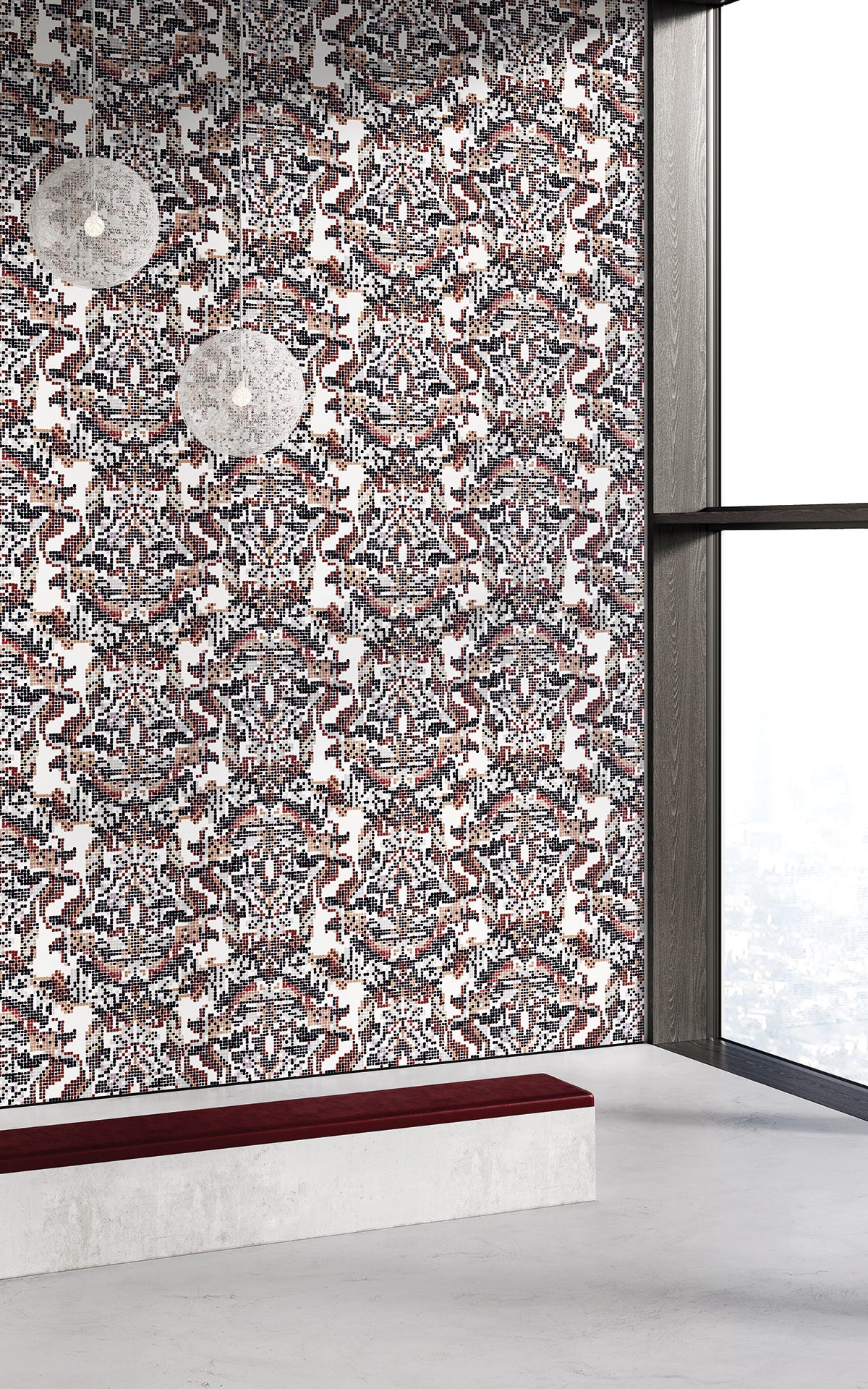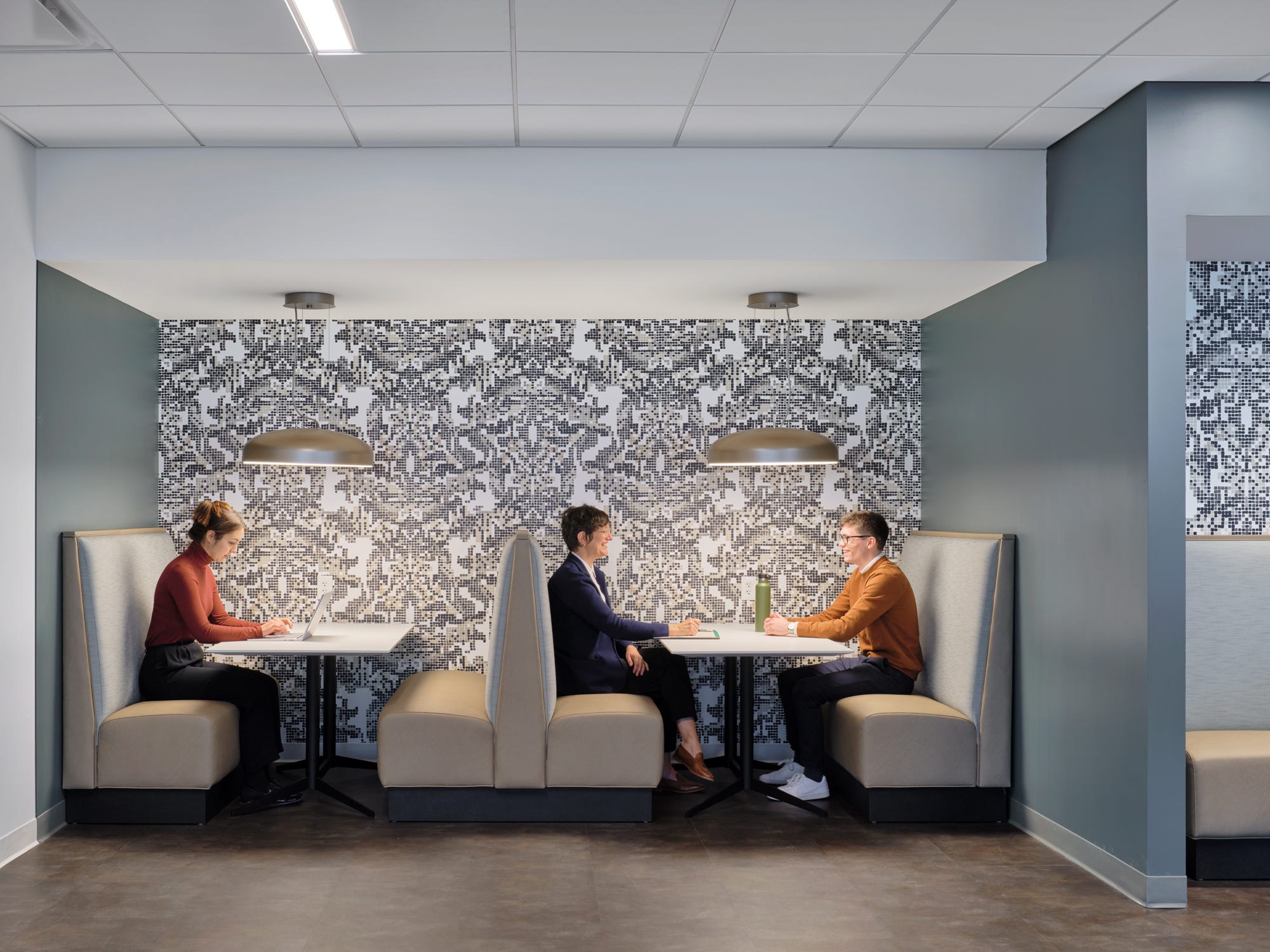 Montage is an evocative interpretation of a damask motif, juxtaposing traditional design with contemporary techniques. Step away from this large-scale pattern, and the eye blends the pixels into a vaguely familiar design. View up close, and the digitized pixel elements delight with a playful explosion of color.