Back to Products
Back to Category Listings
Scale Markers
|
Full Width Scale
Keep on keepin' on with Palomino, our graffiti-free performance fabric with an incredibly soft, elevated hand. Inspired by your favorite supple suede jacket, this classic look is made to withstand a variety of stains—easily wipe away pen & ink mishaps with a common wet wipe. Handsome and highly durable, we know you'll dig it.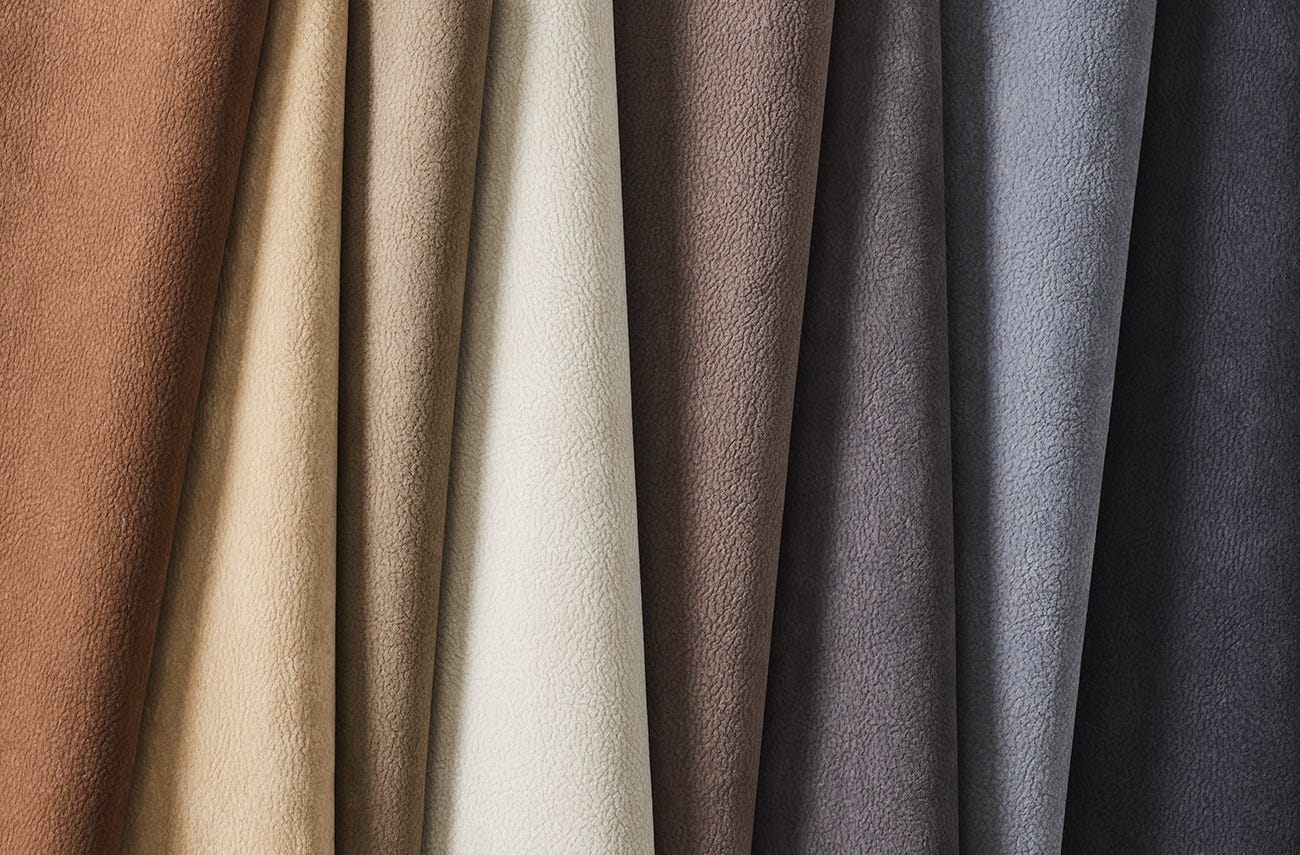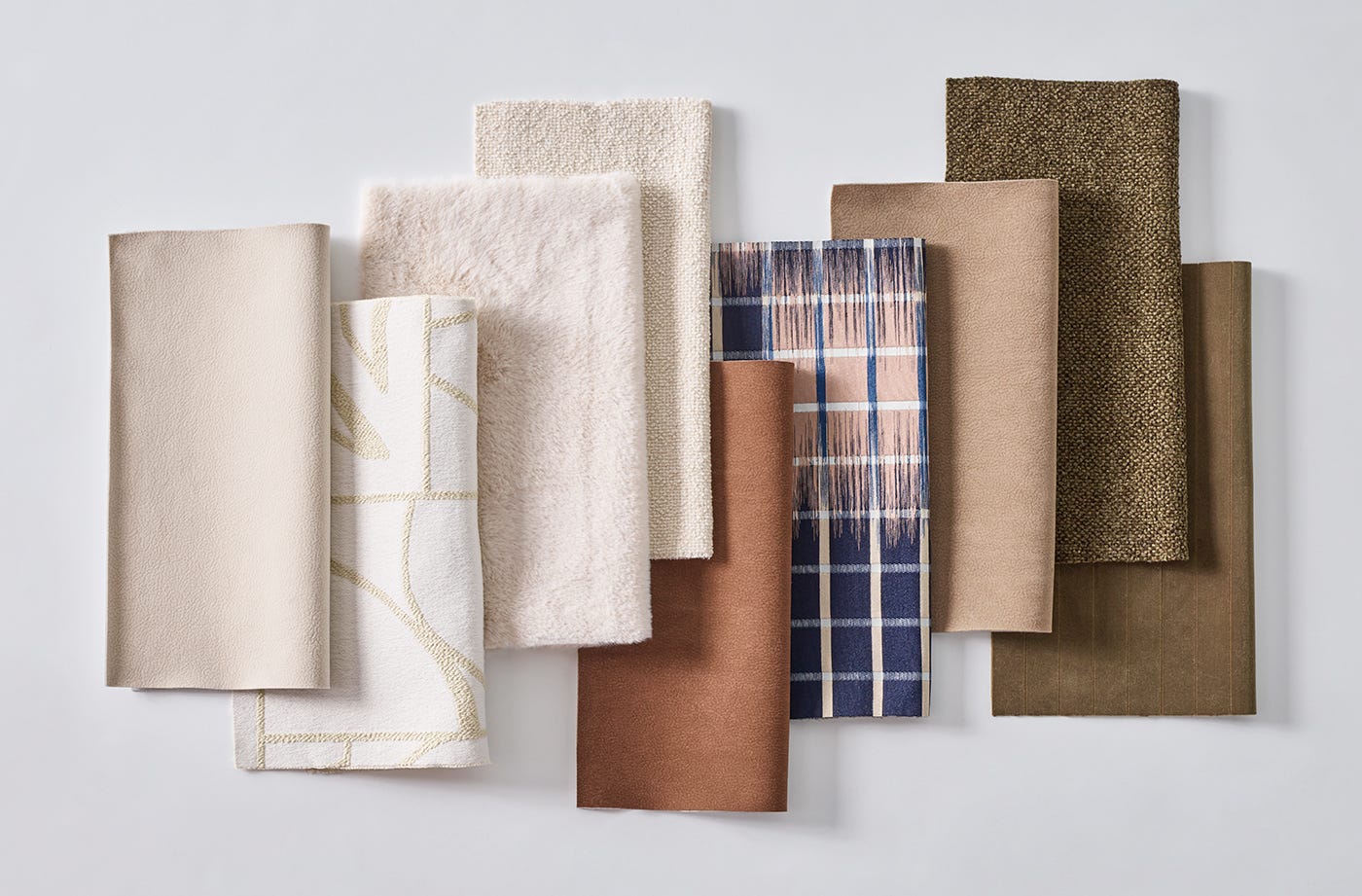 Select Use: Upholstery
Upholstery Specifications
Download Specs
Available Backing(s):
AcrylicMoisture Barrier
Finish/es (as stocked):
Finish-Free
Available Finish(es):
PFOA-Free Stain Resistant Finish
Durability:
No wear 100,000 double rubs
Weight per Linear Yard:
20.97 oz
Contents:
Face: 66% Acrylic, 34% Polyamide; Back: 65% Polyester, 35% Cotton
Cleaning Code:
WS - Water / Solvent
Many stains, including ball point pen & marker can be wiped with a wet cloth. Remnants can be removed with 70% Isopropyl Alcohol.
Flammability:
California Technical Bulletin 117-2013IMO 2010 FTP Part 8 for Upholstery as Stocked
ACT Symbols: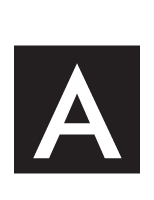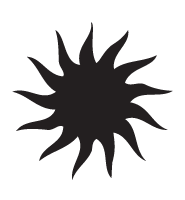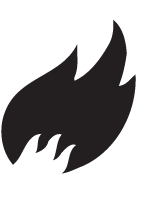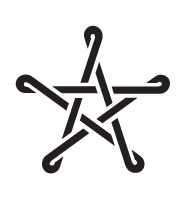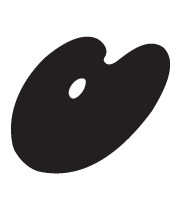 Standards and Certificates:
California Proposition 65LEEDOeko-tex Standard 100
Free of:
PVCStain resistant finishes
Additional Details:
No topical finishes
Programs:
HHI (Healthier Hospitals Initiative)Kaiser PermanenteMindful MaterialsRed List Free
IMO Certification Type:
IMO 2010 FTP Part 8 for Upholstery as Stocked