A $3.00 per yard cut charge applies to orders under 50 yards
Museum Display Cases Specifications
Backing:
Unbacked

Unbacked: Acoustically transparent, highly tackable, ability to self heal, yarns can "move back" into position. Highly stable on panels and does not react to changes in humidity or moisture.
Contents:
100% Xorel® (85% Biobased PE, 15% PE)
Back to Products
Back to Category Listings
Scale Markers
|
Full Width Scale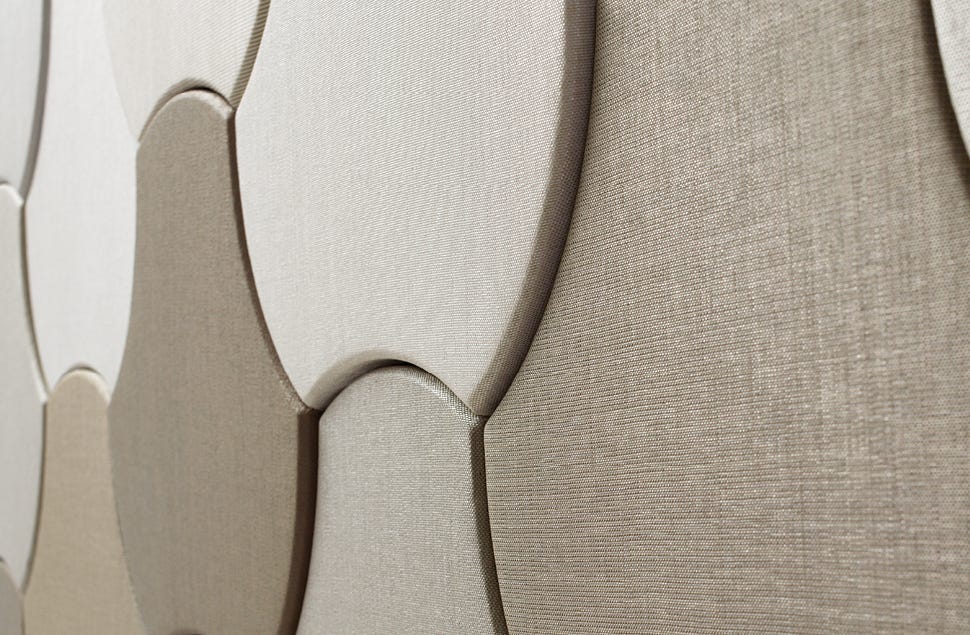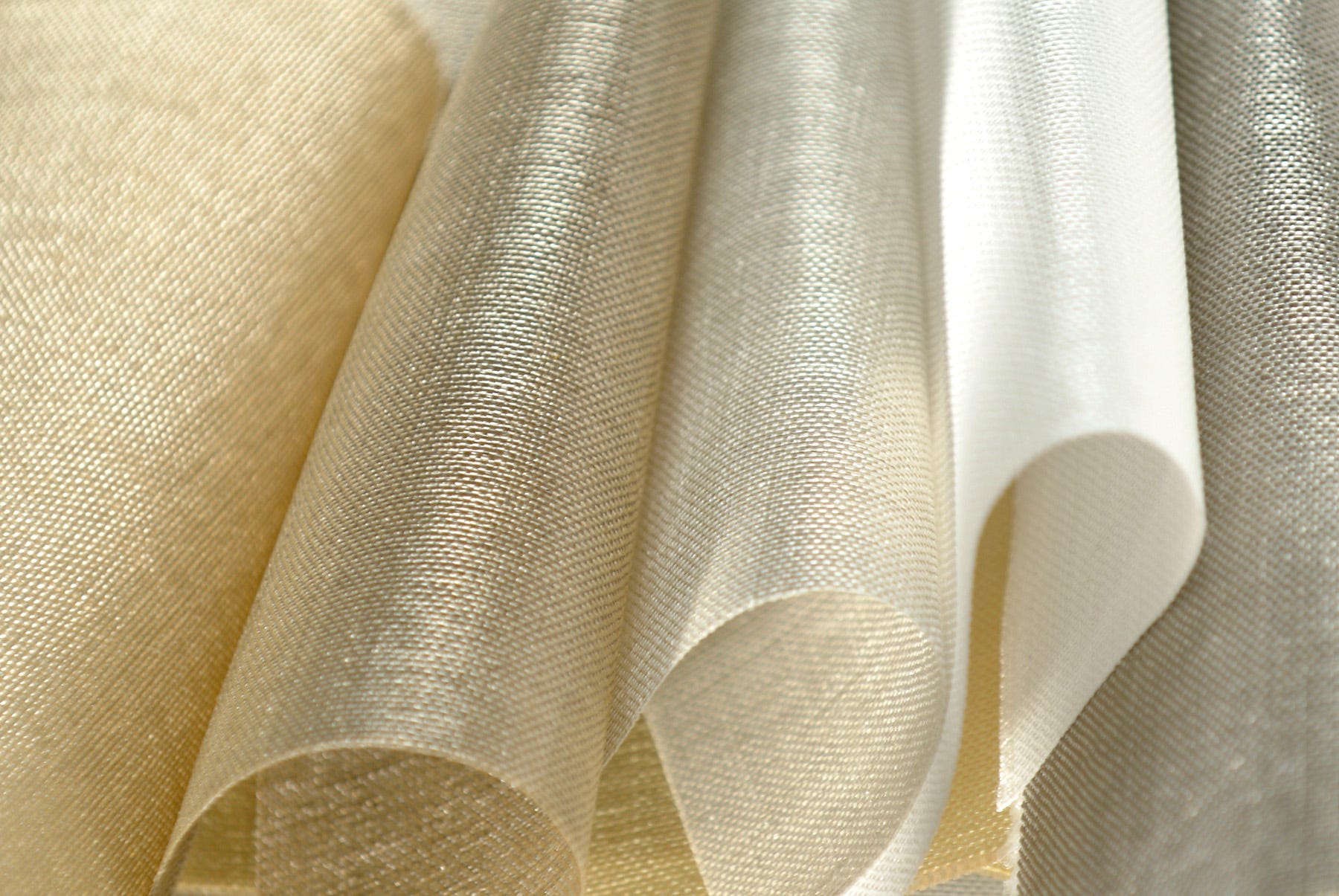 Strie has faint striations that bring an organic and flowing essence to this solid weave structure. This biobased pattern is extremely durable and perfect for any high traffic space.