Window Specifications
Contents:
100% Trevira® CS Polyester
Back to Products
Back to Category Listings
Scale Markers
|
Full Width Scale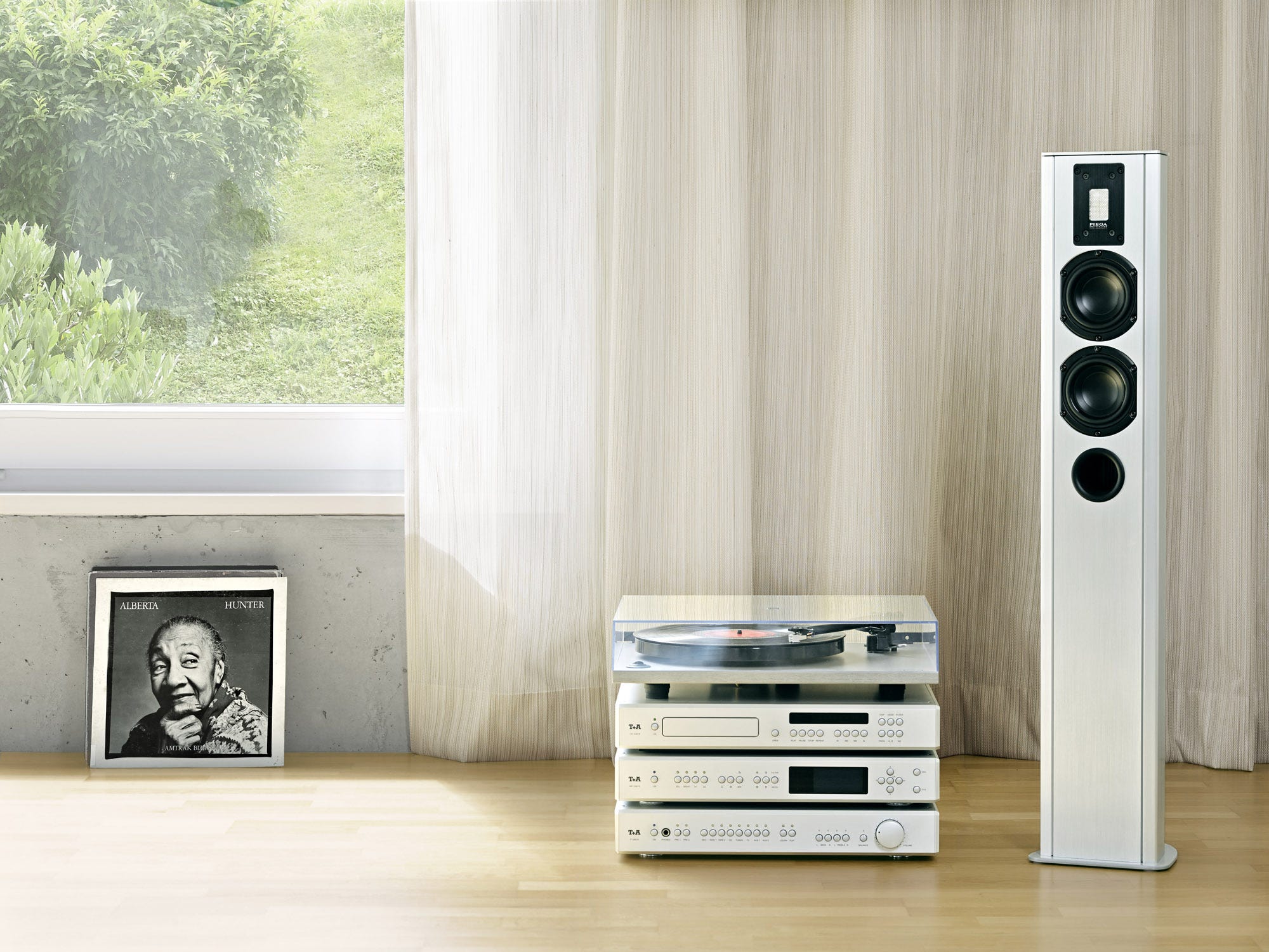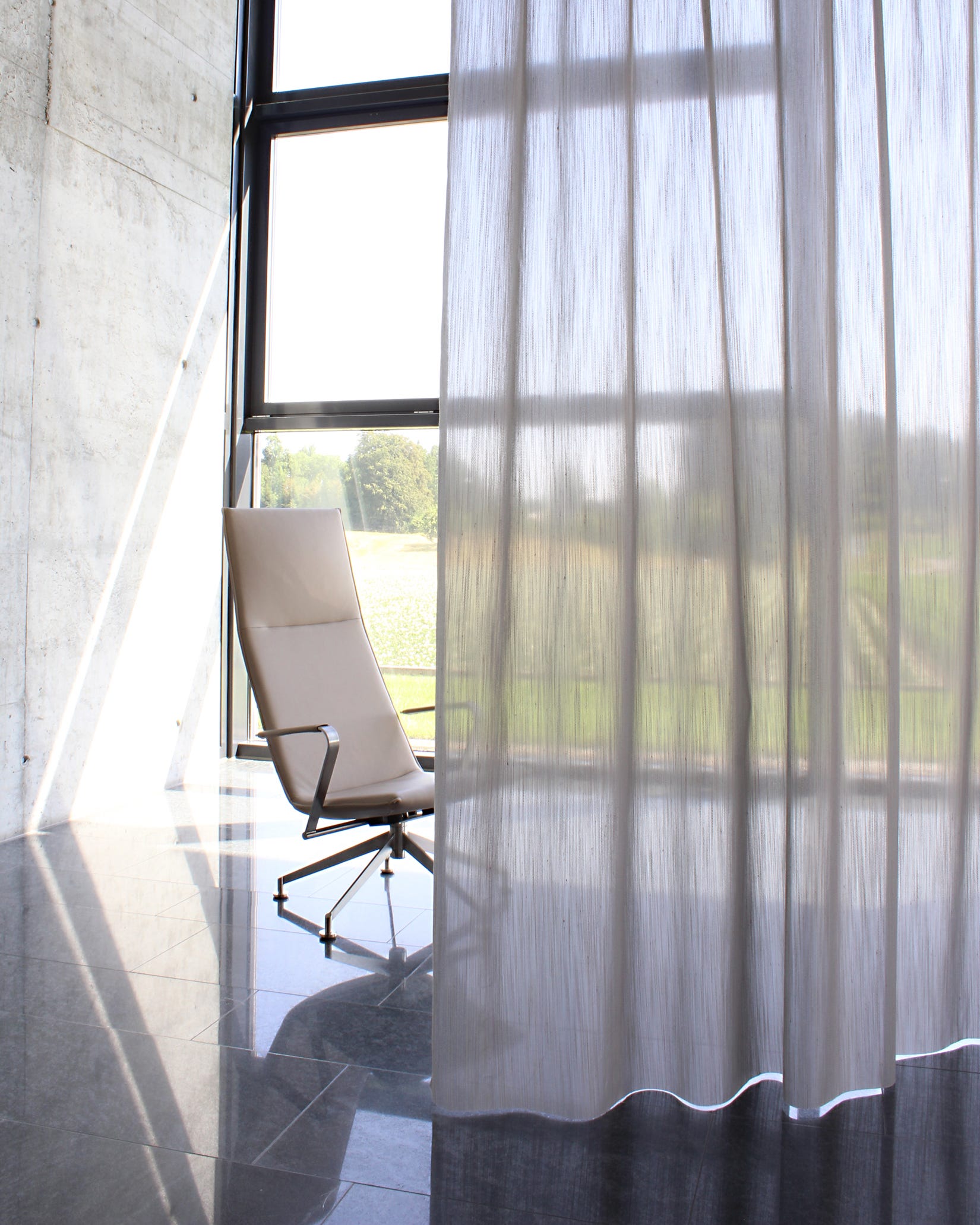 Transparent curtain fabric with sound absorption properties. The pronounced texture on the facing side is reminiscent of natural fibres, whilst the reverse of the weave is dominated by technical functionality. Subtle, harmonised natural hues engender an ambiance of timeless elegance and comfort.