22/04 Carnegie Creative Collection: Quietude
When it comes to designing interiors that promote whole-person health, materials matter. They especially matter in healthcare, where the physical environment can have a significant impact on patients' recovery rates, length of stay, and overall well being. Carnegie spent the last 70+ years championing responsible innovations through Materials That Matter™, proving that beautiful high-performance solutions can be delivered sustainably. Guided by this philosophy, we are introducing our latest line of privacy fabrics designed specifically for healthcare—the Quietude Collection.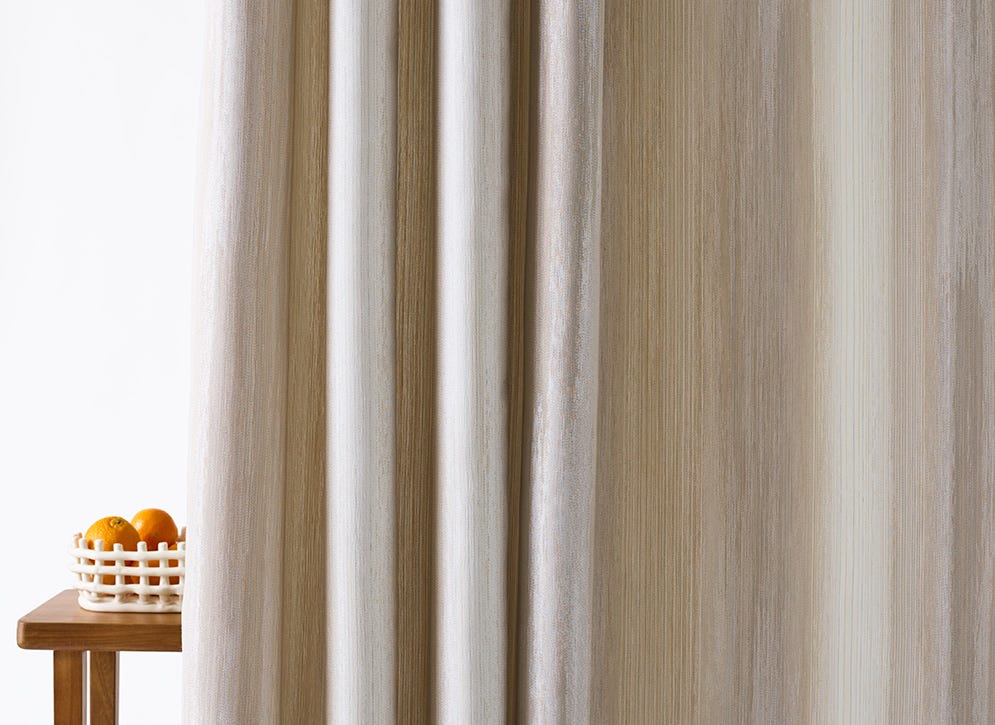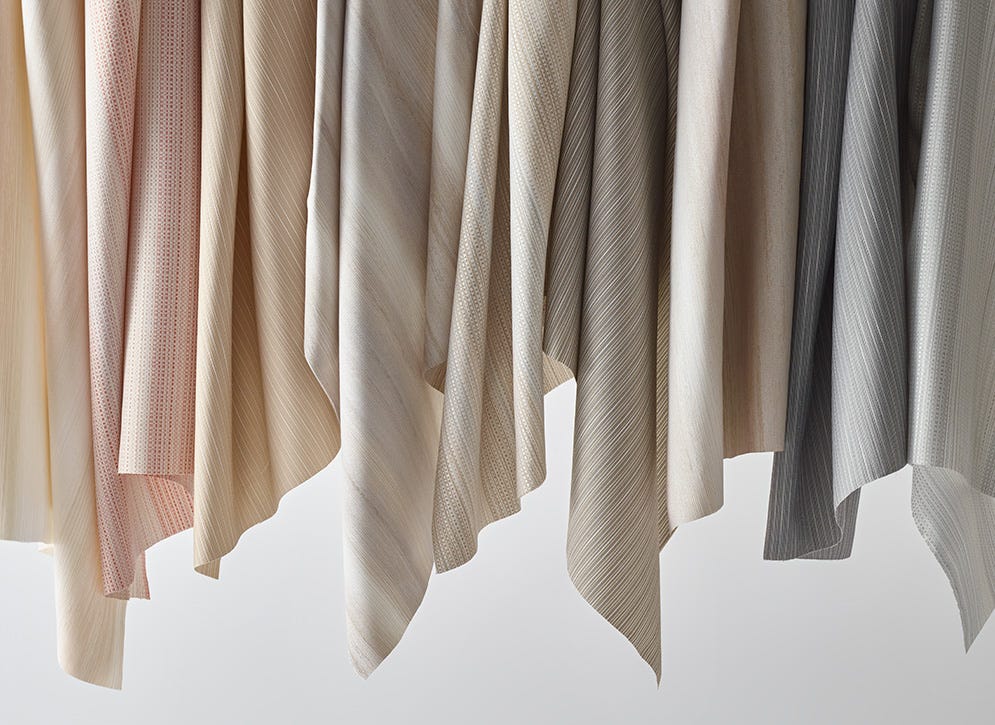 Carnegie for Healthcare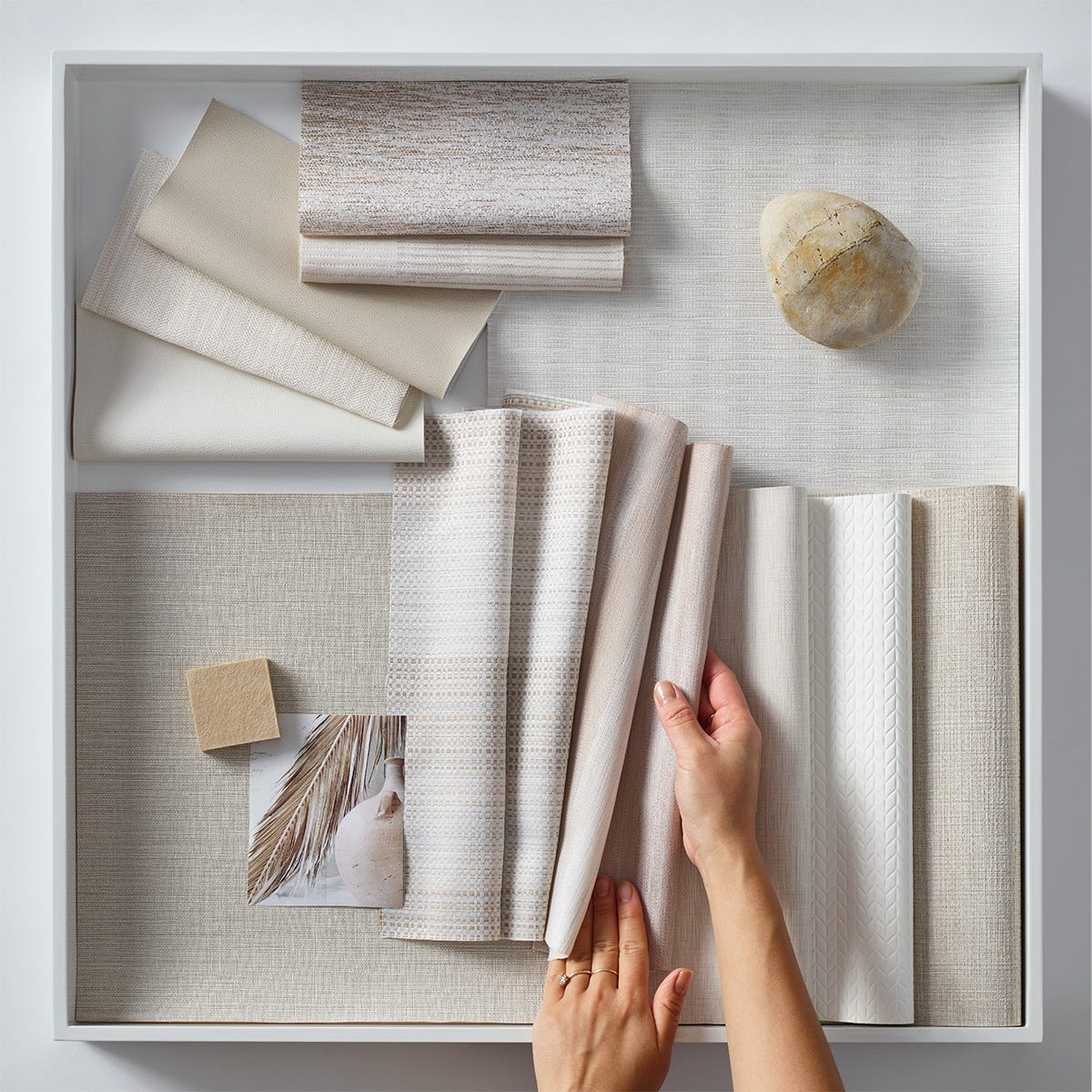 With a sincere thought to function and setting, our healthcare textile solutions are appropriate for a variety of applications.

Privacy
Our privacy solutions contribute to the design of welcoming, safe, and restorative spaces. A breadth of options from linear geometrics to textural wovens—all are as beautiful as they are functional.
Product: Ombre
Specifier: Gensler, Chicago
Location: Cook County Health and Hospitals System, Chicago, IL
Photography: © Tom Harris | Design by Gensler
Walls
Capable of withstanding the toughest of cleaning standards, our high-performance wallcoverings are PVC-free solutions that are just as eco-friendly as they are durable.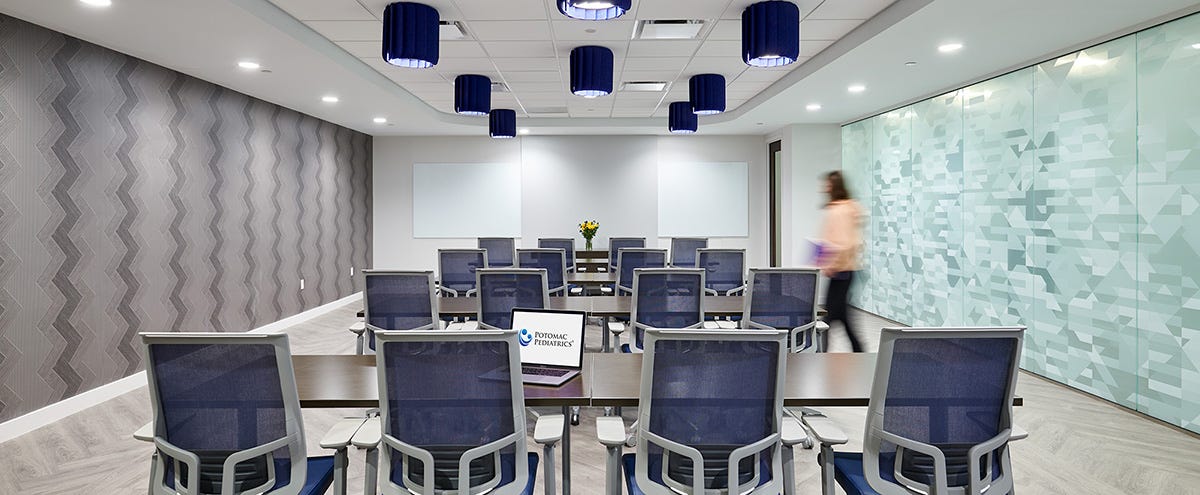 Product: Zig Zag
Project: Potomac Pediatrics
Photography: © Judy Davis, Architectural Photographer
Furniture
Our wide variety of coated upholstery fabrics are suitable for high-traffic envirionments that require the most rigorous durability and cleanability standards.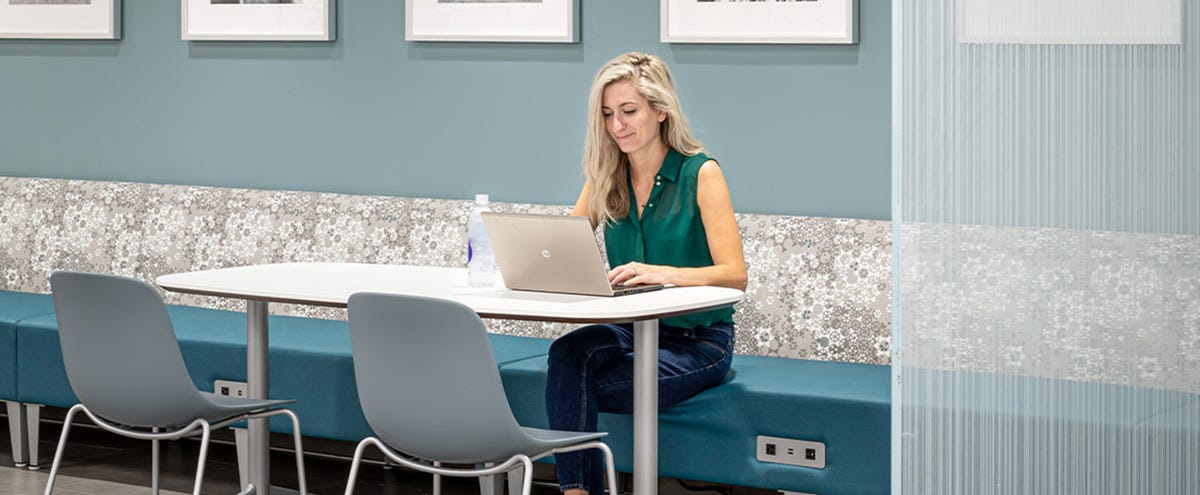 Product: Revolve Print
Location: Riley Hospital for Children at IU Health, Maternity & Newborn Health, Indianapolis, IN
Designer: BSA LifeStructures
Photography: © Caleb Tkach, AIAP
Acoustical Solutions
Available in over 350 textile patterns, textures, and colors, your design opportunities with our Xorel Artform acoustical panels are limited only by your imagination. An artful solution that goes beyond great acoustics!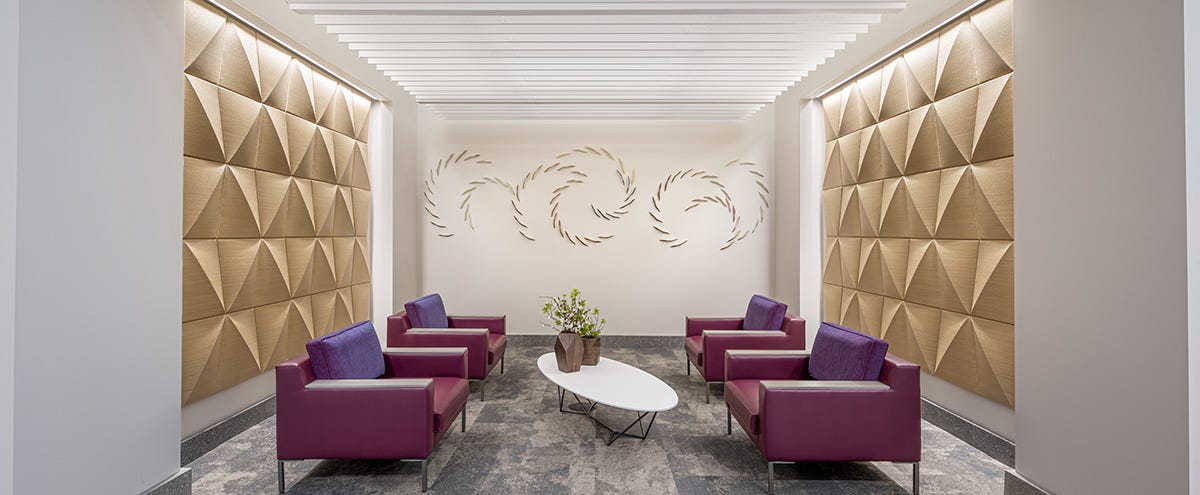 Product: Xorel Artform, Xorel Nexus
Location: Riley Hospital for Children at IU Health, Maternity & Newborn Health, Indianapolis, IN
Designer: BSA LifeStructures
Photography: © Caleb Tkach, AIAP