Upholstered Walls/Panels Specifications
Type:
Moveable Walls (backing requirements vary by manufacturer)
Wrapped Panels
Backing:
Moisture Barrier
Non Woven
Durability:
No wear 100,000 double rubs
Contents:
Face: 97% Polyester, 3% Silicone
Back: 100% Polyurethane
Select Use
Back to Products
Back to Category Listings
Scale Markers
|
Full Width Scale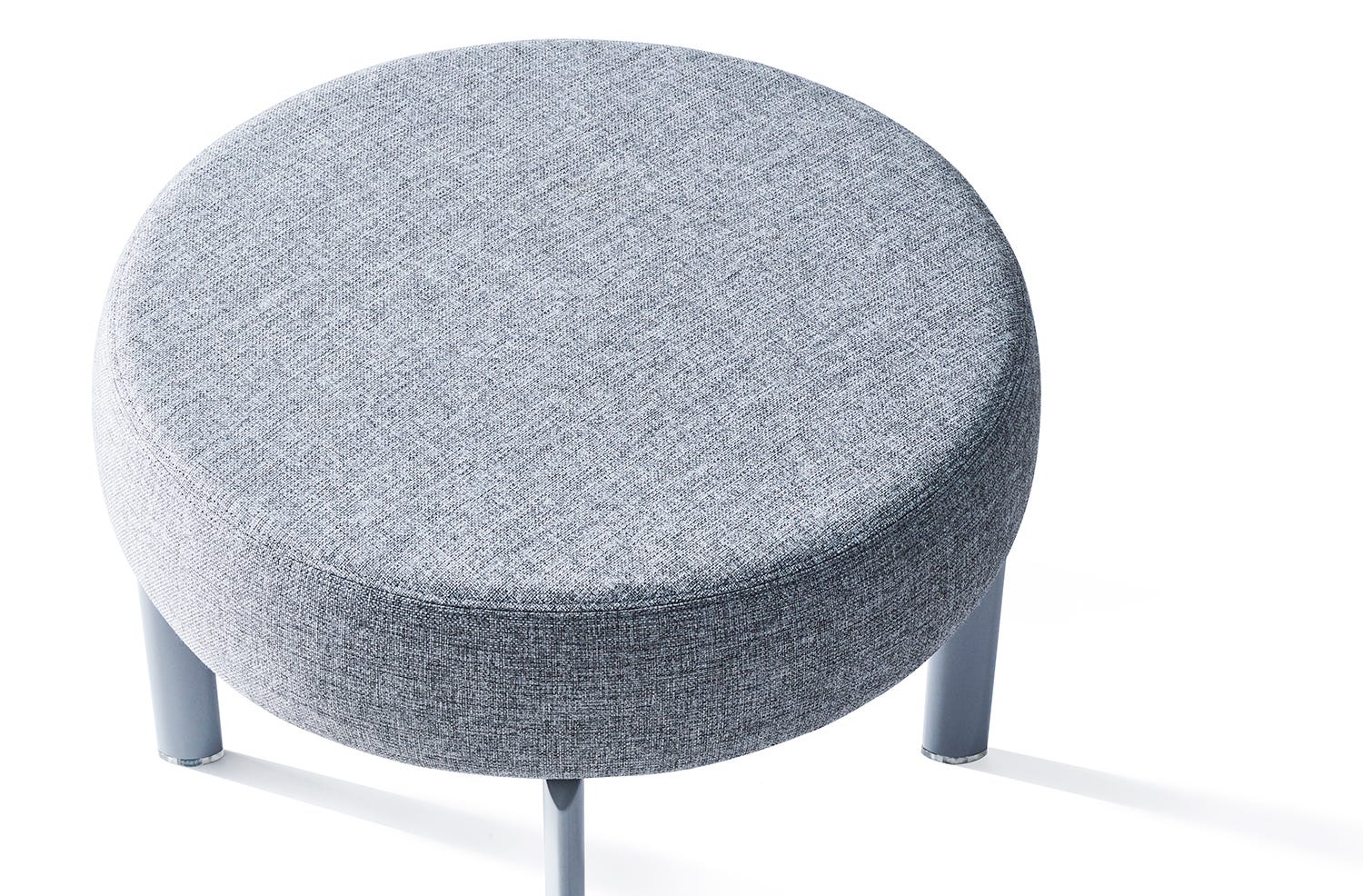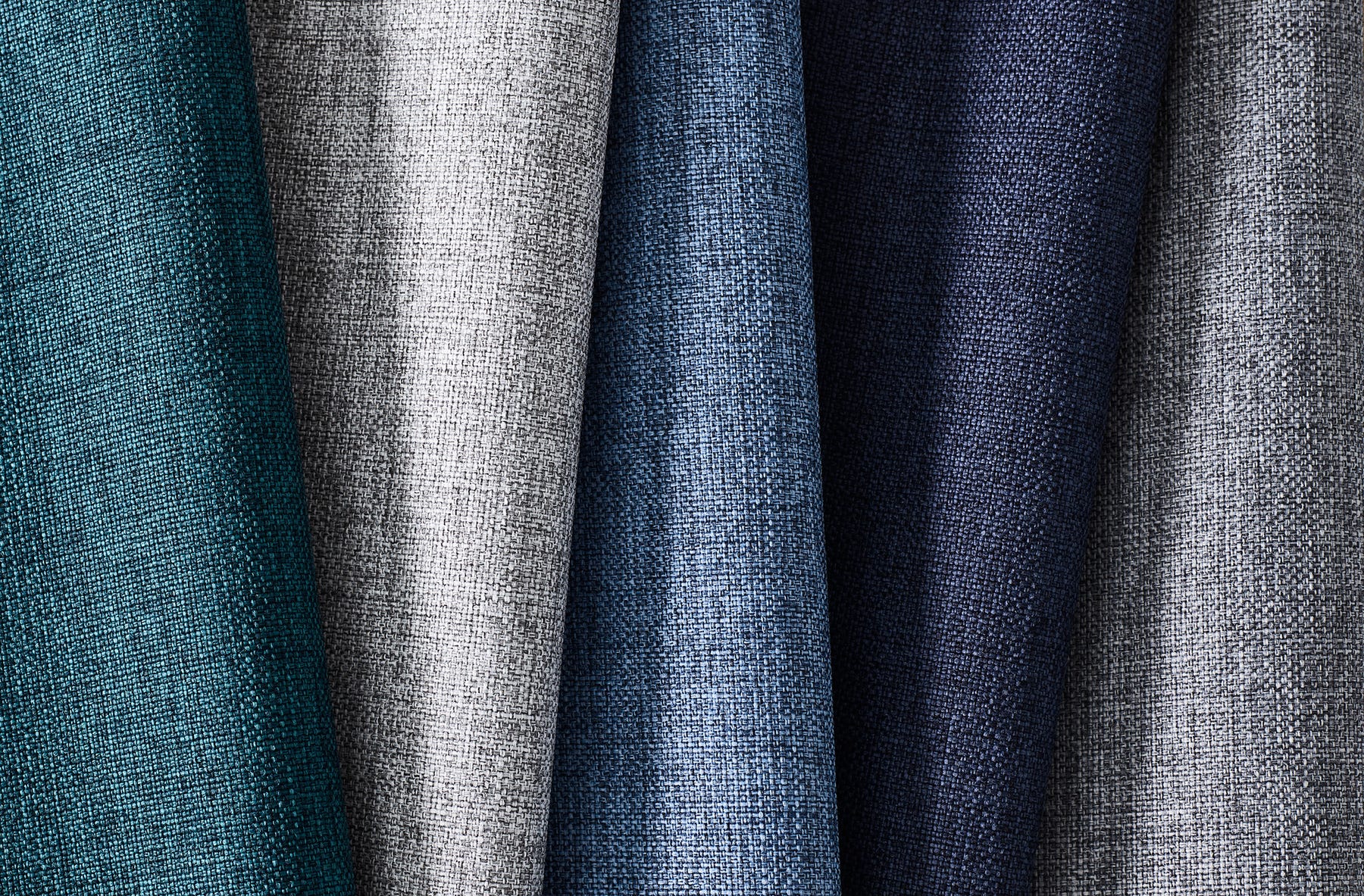 Incorporating a woven with the performance of a coated textile, Bedrock is the latest addition to Carnegie's Elements collection (under $40 and over 60k double rubs). Exceeding 100k double rubs, Primary is a cutting-edge Supreen™ Moisture Barrier fabric that is resistant to liquids and stains, suitable for panel application, and bleach cleanable without any added finish. Bedrock is a melange plain weave tweed. Bedrock is part of our award-winning Prerequisite Collection.