Museum Display Cases Specifications
Type:
Moveable Walls (backing requirements vary by manufacturer)
Back to Products
Back to Category Listings
Scale Markers
|
Full Width Scale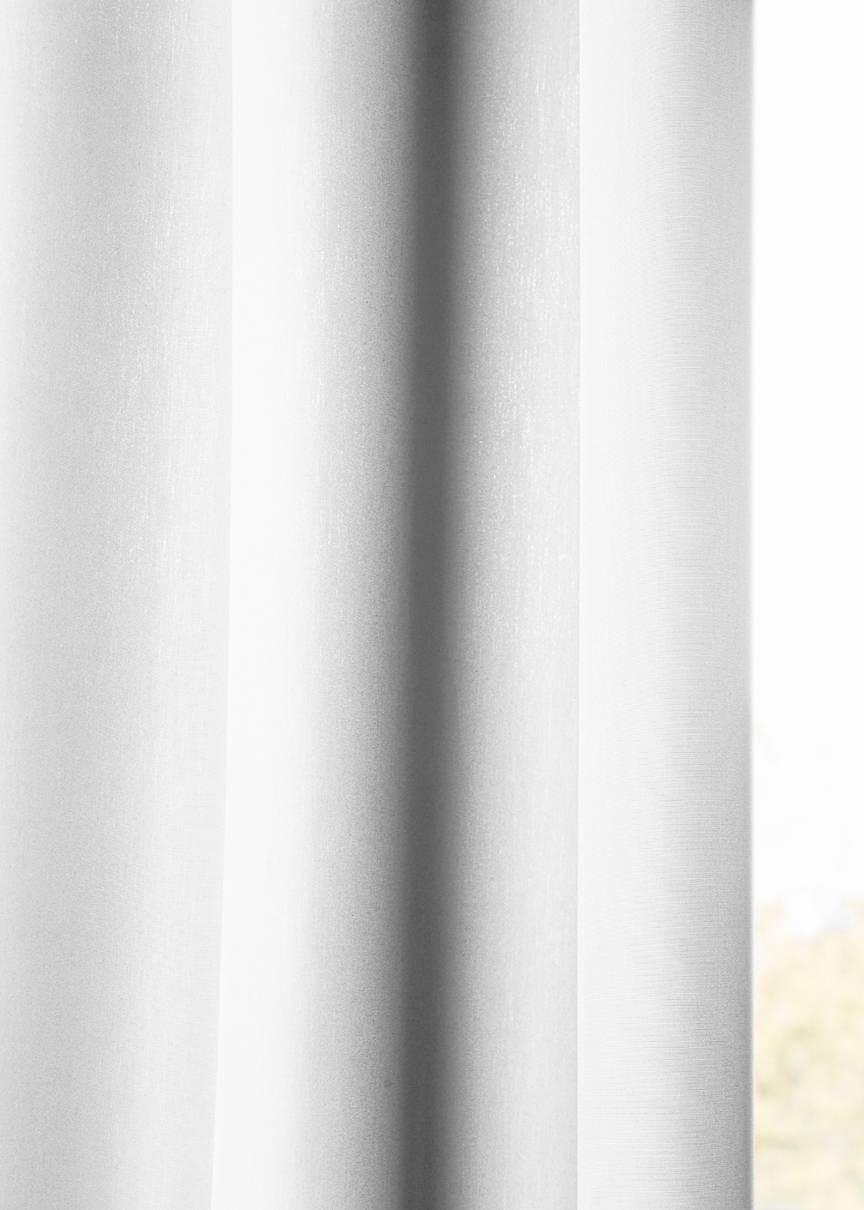 Unisono is a densely woven cotton fabric with a dry hand. Unisono is Oddy tested, making it uniquely suitable for museum exhibition display cabinets according to stringent conservation criteria and meeting the highest safety standards.
Oddy test results may vary by color. Click here to download test results.