Back to Products
Back to Category Listings
Scale Markers
|
Full Width Scale
Carnegie Canvas is a collection of freestanding space dividers that can be effortlessly reconfigured through a modifiable fabric skin on a dual-sided, lightweight aluminum frame. Created with user flexibility in mind, Canvas can be customized using Carnegie's wide range of textiles as well as create a static or mobile partition for a variety of applications that require adaptable furniture pieces.
Canvas can provide a solution for any space due to its malleable textile skin, which comes in bleach cleanable options as well as digital printing for further customization. With over 300 colorways and patterns, Carnegie's textile offering provides a broad range in color, texture, pattern, and performance. The panel is also available with or without acoustic properties to be used as visual breaks or sound mitigation in multi-purpose open environments. 
Featuring a slim, 1.75-inch profile, Canvas measures 42 inches wide by 72.5 inches tall. The freestanding frame is available with static floor plates or mobile caster bases for easy storage and handling. Developed with simple installation in mind, Canvas requires little experience to set up and modify as needed.
Refer to Canvas Pricelist PDF for detailed pricing.
Base Skin Options: Terrain, Topknot

Standard Skin Options: Haze, Formation, Junction, Limestone, Meteor, Mojave Matte, Sahara Matte, Strie, Trace

Premium Skin Options: Siltech Grain, Siltech Press, Snap Knit

Digitally Printed Standard Skin Options (6 skin minimum): Bracket Signature Dimmer, Fade Signature Dimmer, Palette Dimmer, Unite Signature Dimmer, Wisteria Signature Dimmer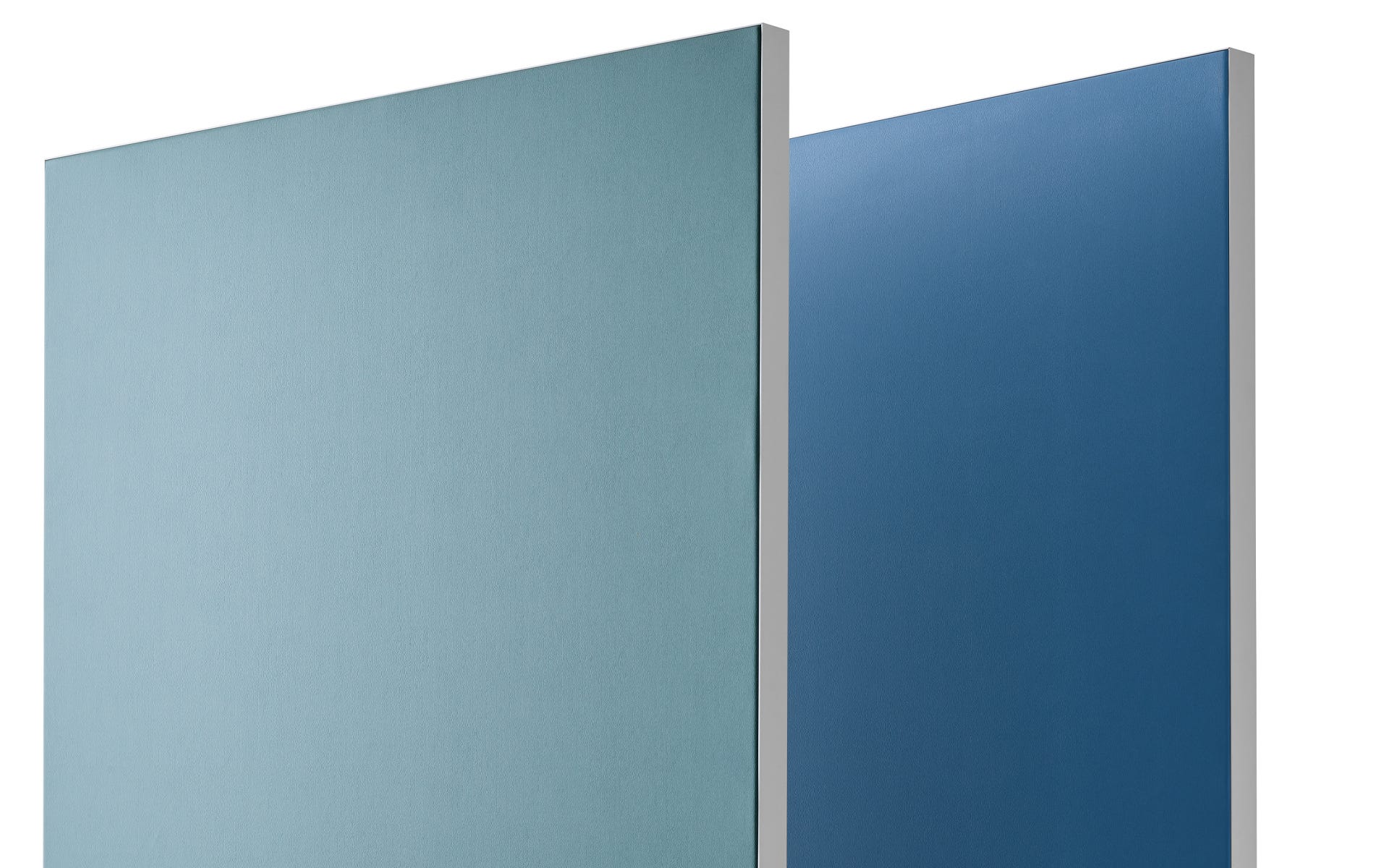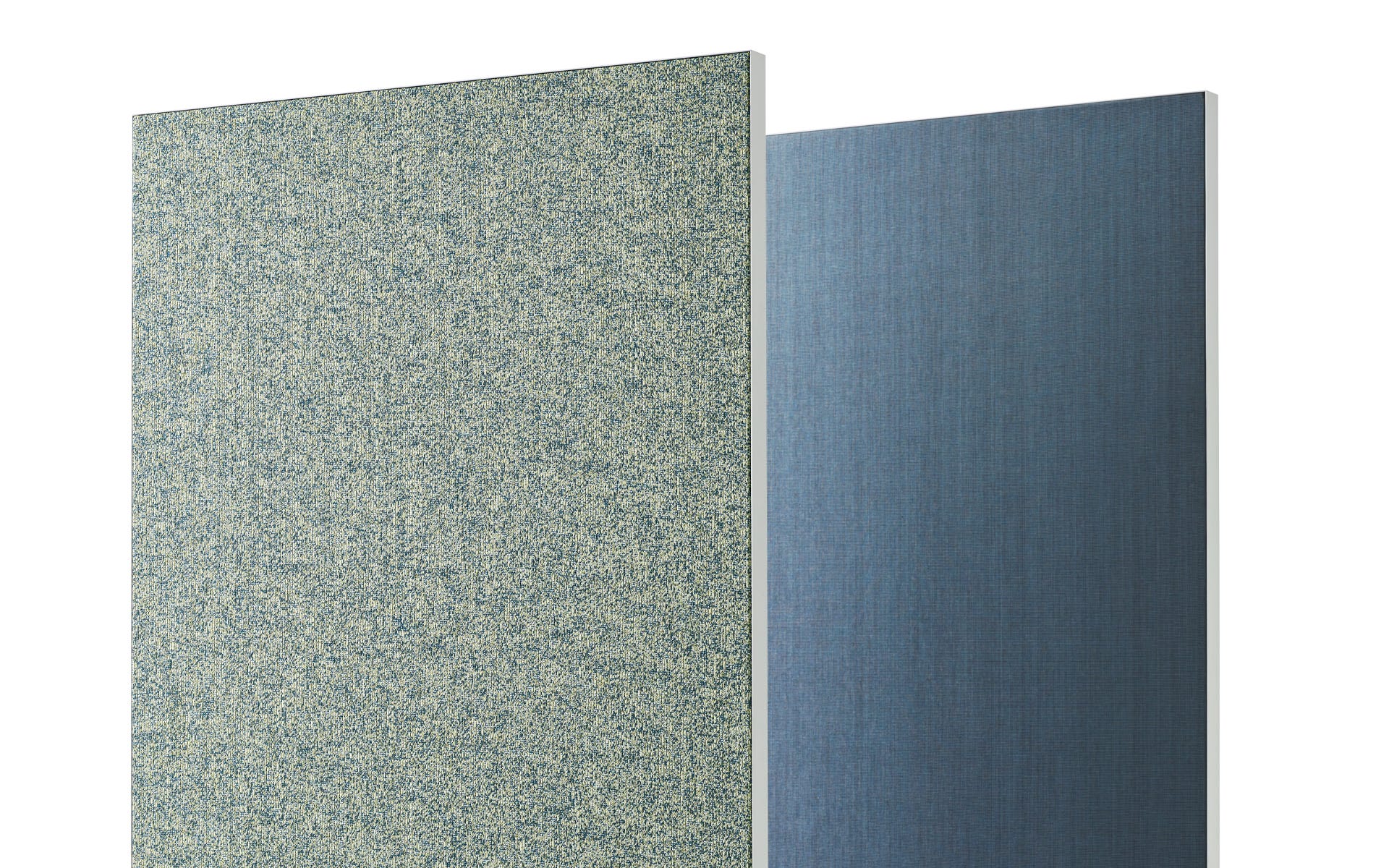 Select Use: Furniture
Furniture Specifications
Download Specs
Contents:
Aluminum with silver anodized powder finish
Flammability:
ASTM E84 Class A / Class 1
Configuration Options:
Available with Static Floor Base or with Locking Casters
Dimensions:
With Static Floor Base: 42.125" W x 72.3125" H
With Locking Caster Base: 42.125" W x 75.125" H
Depth: 1.75"
Weight Per Unit:
With Static Floor Base: 23.4 lbs
With Locking Caster Base 27.1 lbs
Included Hardware:
Canvas Frame Long Extrustion (2)
Canvas Frame Short Extrusion (2)
Support Bar
L Brackets (4)
Canvas Skin (2)
Canvas Skin Liner (2)*
Acoustical Substrate Sheet (3)*
Substrate Clips (6)*
Static Floor Base or Base with Locking Casters (2)
*These components will be included with shipment if specified